TikTok is an engaging social network that has gotten global attention since the time it started, September 2017, and now the statistics show over 1 billion users and is currently available in 141 countries.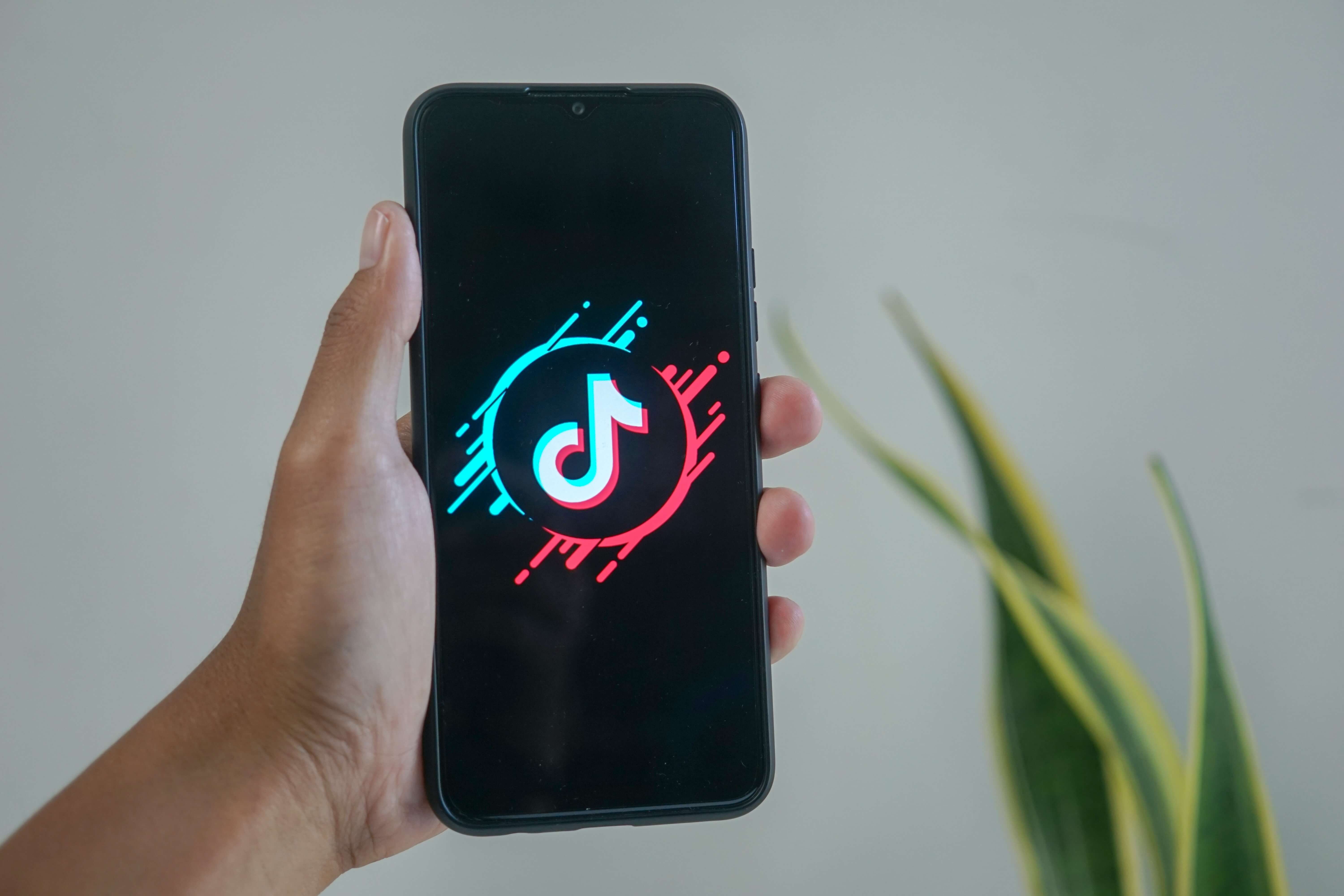 What do people love most about TikTok?
TikTok is a friendly, entertaining, and educational app.
According to Taylor, global creative strategy at TikTok US, TikTok is not just for teens, anymore!
Is TikTok a good idea for your business?
We know that at first, everyone was skeptical about TikTok and its audience. The trends were mostly dancing competitions or fun parts from famous movies.
But, TikTok can be extremely useful to DIY artists, realtors, freelancers, singers, and other brands – regardless of the niche.
Here's what your brand can use TikTok for:
Showcase your DIY art and create something on record.
Find professional freelancers or agencies to work with.
Promote your hotel, products, or upcoming events.
Share tips and ideas for the next vacations, job positions, or products to use.
Introduce yourself, your team, and your office – people love seeing who stands behind a brand!
In June 2020, TikTok started providing the ability to create ads, and brands are loving it!
Ads help reach potential customers easily and by targeting correctly, you'll stay ahead of the competition and blow up the sales.
Click here to learn all about trending and relevant hashtags that you can use on your next TikTok content strategy: general, educational, funny, motivational, etc.
TikTok itself helps easily understand how you can create and supercharge ads, regardless if you are a small business or a large company. It also helps connect with your audience and drive results with the best practices and resources.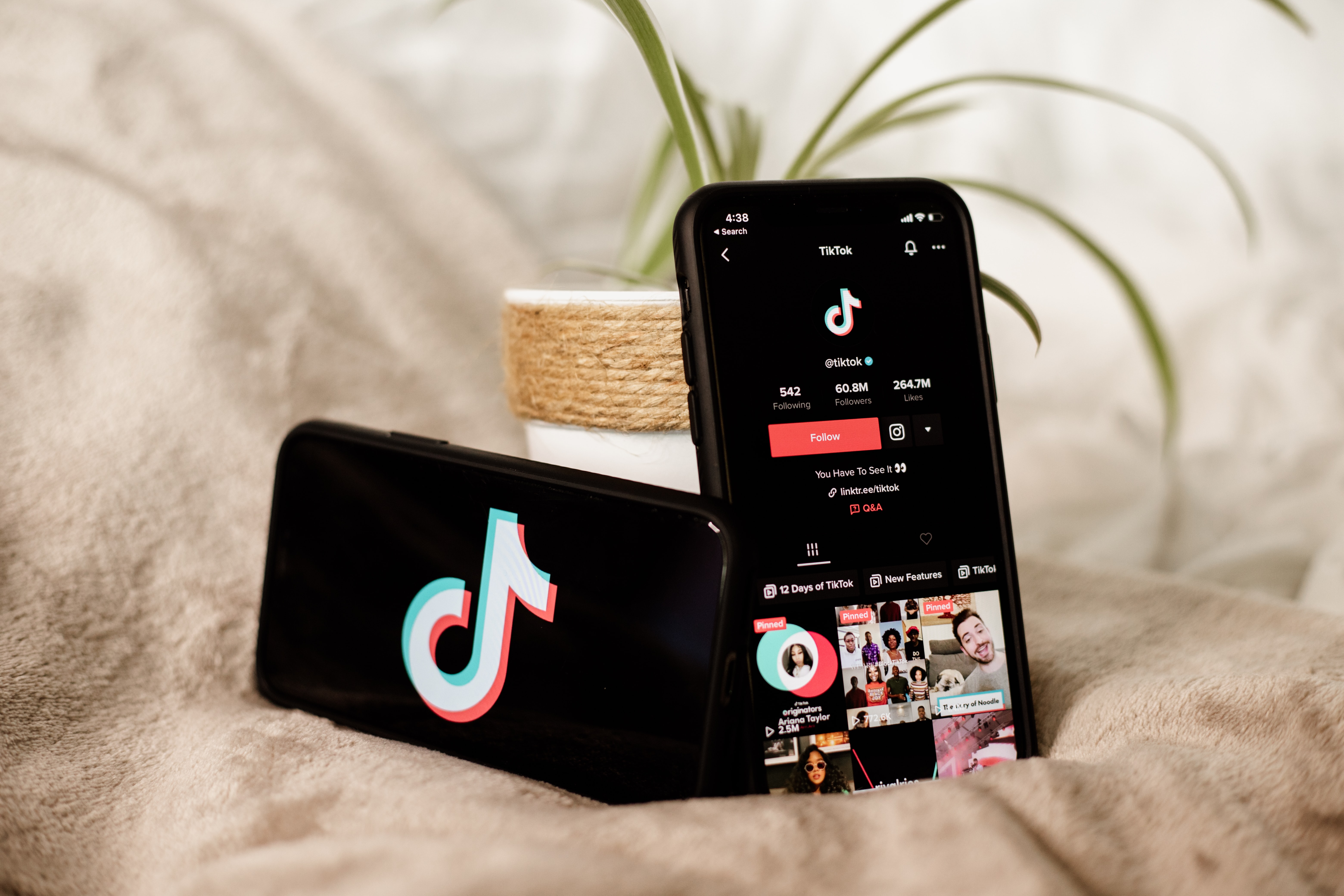 Here are some amazing internal statistics from TikTok:
73% feel a deeper connection to brands they interact with on TikTok, compared to other platforms.
78% agree that the best brands on TikTok are ones that share their ideas and work together with users.
70% say they feel like they're a part of a community on TikTok.
67% say TikTok inspired them to shop even when they weren't looking to do so.
What are the main benefits of a TikTok Creator?
TikTok Creators are influencers that tend to inform, educate and entertain a certain audience. They have a special marketplace reserved for them by TikTok. And every brand/small business can view their insights and contact them for collaborations. Here's how a European-based influencer can apply to become a creator.
Downsides? Of course! It's true: they earn lots of money and collaborate with the most amazing brands (sport, lifestyle, etc.). But, creators need to maintain their followers well engaged for their collaborations to continue.
Did you know that TikTok has committed £231 million over the next 3 years to the Creator Fund?
But, what about the engagement on TikTok, statistics-wise?
According to influencermarketinghub.com, micro-influencers had engagement rates of 17.96% on TikTok, 3.86% on Instagram, and 1.63% on YouTube. At the other extreme, mega-influencers had engagement rates of 4.96% on TikTok, 1.21% on Instagram, and 0.37% on YouTube.
What's the future of TikTok?
Commerce. Commerce.
Product Links, Collection Ads, Dynamic Showcase Ads – TikTok seems like they're all focused on delivering the fastest and best conversion ideas and solutions.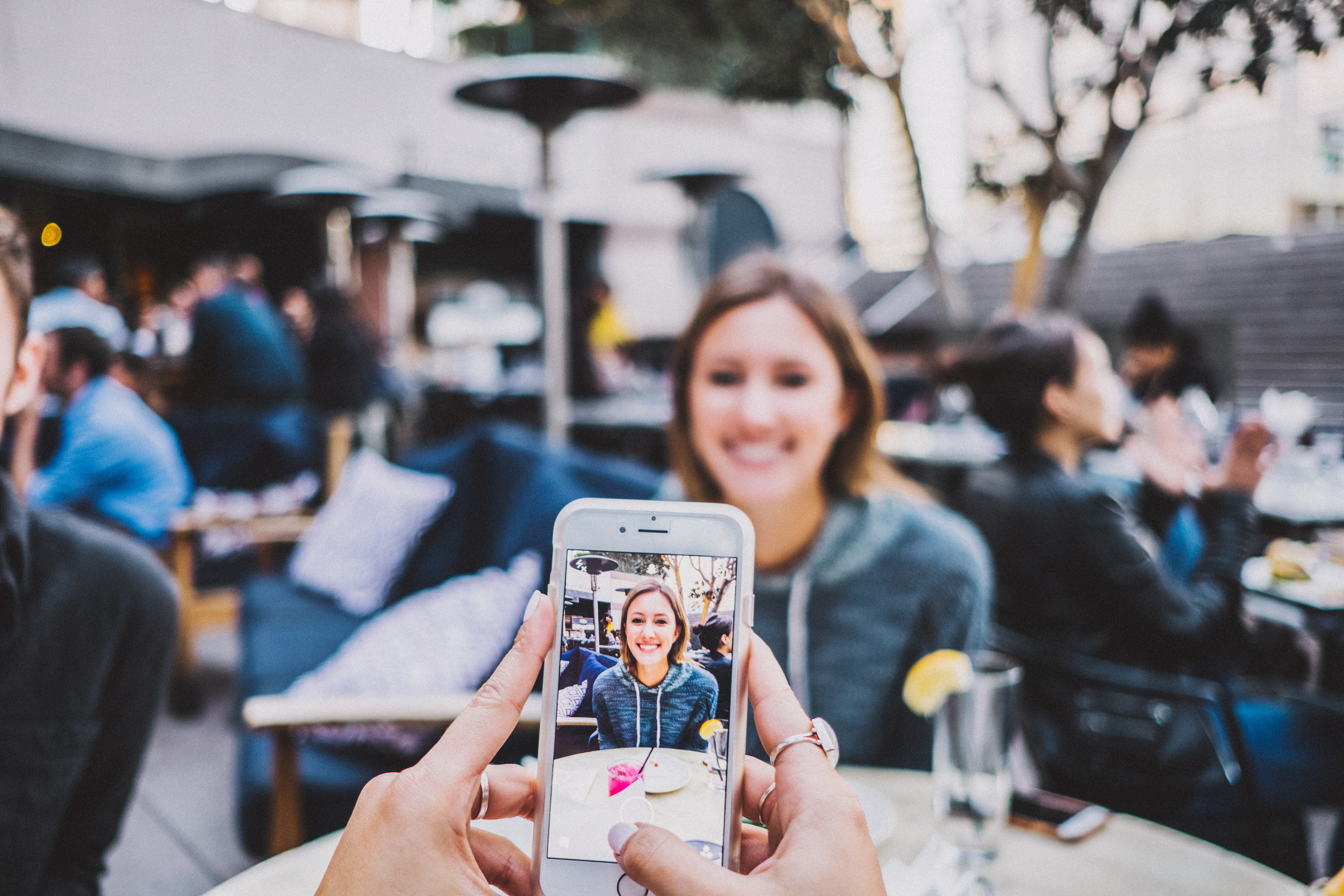 Here are 8 other essential TikTok statistics that marketers need to know in 2022:
TikTok is the most engaging social media app, with an average session length of 10.85 minutes.
Out of 4.48 billion active social media users, 22.32% use TikTok regularly.
60% of TikTok users are Gen Zers.
TikTok is now available in 154 countries worldwide (and 75 different languages).
It allows videos to be up to 10 minutes long.
TikTok influencers with 2.5 million followers or more charge around $600-1000 per post.
Worldwide, TikTok's user base is 57% female.
TikTok videos longer than one minute receive up to over 5 billion views globally.
In case you missed:

5 TOP Digital Marketing Tools for your new business