J
osei (女性), means female in Japanese. This website is a product of over 10 years of experience and a passion for inspiring.
Hello, I'm Xhesika, the driving force behind Josei. With a decade of experience as a Solopreneur, I've dedicated my journey to supporting small businesses and other Solopreneurs in their quest to earn an online reputation or become the best versions of themselves.
At the heart of the agency lies a commitment to transforming businesses through data-driven marketing initiatives.
Josei is your dedicated collaborator on the journey to success. With a fervent passion for digital innovation and storytelling, Josei channels over a decade of expertise into every project we undertake.
Whether you're a startup looking to make a splash, an established brand seeking a fresh perspective, or anything in between, Josei is here to make your marketing goals a reality. We're ready to collaborate, innovate, and drive results that propel your business forward.
Our unwavering dedication to authenticity creates lasting connections, fostering trust that forms the foundation of our approach. With tailored strategies, transparent collaboration, and data-driven agility, we craft holistic brand narratives that anticipate trends and empower brand advocates. Through measurable impacts and an unwavering commitment to results, we stand as your partner in building enduring trust.
welcoming new brands every week
What Josei Does,
and Doesn't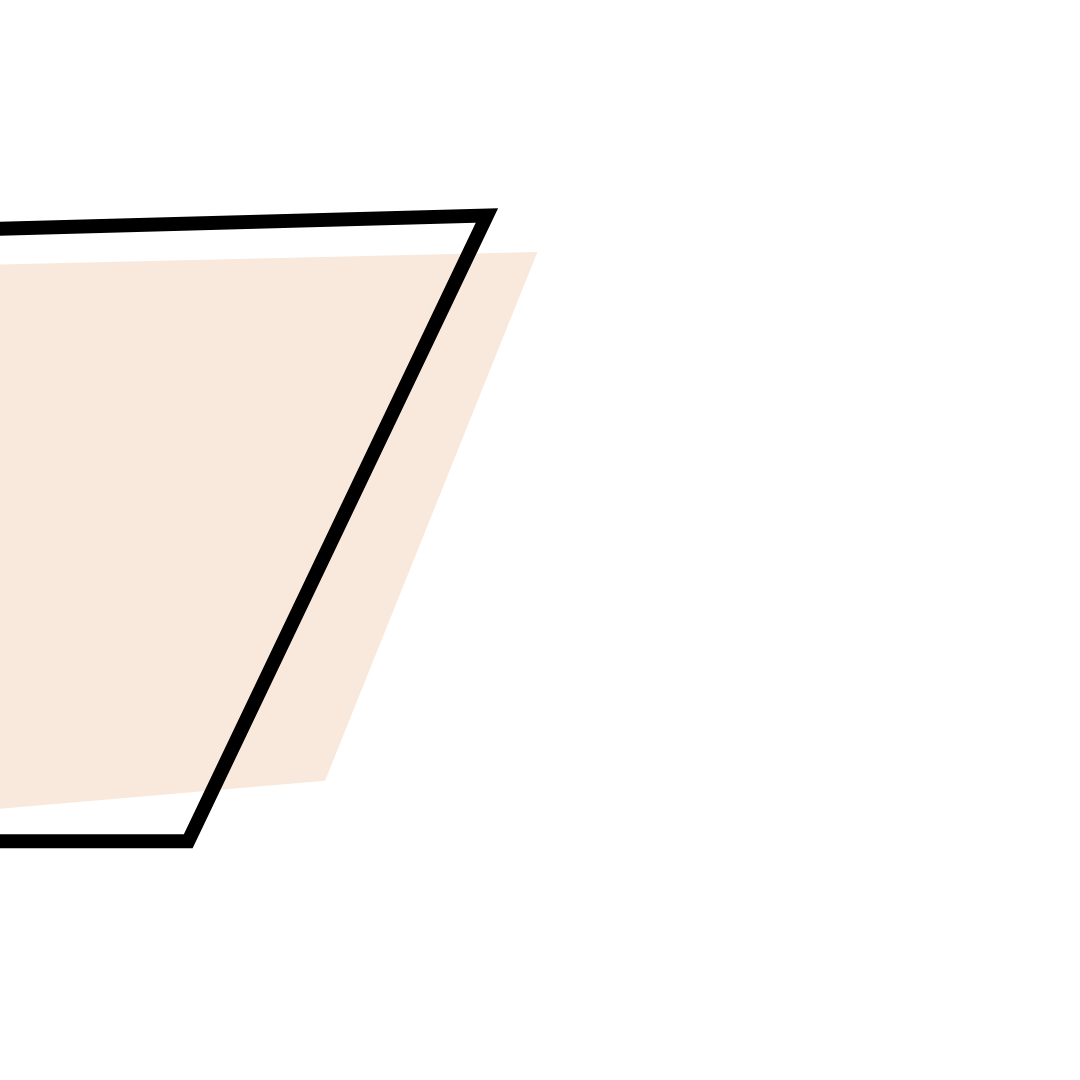 Josei does: understand the audience, set clear goals, create engaging content, understand consistency, leverage analytics, understand community management, stay updated and practice ethical marketing.
Josei doesn't: ignore negative feedback, spam, over-automate, ignore data, ignore trends and new platforms, ignore SEO, and neglect customer service.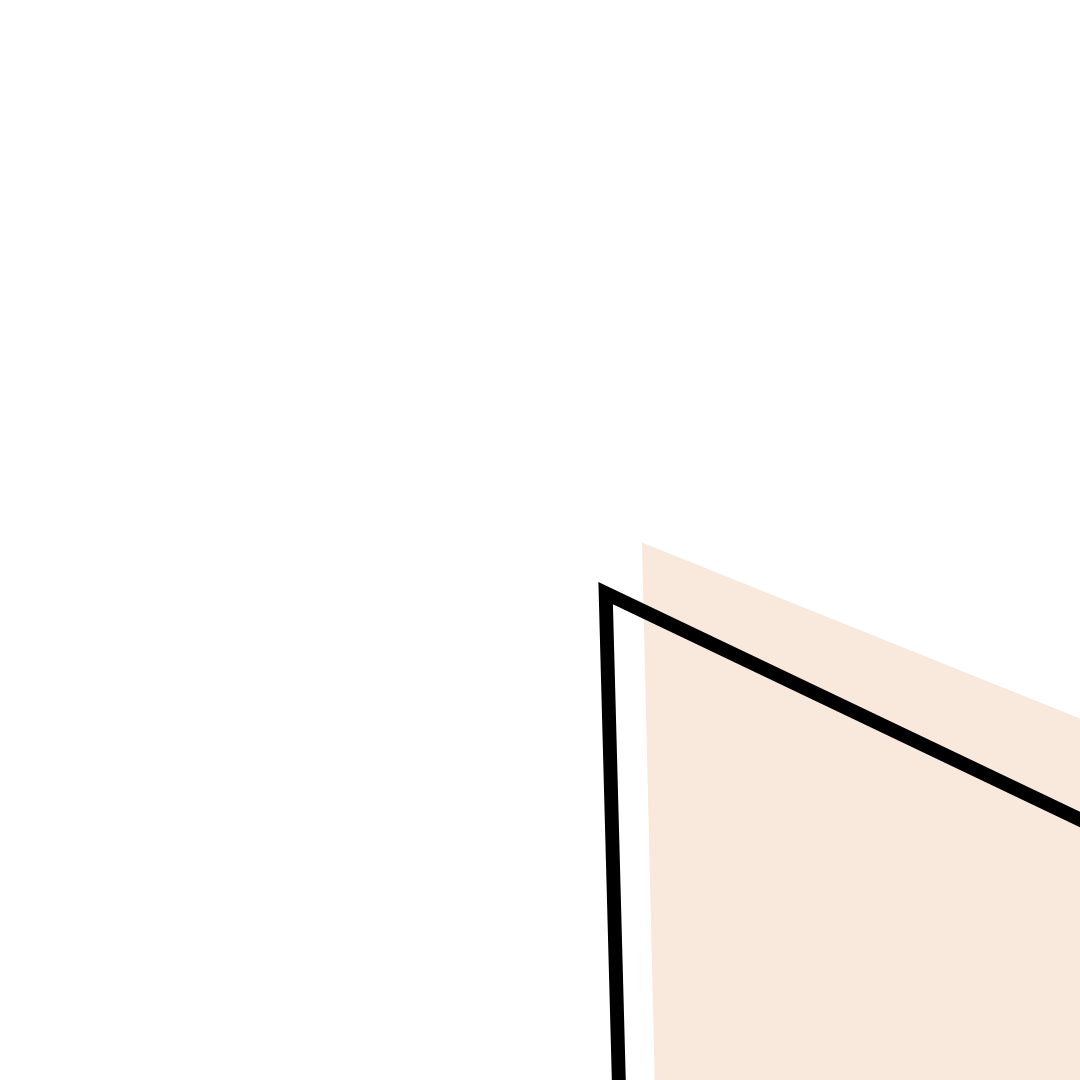 Once we receive your email, we'll send our portfolio your way.
"We've been working with Xhesika for one year and we are really happy and grateful for her dedication, professionalism and creativity. She is managing all social media, creating great content, and writing beautiful articles for the blog. Highly recommended."
"Xhesika worked very fast for my project! She also did extra work for me when I did not ask! She is certainly highly recommended."
During the past 2 years and a half, Xhesika has made a tremendous contribution to making Publer have a real presence on social media, email communications, and the blog/web, she has helped us shape and tests new features, and most importantly, Xhesika was my right arm during the very successful AppSumo launches that helped us become who we are today.