Well, Valentine's Day is a close-to-the-heart holiday for almost everyone out there. Just like any other holiday, Valentine's Day can be a great opportunity to attract customers as you can deliver some important tips, offer a creative gift guide, share DIY crafts ideas, etc.
Every brand can find something related to Valentine's Day. Whether they decide to share some love/kudos to their employees or maybe share coupons and gifts/meals.
There are, of course, tons of websites where you can find ideas and get inspired about your next move. Valentine's Day can become highly beneficial for your brand. It's all about using your marketing ideas right.
Pinterest Trends, Google Trends, TikTok trending hashtags/sounds. These are all smart ways of tracking and finding what best benefits your needs!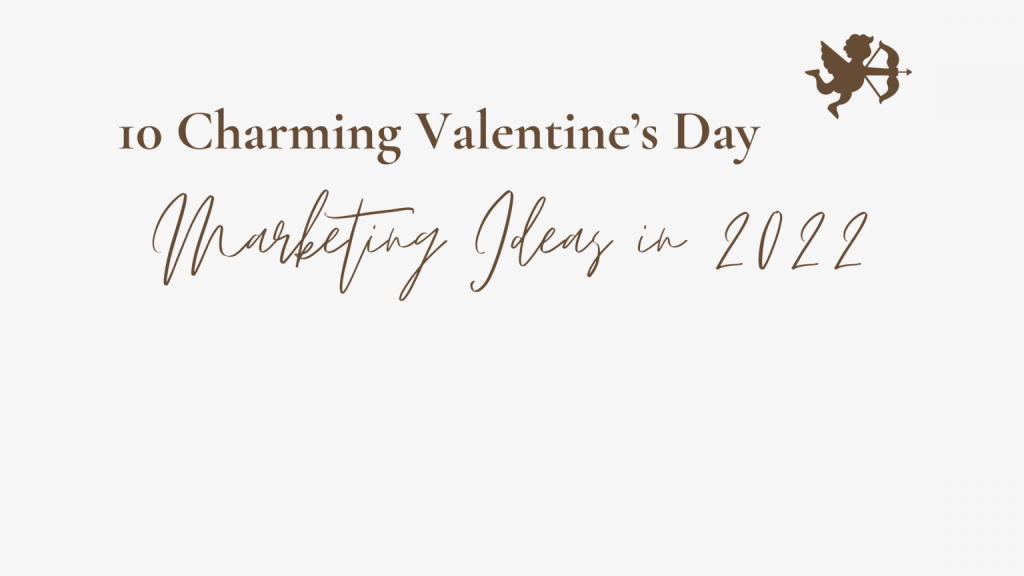 Here are some stats that can help you get a clear idea of how important Valentine's is to your business:
According to a survey done by NRF, American consumers planned to spend $21.8 billion on Valentine's Day in 2021.
The average amount men spend on Valentine's is $231, meanwhile, women spend an average of $101.
More than 32% of people celebrating the holiday opt for online shopping for Valentine's Day.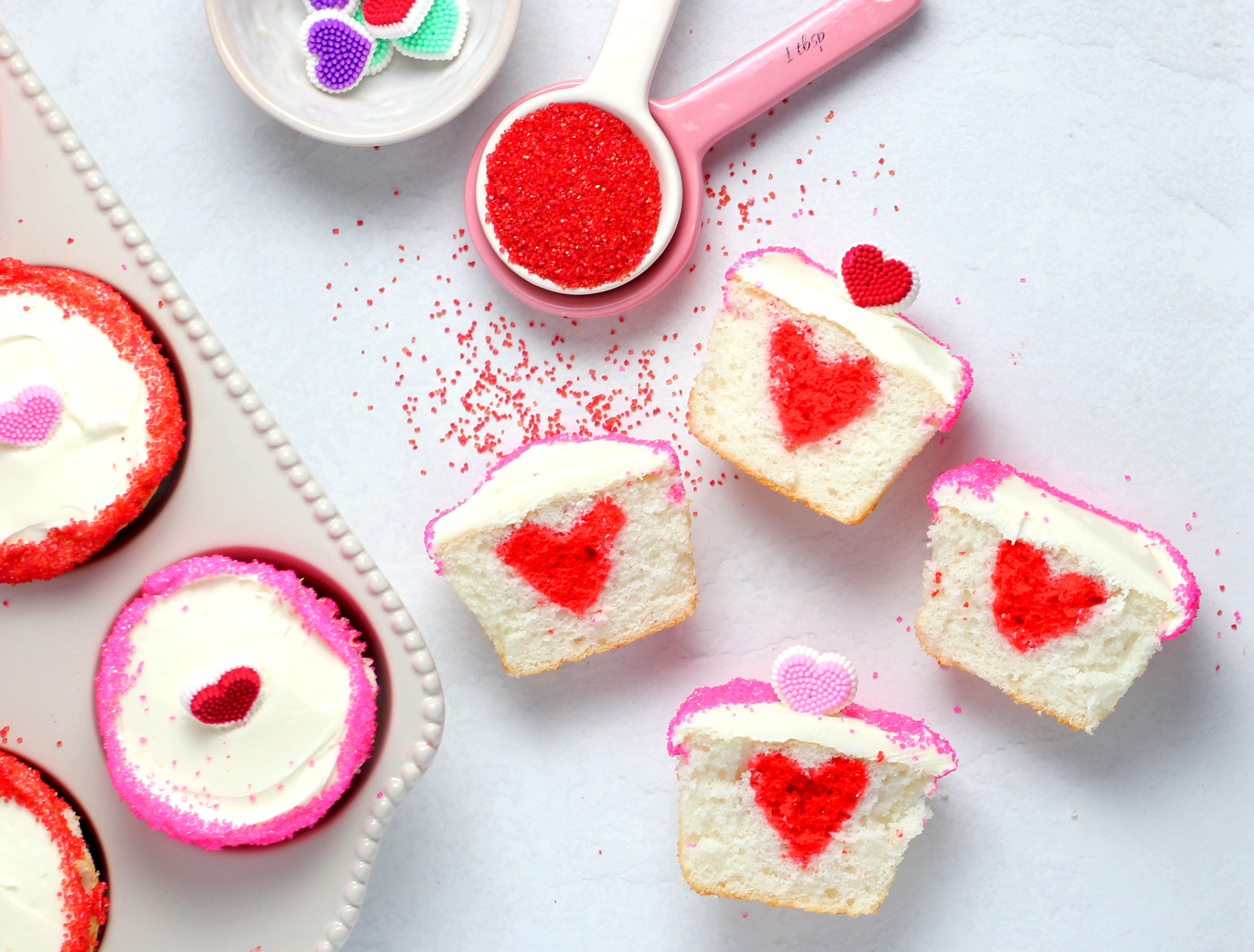 Here's a list of 10 interesting and charming ideas for Valentine's this year:
Share and promote gift cards – make life easier for everyone who's looking for new gift ideas on this special day. Not everyone is keen on searching and delivering smart and relatable gifts to their partners – and here's how you can be of help.
Offer free shipping for your items – people love surprises and this can be a great way to show that you truly care about your customers. Free shipping is always an attractive detail when it comes to ordering online products.
Start a TikTok trend using a branded hashtag and a special/original sound. Follow up with people who use the same hashtag and sound so you can prepare some gifts for them.
Collaborate with a local influencer or brand – win hearts and share some love with a great video.
Provide an ambassador/affiliate program for your loyal customers.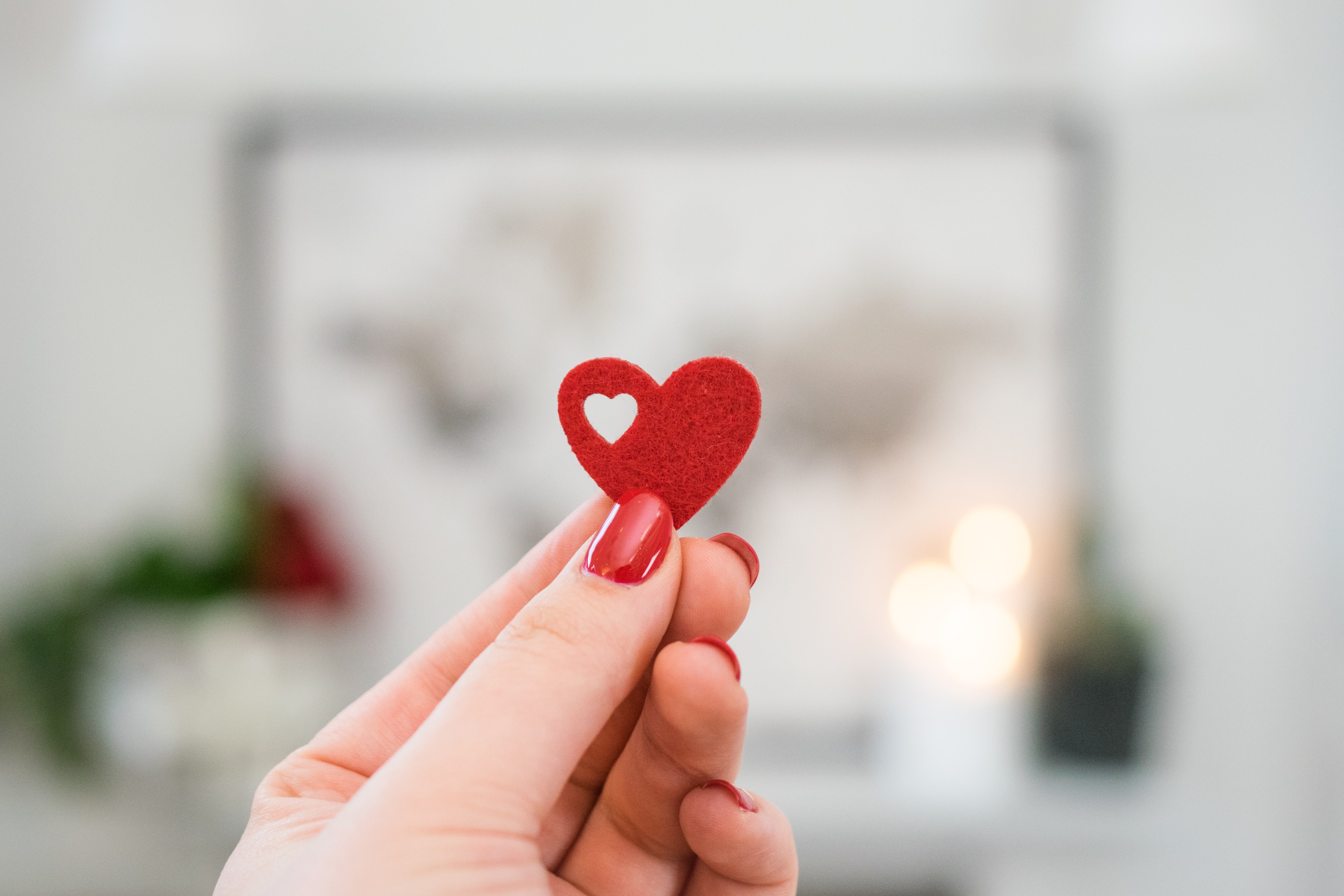 Share kudos to everyone who supported your brand by sharing your socials, purchasing from your shop, or commenting on you.
Prepare free guides/infographics filled with useful information related to your industry and share it with your audience.
Organize a free webinar/event and allow people to share their amazing love stories. Get inspired and share the best ones on your private Facebook/LinkedIn groups.
Start a new business today. Make it all about gifts!
Support a local business, because everyone needs love.
Pro tip: Save time by scheduling every social media post in advance. Check out this article for a quick guide to my favorite post scheduler, Publer.