Are you planning a group trip, solo trip, or team retreat this summer? If your answer is yes, then here's the road trip checklist you need for a safe and comfortable trip.
All trips are amazing and regardless of your gender, there are a few important stuff you can't leave the house without.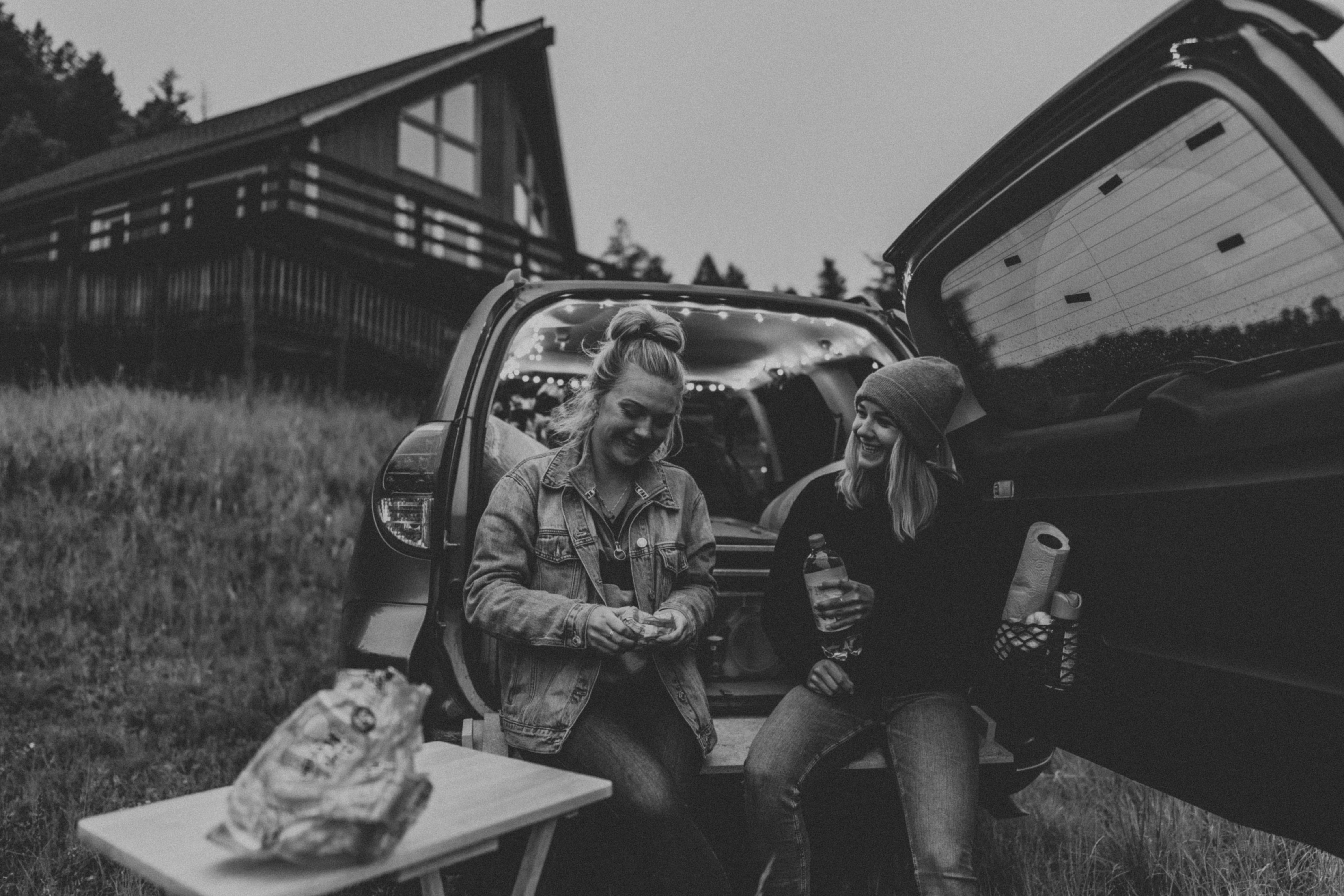 Why do you need a road trip checklist?
Travel with a stress-free mind during any possible incidents or cravings.
Keep your family, friends, and yourself entertained to avoid tiredness.
Stay connected for any emergency.
Avoid ADHD.
I always struggled to get organized. Especially when I travelled solo. I knew I had to always spend more money and buy things from scratch. And, to be honest, I don't like spending money this way.
This is why I have prepared a FREE Road Trip Essentials Checklist for you!
Make this yours today!
I repeat: IT'S FREE.
Documents & Money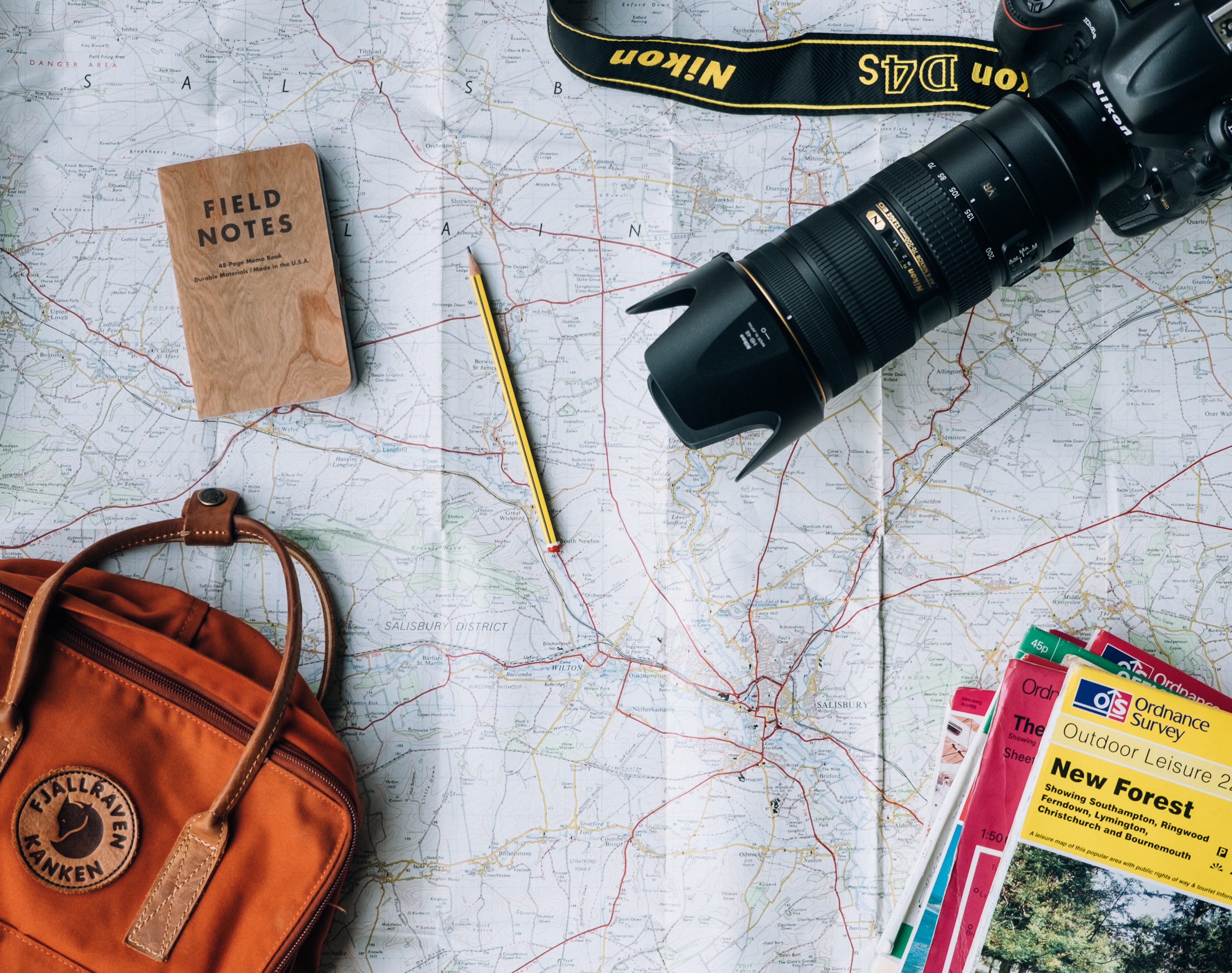 Passport/ID
Visa
Driver's Licence
Health Insurance
Travel Insurance
Reservations
Emergency Contacts
Travel Itinerary/Maps
Wallet
Credit Cards
Cash and Coins
Clothing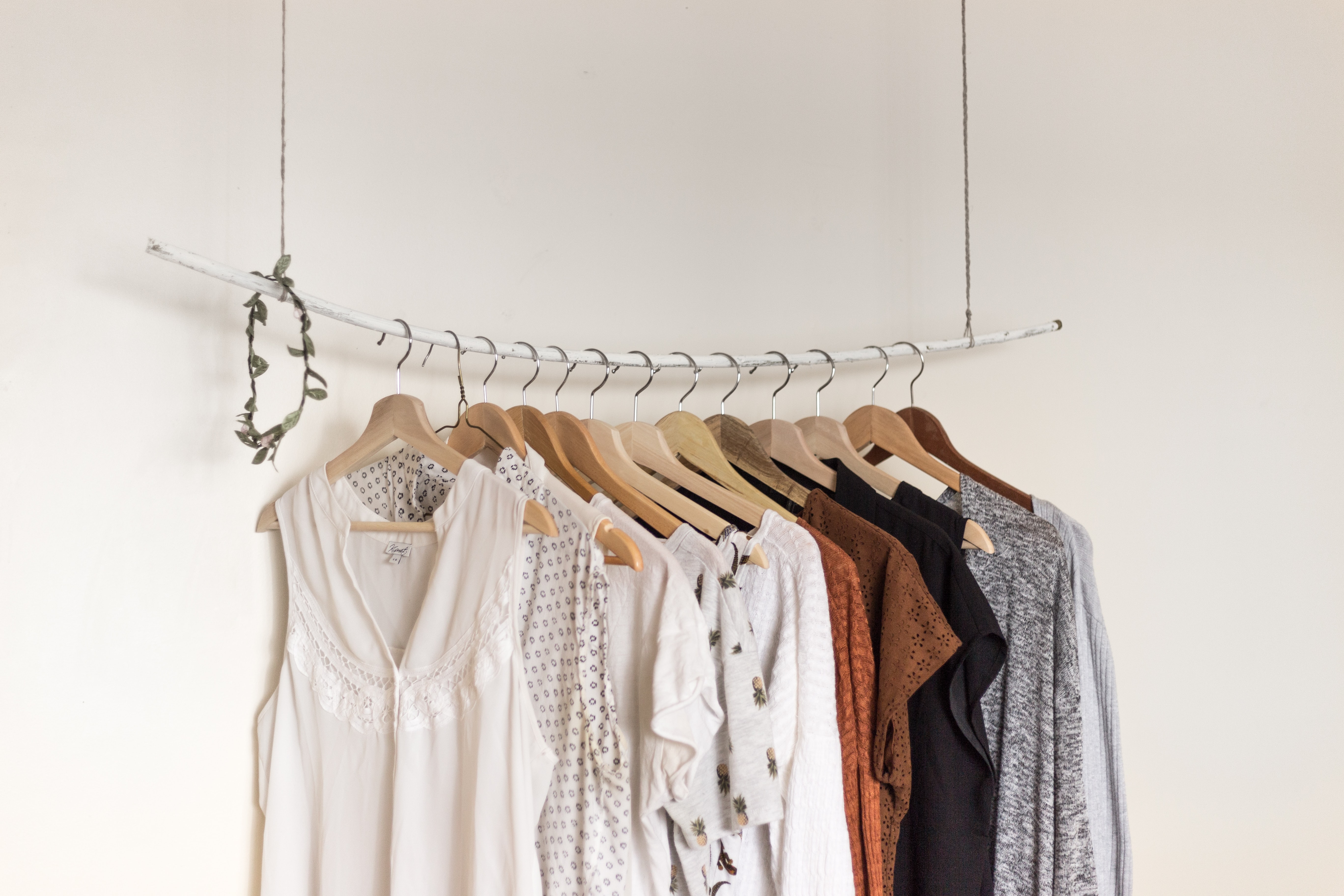 Jackets
Tops (T-Shirts; Vests; Crop Tops; etc.)
Bottoms (Skirts; Shorts; Pants; Trousers; etc.)
Dresses
Socks
Shoes (flip flops, sandals, trainers, etc.)
Underwear
Pajamas
Belt
Swimsuit
Lingerie
Active Wear
Accessories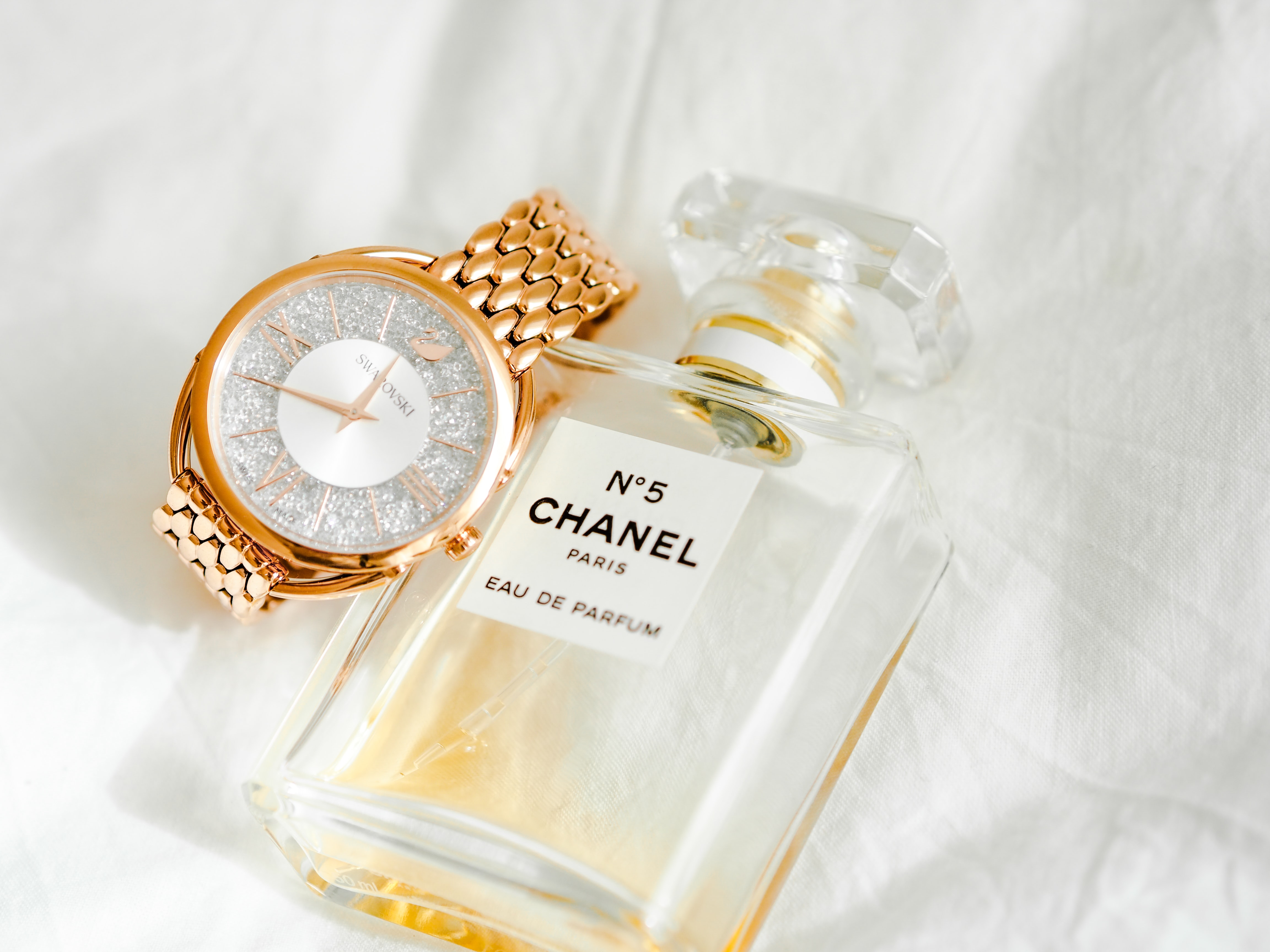 Sunglasses
Hats
Earrings
Rings
Necklaces
Watch
Notepads
Make Up Bag
Shower Cap
Grooming/Toiletries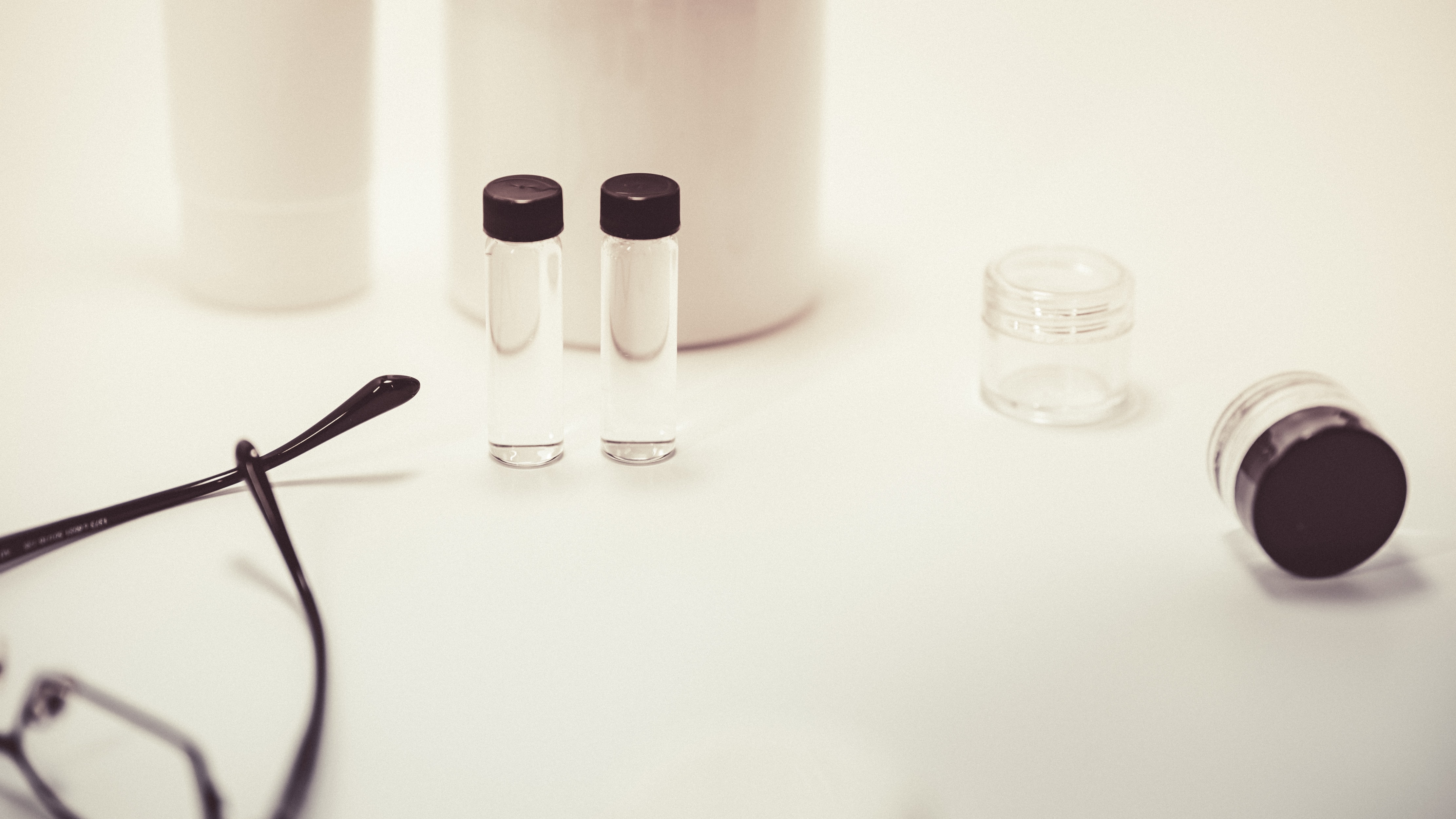 Face Wash
Toothpaste & Toothbrush*
Dental Floss*
Body Wash
Hair Wash
Deodorant
Pads/Tampons & other Feminine Products
Lens Contact
Eye Drops
Toiletry Kit
Hairbrush
Mirror*
Hair Accessories
Curling/Flat Iron
Gel/Hairspray
Towel*
Razor and Shave Cream
Lip Balm
Perfume
Moisturizer
Comfort
Handbag
Travel Pillow
Earplugs
Eye Mask
Medical & Hygiene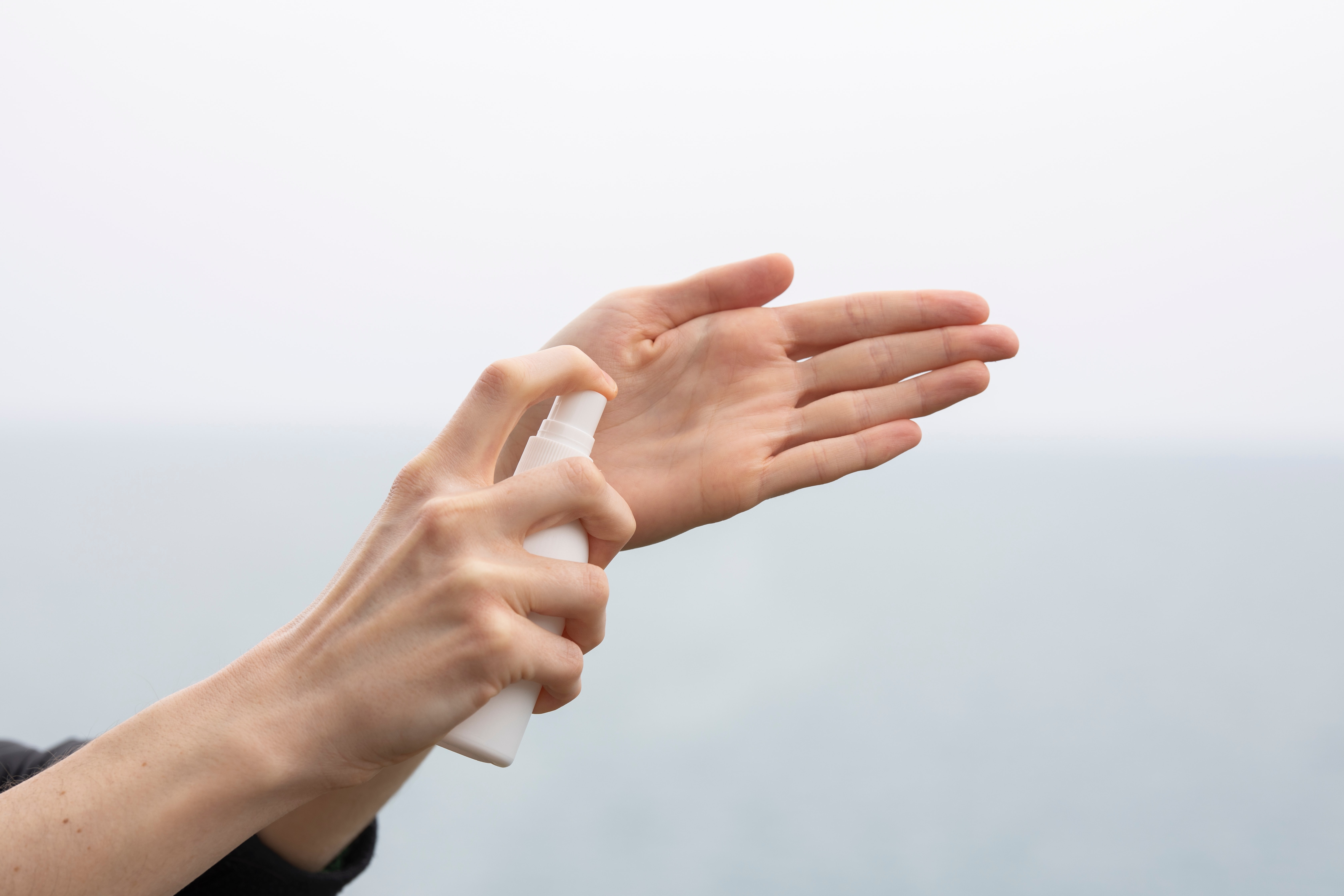 First AID Kit
Medicine Pack (motion sickness, nausea, dehydration; diarrhea; cramps)
Allergy Medication
Vitamins
Hand Sanitizer/Antibacterial Wipes
Sunscreen
Thermometer
Face Mask
Birth Control
Nose Spray
Sanitary Towels
Safety, Electronics, & Other Essentials
Snacks (water, gum, nuts, etc.)
Spare Car Key
Spare Car Tire
Lighter/Match
Camera
Games
Car Charger
Headphones
e-Reader
Bug Spray
Umbrella
Books
Portable Iron
Door Locks
Read more about travelling: