Whether you're great at taking beautiful snaps or not, adding noticeable (and short) captions for Instagram will add so much more value to your content.
Yes, I am talking about Instagram captions that are sometimes the main character of a blurry image, minimalistic landscape, or a simple selfie.
Instagram content is as important as any other content on the internet. Did you know that IG visuals can be found on search engines, too?
While they're not indexed by Google, Bing, or any other search engine, there are a few tricks you could use to your strategy.
Did you know that you can write up to 2200 characters (up to 550 words) on your IG description? Here are a few Instagram stats you need to know:
How to stay on top of your Instagram marketing game in 2022?
While many other marketers are struggling to find content and organize their schedules accordingly, I am using a social media management tool.
This tool allows me to create new content, edit and format the text, design marketing photos and videos, and analyze every post-performance.
Sure, I am talking about Publer.
I have been using Publer for around 3 years and I don't plan on stopping. After experimenting with various social media management tools, I have found out that Publer is a hidden gem. Whether you're thinking of the price or functionalities – you got it.
It currently supports ALL socials: Instagram, Facebook, LinkedIn, Twitter, Pinterest, TikTok, Google Business, WordPress, YouTube, and Telegram.
This is how you can schedule all your captions and visuals for Instagram and modify them anytime.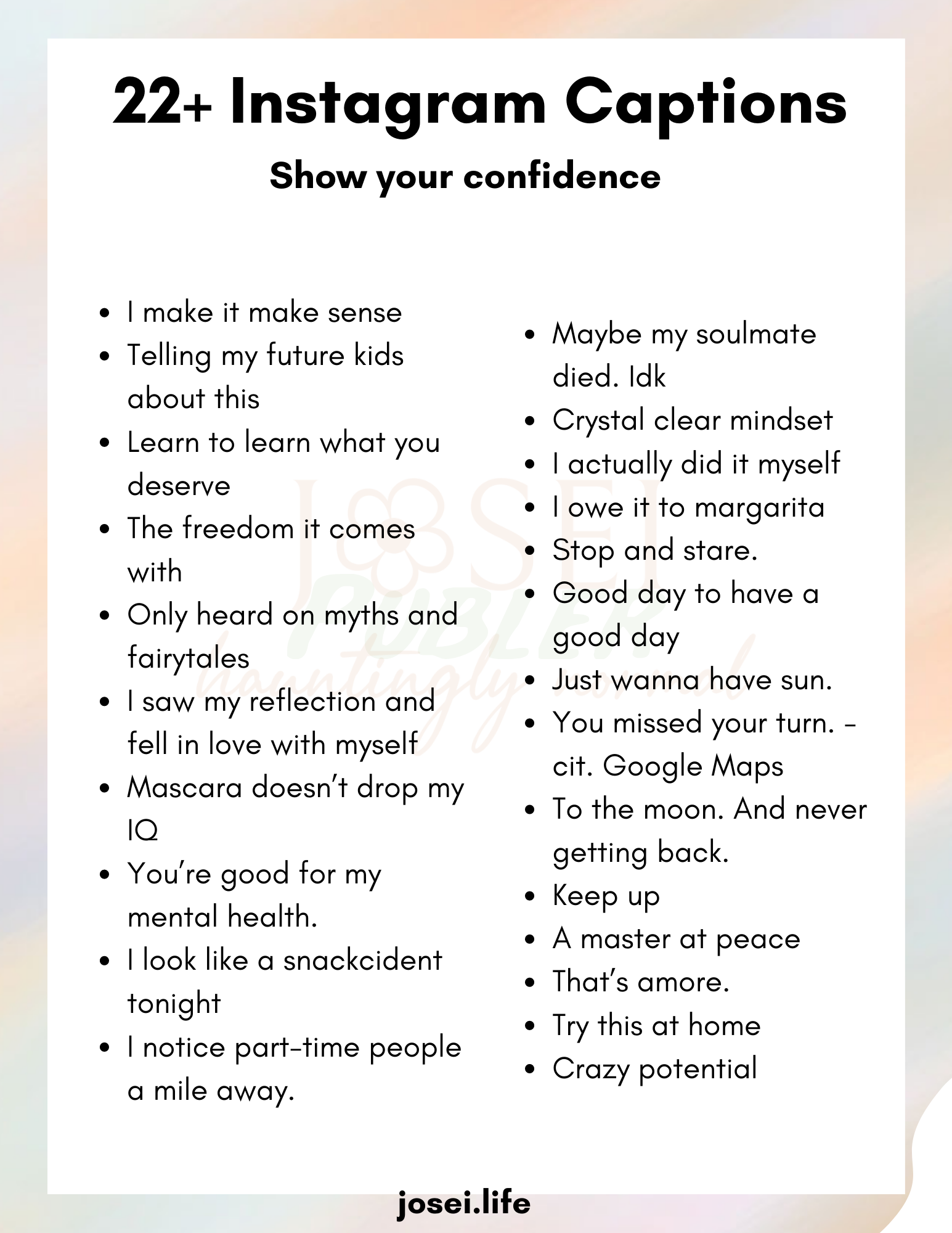 Read more: