Holidays are around the corner and what we know for sure is that multiple small businesses will boost sales this year!
Note: If you're a small business owner, you need to start planning your strategy RIGHT NOW.
In order to avoid the competition, you will need a detailed business strategy that consists of a thorough audit, research, proper SEO optimization, and creative content to stand out.
And, we're here to help with ideas and a marketing plan!
Among multiple strategies you can use in your business, we have a great idea!
How about a holiday gift guide that's easy to share, can boost engagement, and actually leverage your time?
We know what we're talking about. We've seen small businesses do this every season! And now that Thanksgiving is closer, here are a few marketing ideas for your small business.
So, let's get into it.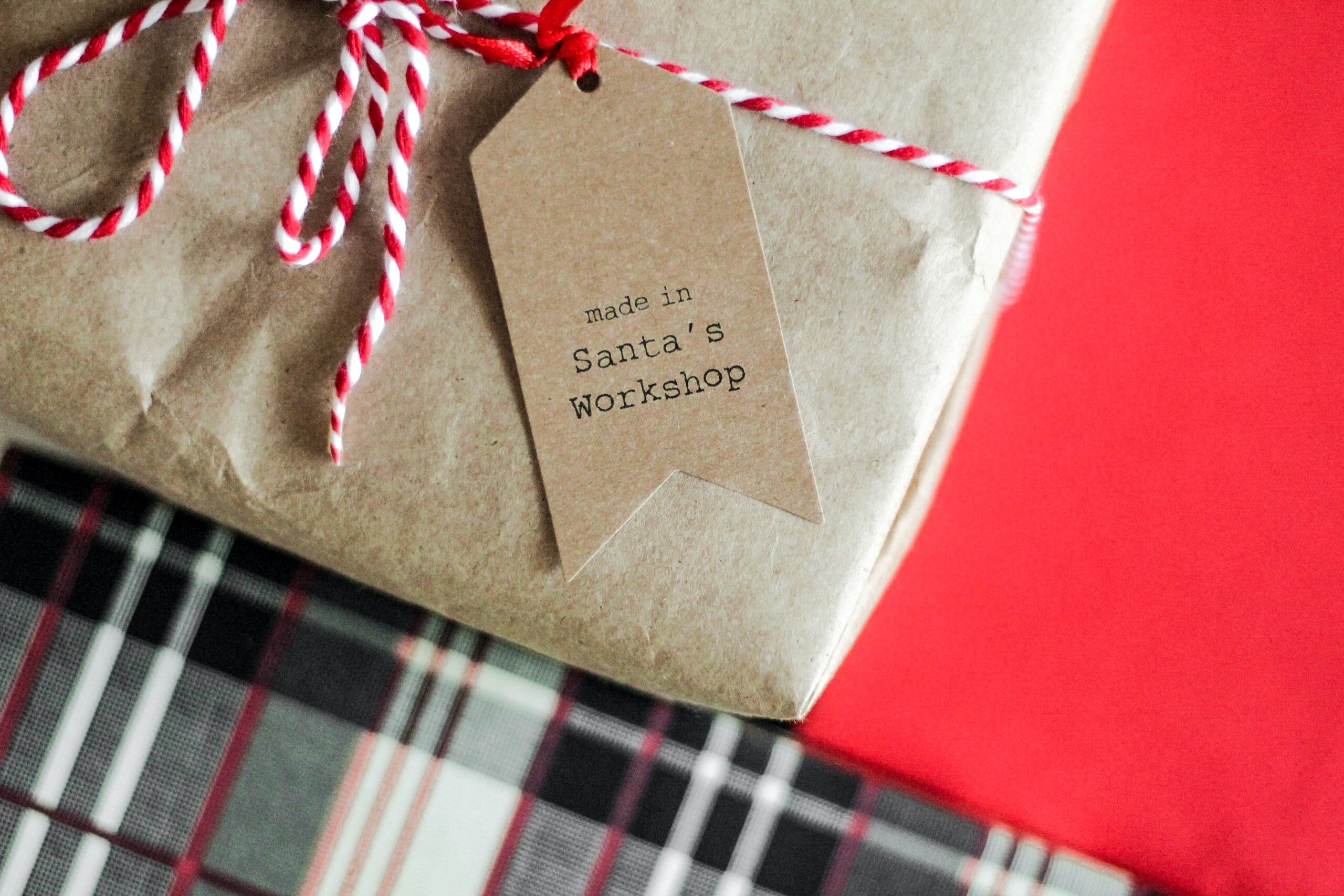 What is a Holiday Gift Guide?
Holiday Gift Guides are lists of gifts you put together for everyone to have a better idea of where to spend for an event.
Birthdays, housewarmings, long-distance gifts, anniversaries, milestones, Black Friday, Thanksgiving, Christmas, etc. – are all amazing events to celebrate with people you care about!
To make everyone's life easier and save time, you can prepare a 'Holiday Essentials' blog, landing page, email campaign, or social media post to promote your TOP products. Everyone who's interested can click on your ad/post/link and surf through all the options.
This is your chance to blow up the sales and let everyone know what you offer.
Learn more: 9 Upselling Techniques To Increase Sales
According to insiderintelligence.com, 28% of US adults start Holiday shopping before November and according to mckinsey.com, 31% of consumers say that social media can trigger a gift purchase
Also, did you know that 34% of people have stated that they get recommendations from friends, family, or sales reps? Time to create your own affiliate service and promote it!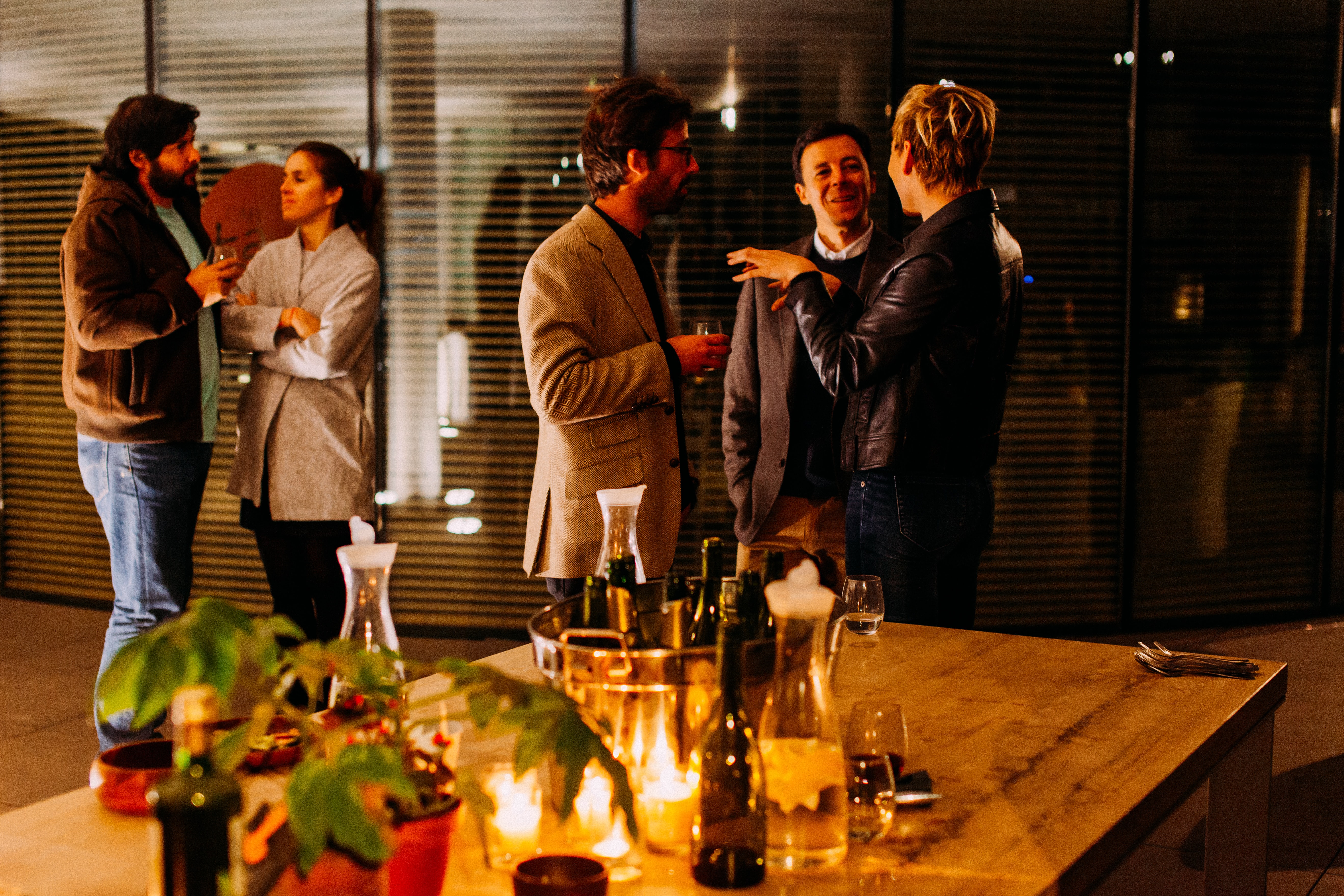 Tips:
Promote your affiliate products, but make sure to add a disclaimer about that!
Be unique. Write your own original description.
Provide multiple contact details: email, phone number, socials, etc.
Create last-minute offers. The sense of urgency will never betray your strategy!
Find what's trending and use that! Click here to learn how to find trending topics.
Save yourself some time and download the holiday gift guide we've prepared for you, HERE.
Design a unique online catalog and turn it into a flipbook. Learn how!
Benefits of Gift Guides
Get more leads. When people download your gift guide through an email, everyone is a winner.
Provide trustworthiness. People will highly appreciate you putting multiple ideas together so they don't get distracted when picking a gift.
Inspire and simplify the purchase through your e-commerce site.
Improve your online marketing efforts and boost SEO.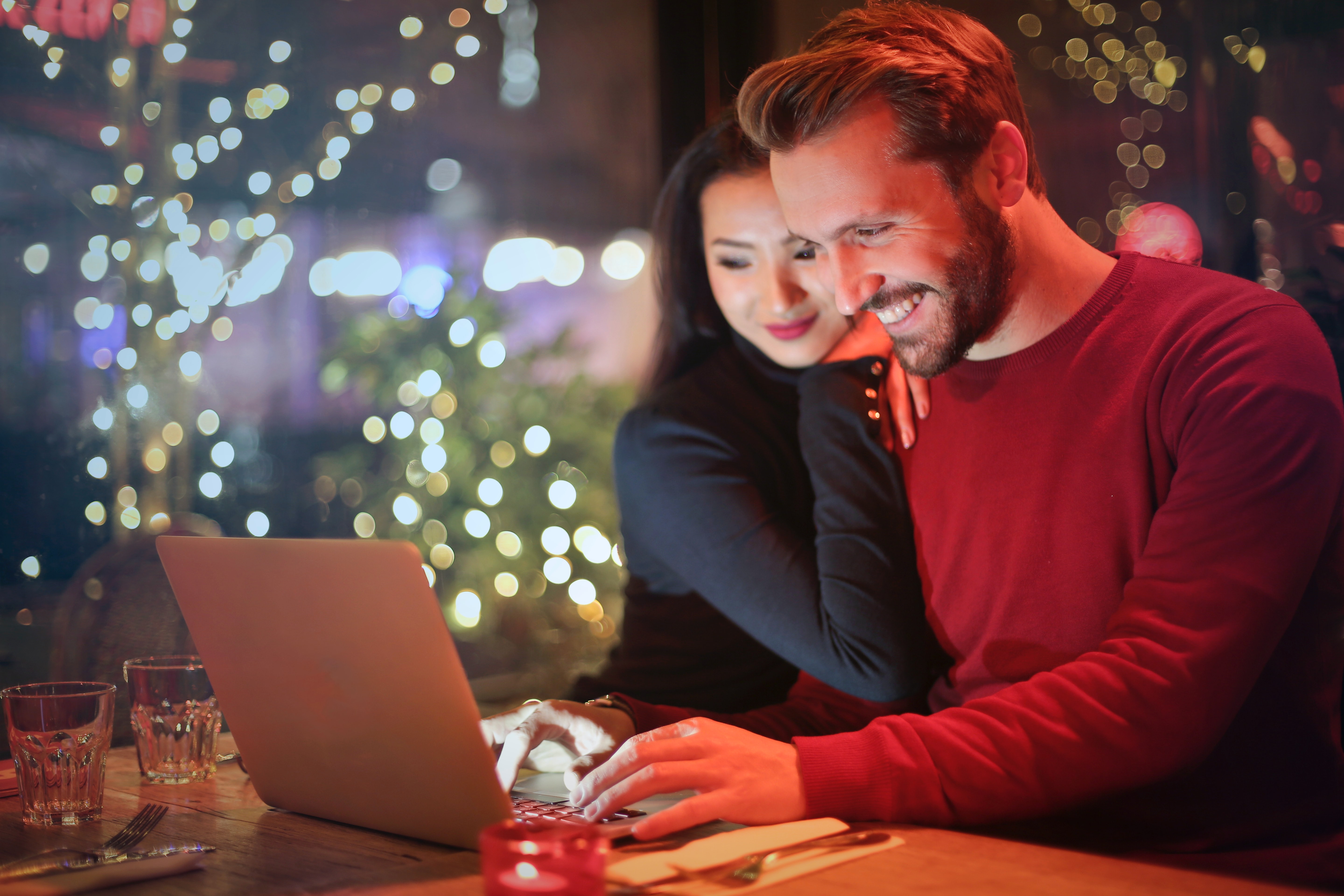 How to Incorporate Gift Guides into your Business: Step by Step
According to entreprenur.com, the personalized gift item market was valued at $31.63 billion, with gifts ranging from canvas prints, novelty products, and eco-friendly gifts, and the global e-commerce market is expected to grow by $200 billion by 2022.
So, this is an amazing opportunity for all small business owners to personalize emails and other types of online communications and boost their sales!
Make a list of all the products that you plan to put on sale.
Design/Get a Holiday Gift Guide Template and add all your product images, descriptions, prices, and links there. Try Heyzine Flipbooks!
Prepare a social media marketing plan to showcase and promote this template.
Highlight honest feedback from customers! Your audience will value that.
We can do all of that for you! Market and competitor research, top keywords to leverage SEO, designs, and creative content.
Holiday Gift Guide Ideas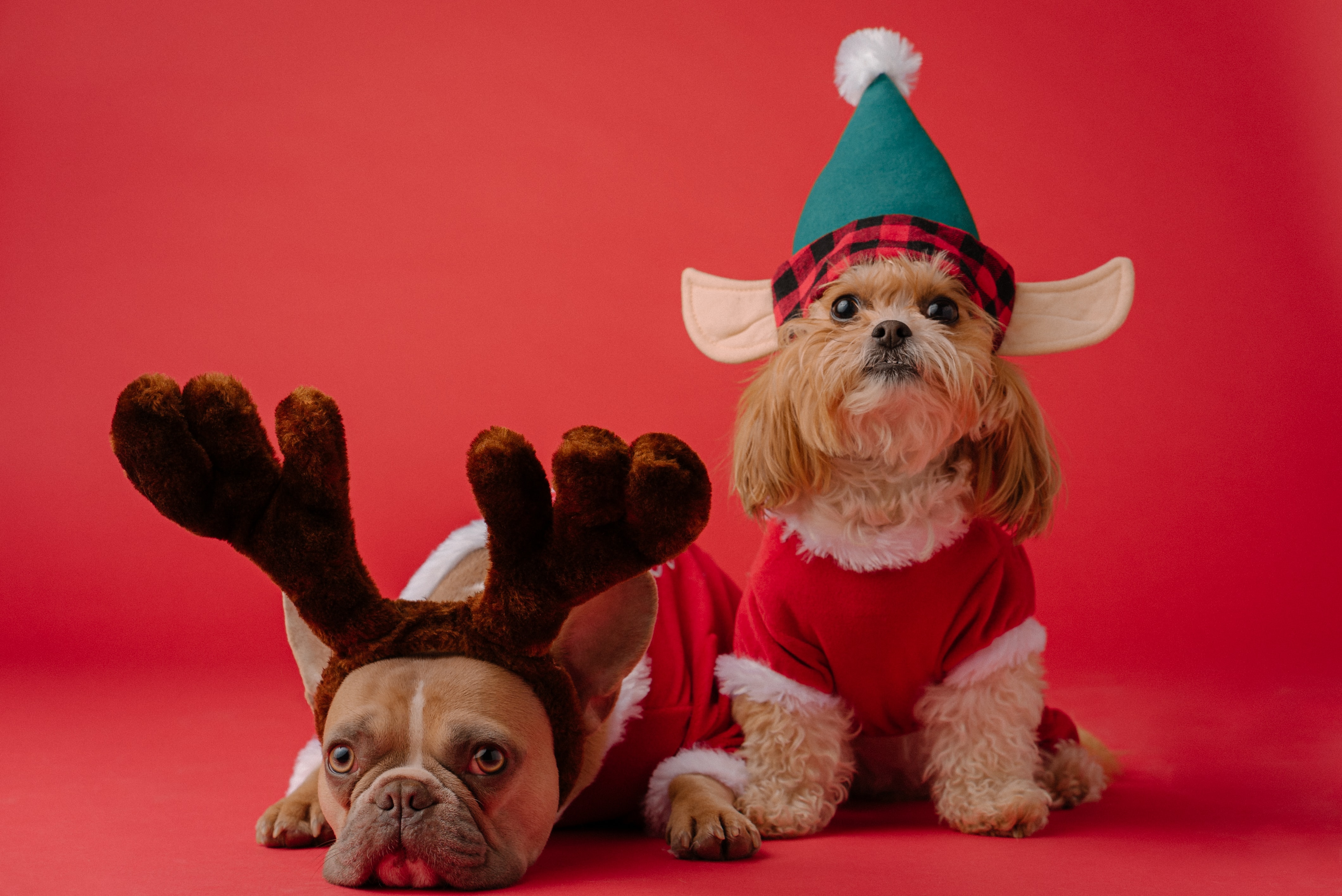 Recipes – Share a list of Halloween, Thanksgiving, and Christmas cookies
Home Office Essentials – Promote portable and useful items (adjustable desks, lamps, pads, etc.)
Gifts for Him/Her – Promote your favorite accessories (gloves, hats, coffee mug warmers, etc.)
Travel Destinations – Showcase the top travel guides and destinations to celebrate the holiday season
Read more:
Check out these Christmas Marketing Ideas for your business
Instagram Thumb-Stopping Captions