Searching, finding, and using trending topics to elevate your online presence is an absolute flex and awesome marketing strategy!
Although identifying trending topics isn't that easy, we have a few options that can help you right away.
All the websites we've mentioned in this article are FREE to use!
Knowing what's trending is important to reach your desired audience, make a name for yourself or your brand, and also, get inspired!
As a TikToker and blogger, I crave trending topics to get new content ideas so I can reach my target audience and grow my profile and boost website visits.
Why do you need to find trending topics to talk/write about?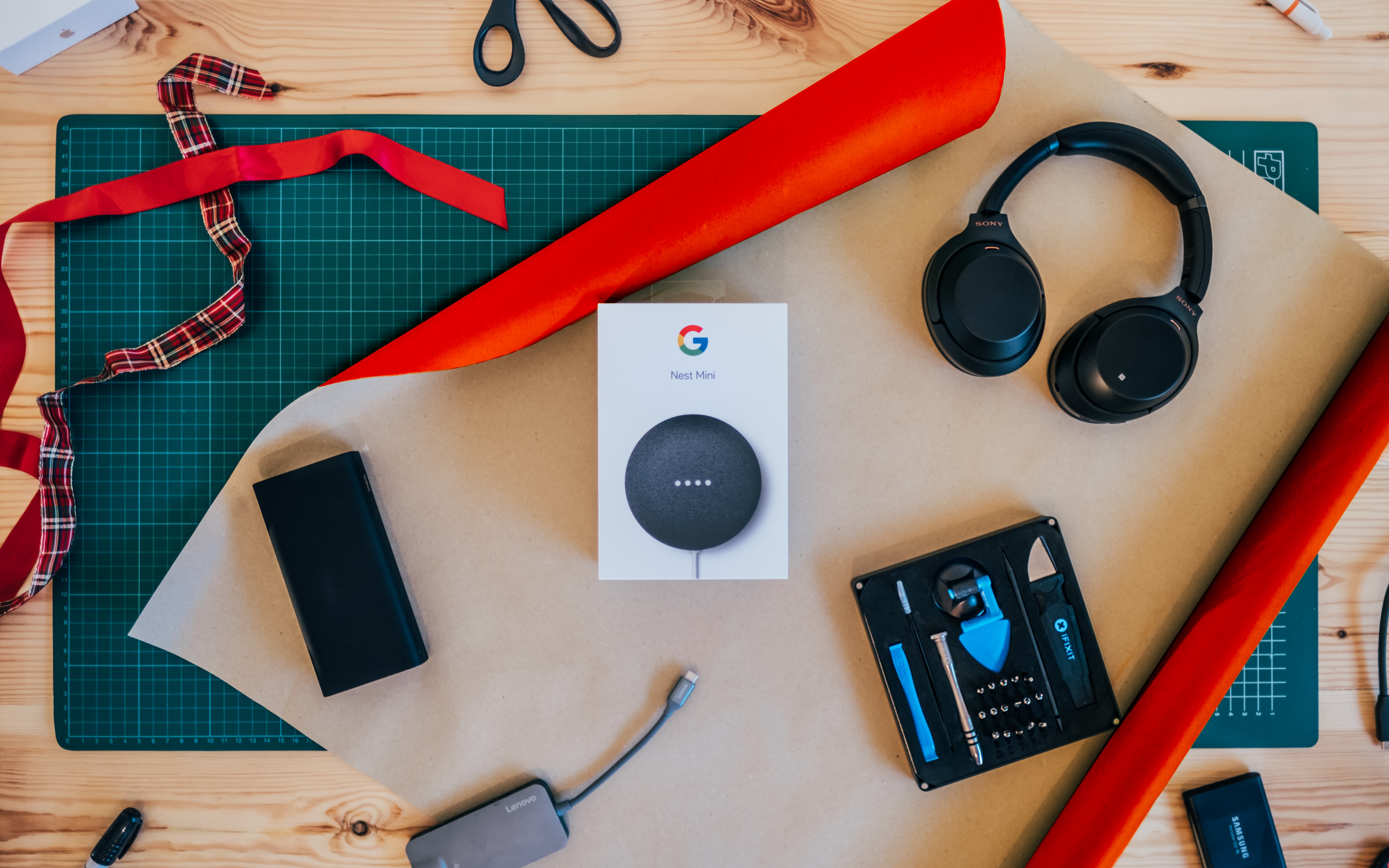 Generate new business ideas.

How many times have you seen a celebrity wear something you like and the next day there are hundreds of online shops targeting you for that exact thing?
Trends can derive from various sources. But, one thing's for sure: they stay for enough time to make someone out there filthy rich!
So, what we're trying to say is that new business ideas are created every single day based on what people love and need most. And the best way to create an idea is to see what people really want.
After setting up everything and deciding what products you;re going to display and offer to your customers, we highly recommend you to boost sales using the Pinterest Rich Pins. Click to read more.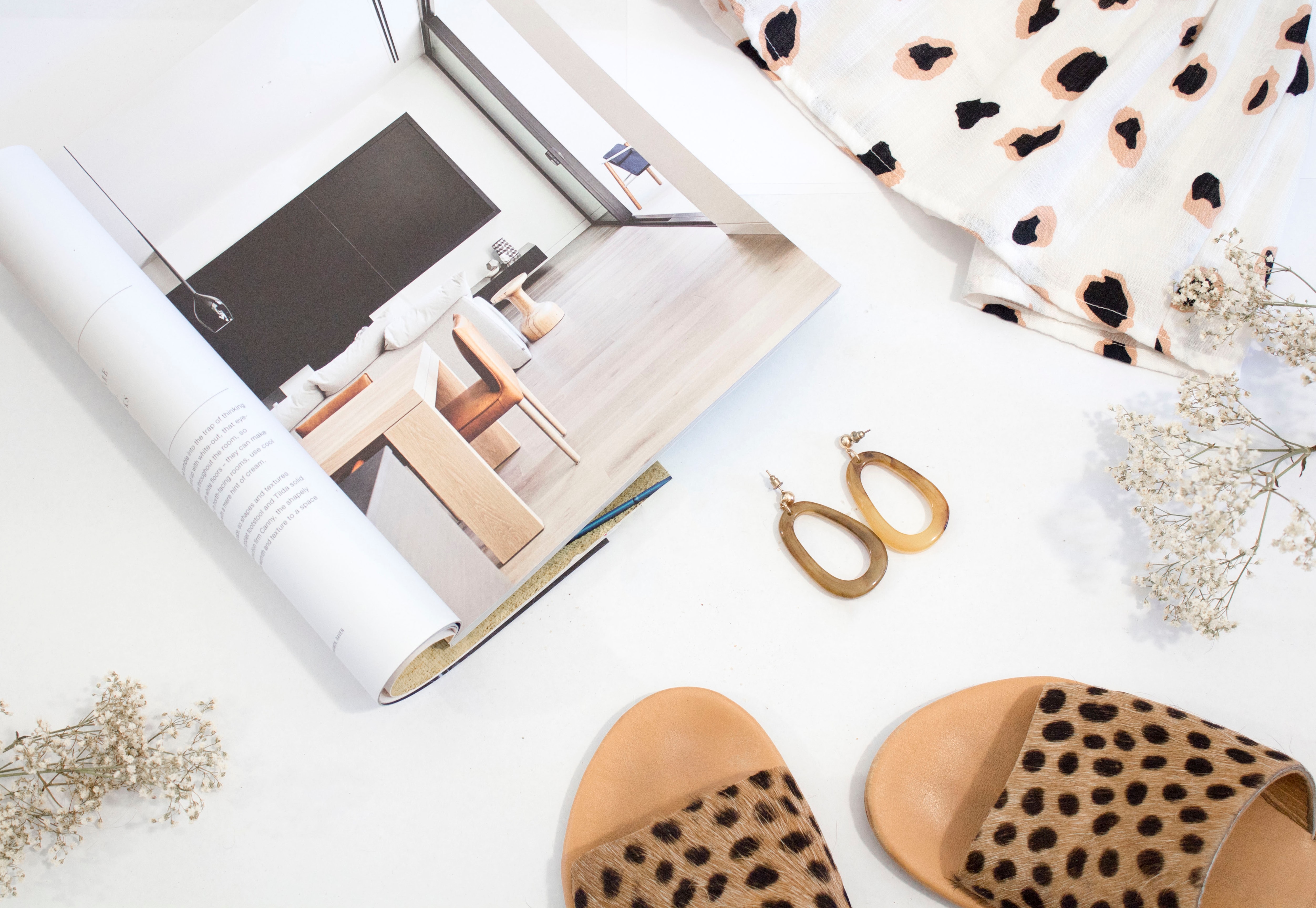 Prepare marketing campaigns. That's right. Trending topics can become your big idea. We've seen people jump on trends and collaborate with influencers to get them on board with beautiful content to generate sales.
Collaborating with micro/macro-influencers or content creators requires as much effort as possible. There are tons of things to take care of: finding the right creator/influencer fit to your niche; discussing rates; preparing the script; etc. If you still think TikTok is just a dancing app, think again.
Learn everything about UGC Marketing.
Get more impressions/engagement on your blogs or social media posts.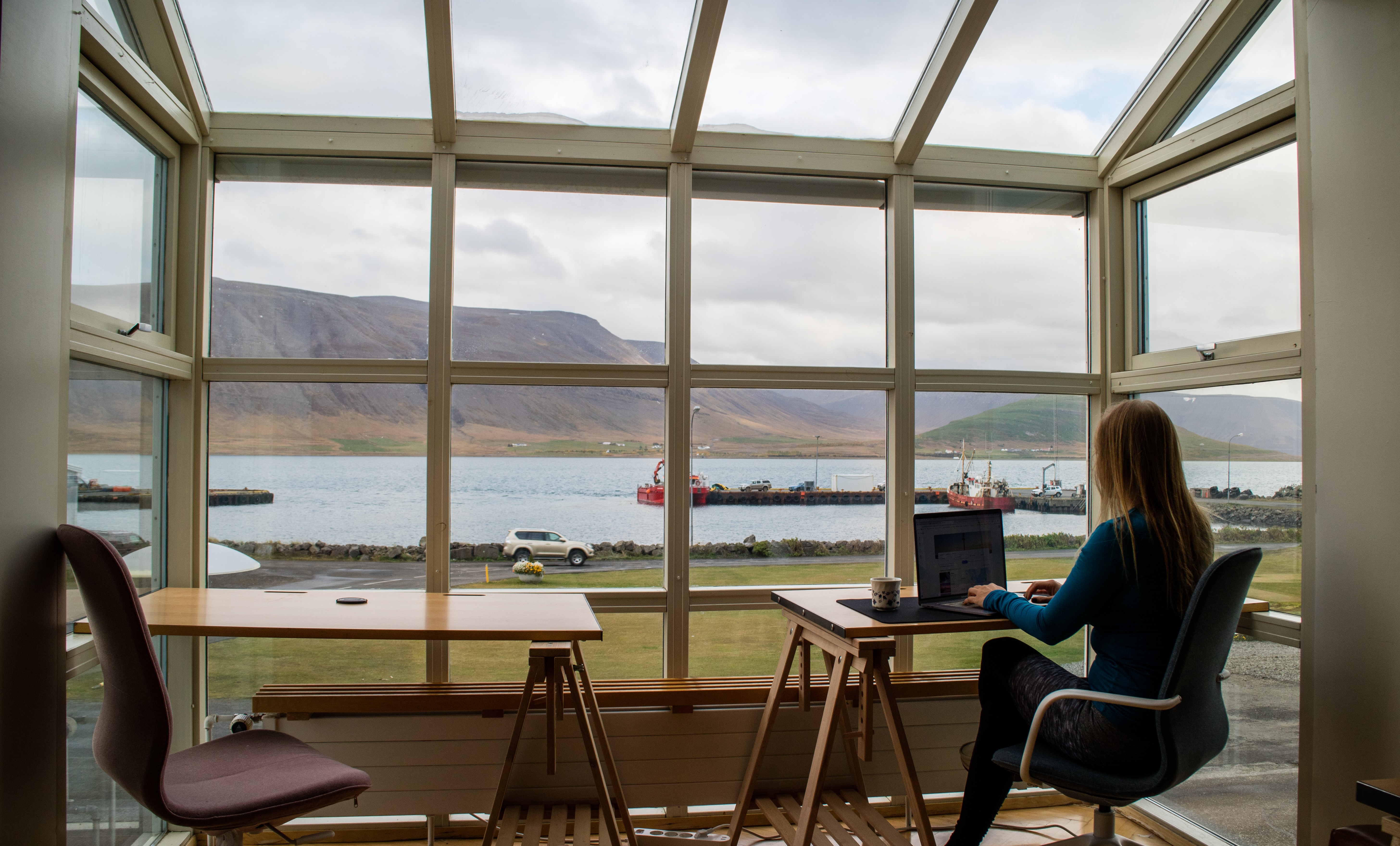 Trending topics means people are literally searching for those online: social media, online portals, search engines, etc. Therefore, your content might pop up in from of them!
This is why people try hard to become part of trends. If it's the Leo season (zodiac edition), then people are searching for Leo and Virgo monthly horoscopes on the internet. And, unless you've noticed, you should leverage that if your brand has anything to do with horoscope.
Social media is very important to consider huge SEO efforts. Whether you add some Alt text, turn on the auto-captions, or actually say the important keywords while talking on the video – that's you going an extra mile for your content to be found!
Learn how to leverage content repurposing to your benefit.
Become part of real-time conversations and increase the chances of good brand PR efforts.
One of the best ways to reach and earn new customers is to show up for your brand!
Good PR is when you help your business display who stands behind it all. Boost loyalty and trust, humanize the presence, show your decisions and next strategy, etc.
People trust people! And if the storytelling comes from the owner themselves, then, you're one step closer to being successful. Because the customer is king.
This website allows you to enter any topic, brand, and product as keywords and it brings up hundreds of questions, comparisons, prepositions, etc., that are currently being asked by people around the world.
For example, if we're interested in knowing about "aesthetic decor", then this website will bring up questions such are: "where to buy aesthetic home decor"; "how to decorate a bedroom aesthetic"; etc.
Note: As the website claims, it works best if you're only searching for trending questions by using 2 keywords and you can even download the results as CSV files if you want to share them with your clients!
According to Pinterest, more than 400M people use Pinterest to find tomorrow's ideas.
All you need to do is search for your desired keyword and locate your search based on your preferences. For example, if you want to know about trending Black Friday deals and keywords in the UK, then search "black friday" and specify the UK.
Pinterest will show the BF searches over time and you can then understand when is the best time to write about Black Friday, when to announce deals, and which keywords to use across your socials and other mediums. In this case, we did the search for you and it shows that Black Friday has other related keywords that can definitely help you rank higher: "banner"; "sale design"; "hello Friday"; "Twitter header"; etc.
Right now, you know that people in the UK are searching for Black Friday Sale Design, which means that it is the best time to create designs and sell them (for example)!
Here's the link Pinterest provides to create an idea about what this giant social network predicts.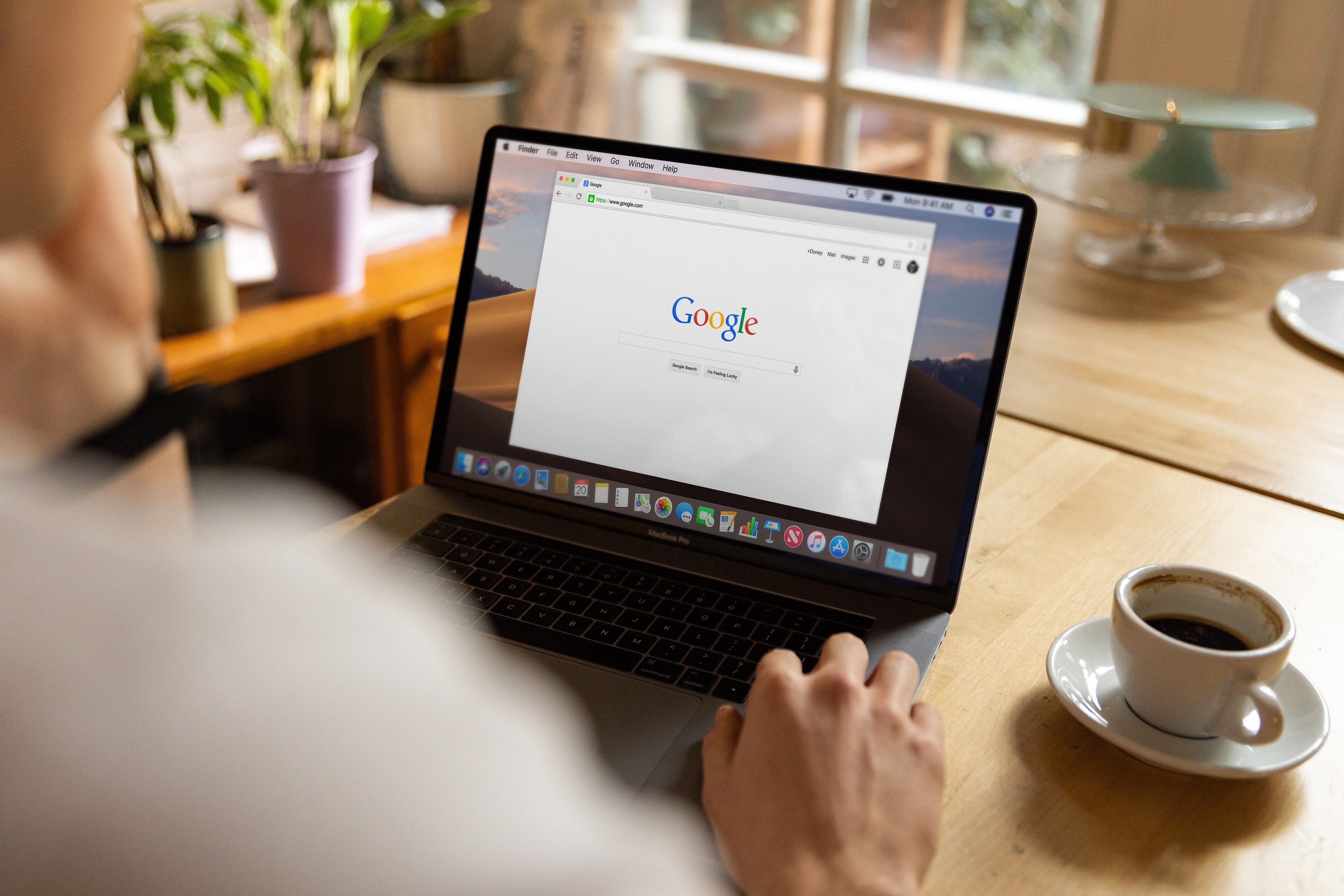 Google Trends is the go-to when you have to do a quick research about literally everything! Whether you want to know what people are talking about, when they started searching for Christmas gifts, or simply find keywords that they can leverage across mediums, Google Trends is an amazing solution.
Once you go to Google Trends, you can search for a term. After doing so, you can specify the location, set e time range, specify the category (Finance; Health; Real Estate; etc.), and search by medium (Image Search; News Search; Google Shopping; YouTube Search).
So, if you think Alt text is useless, think again!
After specifying all of the above (optional), you can then see the interest over time, by subregion, related topics, related queries, etc.

Any other thing that makes Google Trends stand out?
The Google Trends site allows you to compare searches! That's right. This is how we know that in 2020 people started purchasing their Christmas gifts in July because they were skeptical about shops staying open during the pandemic!
Google Trends help you create a better idea of what people are looking for to purchase to make their lives easier! So, you can leverage all of that by creating a Holiday Gift Guide!
A Holiday Gift Guide is an online list of products you highly recommend to your customers. It includes the name of all products, their prices, and a small description! We have already created one for you and you can download it for FREE!
If you thought we'd let Reddit out of this list, you're out of your mind. 21 Billion average screen views per month, 1 Billion native video views per month, and 11 million posts are submitted to Reddit each month.
Find the respective sources of information attached to each number.
Reddit is easy to use, just like other social networks. All you need to do is search for the desired keyword and tons of users and their questions/comments will pop up. You can view the date they have posted and what's currently trending.
Same goes for Twitter!
You can easily notice the trending conversations based on unique hashtags on the right side of your feed! Also, you have a search bar to find what people are talking about and rank their posts by Top, Latest, People, Photos, and Videos.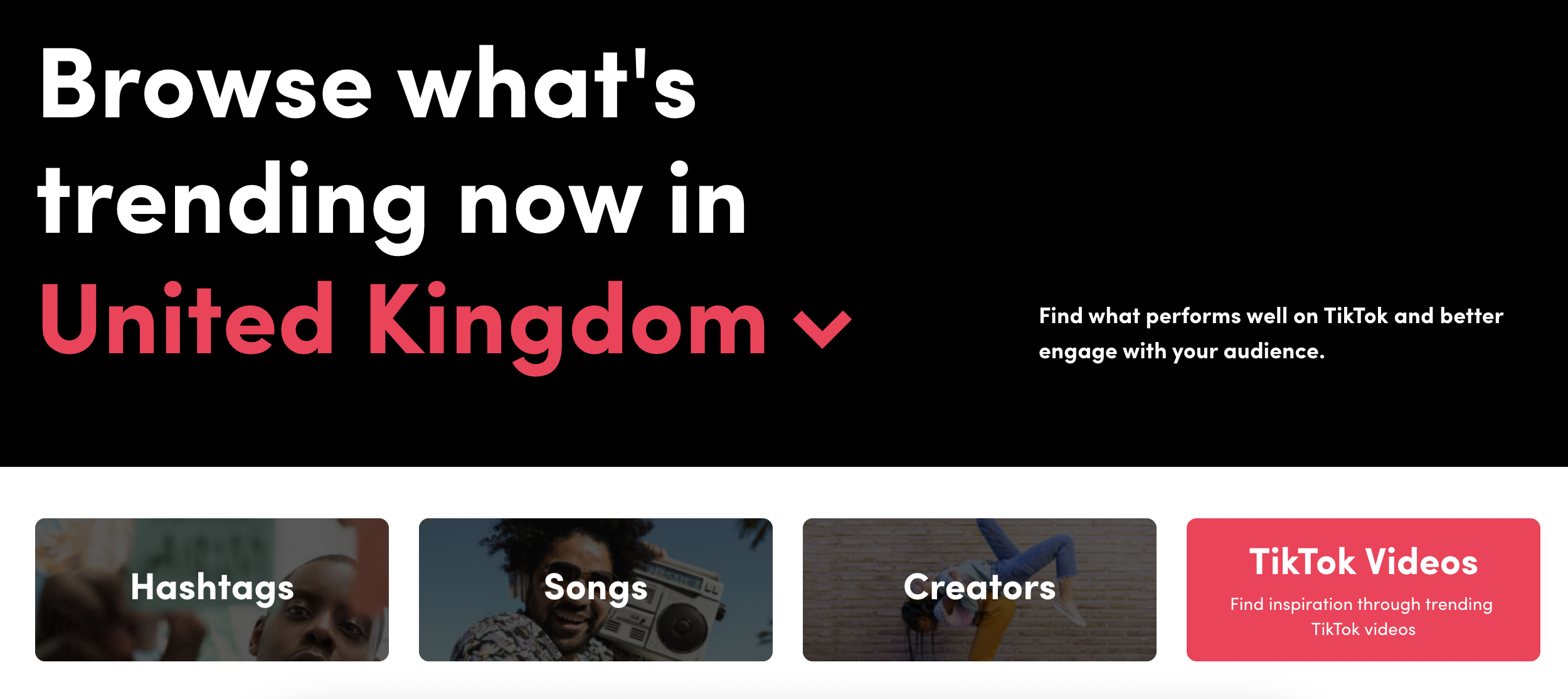 Never thought of this one? Yes, this is another genius hack to find what's trending on TikTok.
And if you're wondering, TikTok is now a huge competitor of Google, because people are starting to believe in UGC more than anything!
TikTok Discovery allows you to browse what's trending now in the desired location (limited areas).
You can discover new trends on TikTok through: Hashtags; Songs; Creators; or Videos.
Read more:
Genius Content Repurposing Ideas for More Traffic
What are Pinterest Rich Pins? Boost Sales Organically