We're now each day closer to Christmas than ever! And that makes us emotional, happy, and thoughtful.
But, we still have some good months to enjoy. Maybe start a diet? Maybe a new business on the way? Who knows! Life is full of surprises and all we need to do is make up our minds and get serious about everything.
October is so near and all I think about is how to properly handle all my clients' social accounts and create some powerful marketing ideas – because we know October has so many holidays – especially 'Halloween'.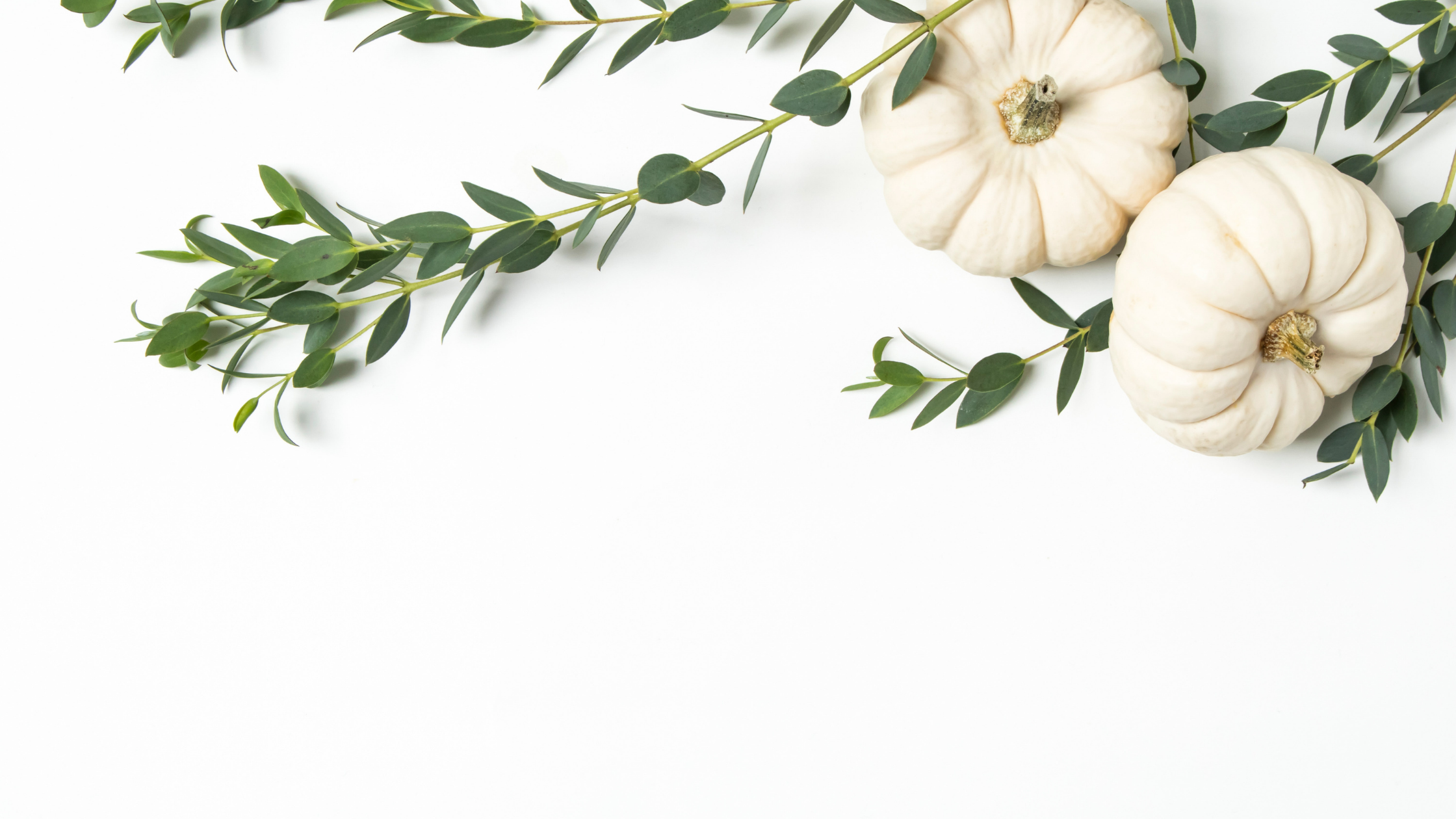 Halloween is a very important holiday to organize an interesting event whether it's in your neighborhood or simply online.
I've prepared the full list of October Holidays and can't wait for you to realize how many wonderful dates and special days are ahead of you.
In case you're wondering: Why do I need the full list of holidays in October?
I have some tea to spill:
Each holiday, regardless of the month, is very important because it keeps you closer to your audience. They know your brand is humanized and there is a team wishing you to celebrate happily.
Each holiday has its own hashtag. This means that by adding the respective hashtags you can reach a wider audience, and luckily, the potential customers you've been waiting for.
Social Media Holidays are important to know because there's always a special date for you to celebrate a new update, offer, or celebrate the new addition to the office.
And last but not least, they're ready for content ideas in case you're feeling fresh out of them. No idea what to post on social media? That's easy! Simply say Happy Doughnut Day and add a cute Gif! ?
GET YOUR SOCIAL MEDIA HOLIDAY CALENDAR FOR OCTOBER 2021
The following list contains all the October themes you might need to know:
Breast Cancer Awareness Month
Domestic Violence Awareness Month
Global Diversity Awareness Month
National Bullying Prevention Awareness Month
National Cyber Security Awareness Month
As you can see, each theme is important and if some of them are relevant to your brand's niche, feel free to start working on some new projects!
You don't have to do multiple research. You can enjoy your free time because I have already prepared everything for you!
Feel free to purchase the full October 2021 Calendar where you can find:
Relevant (trending) hashtags
Content ideas (for the following holidays below)
6 Editable and usable (on free Canva plans, too): Social Media Templates (Pinterest Pins and/or Instagram Reels)
GET YOUR SOCIAL MEDIA HOLIDAY CALENDAR FOR OCTOBER 2021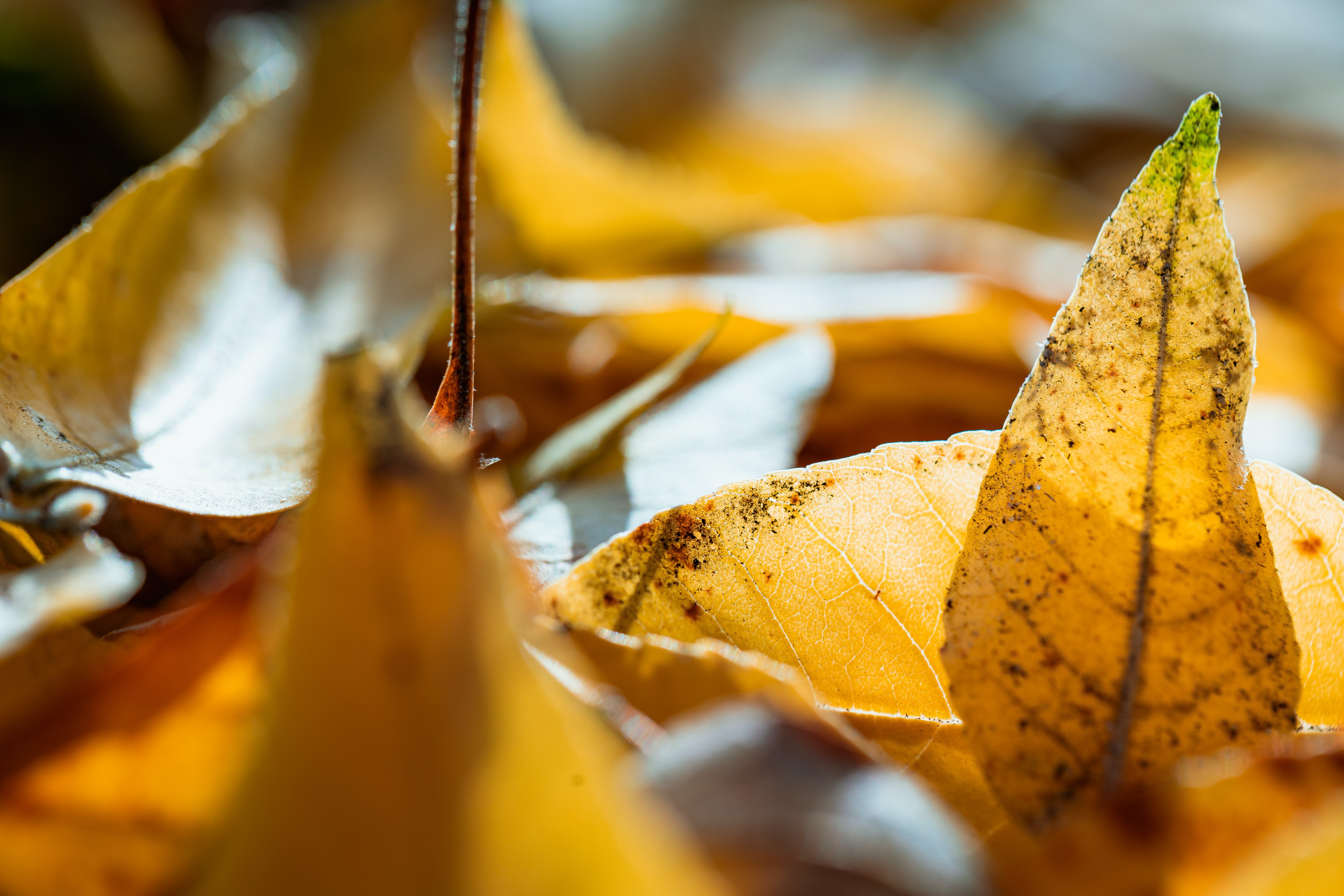 Content ideas included in the PDF file:
International Day of Older Persons, 01 October 2021
World Vegetarian Day, 01 October 2021
International Coffee Day, 01 October 2021
Day of Nonviolence, 02 October 2021
National Techies Day, 03 October 2021
World Mental Health Day, 10 October 2021
National Dessert Day, 14 October 2021
World Sight Day, 14 October 2021
World Food Day, 16 October 2021
National Boss's Day, 16 October 2021
Get To Know Your Customers Day, 21 October 2021
National Chocolate Day, 28 October 2021
Halloween, 31 October 2021
Get your desired social media template: