Instagram Reels are by far the most important part of your small business' online presence.
They are loved by everyone because they contain lots of useful information.
If they're used right, they can change the whole game for your brand.
People want to get to know you better and who's behind a brand. By humanizing your presence, you will gain trust and enhance your marketing efforts more than you think!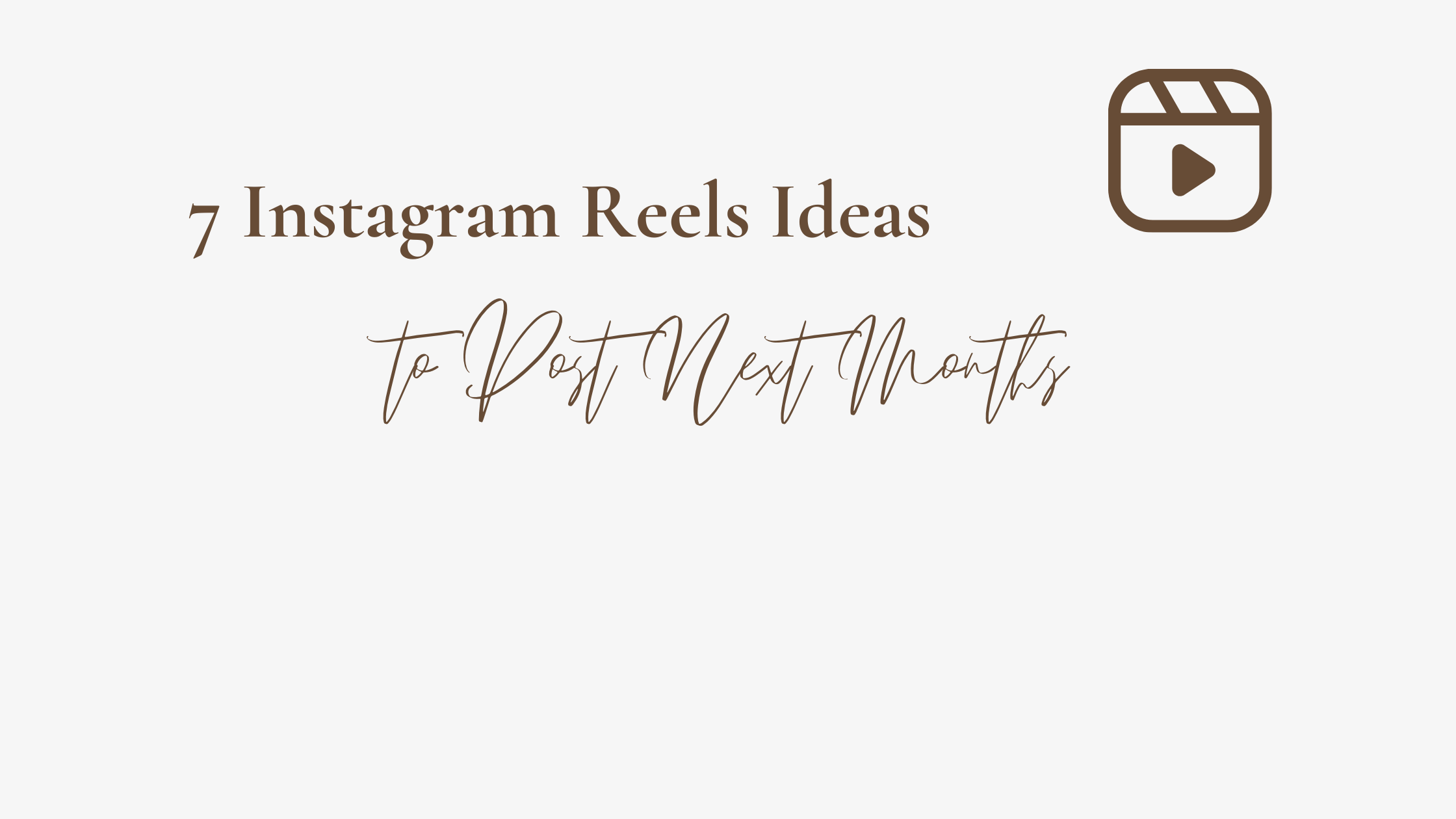 Here's a list of benefits you get when you post Instagram Reels very often:
Reach a wider audience and connect with potential customers
Boost engagement and attract the right people
Grow the account and start new collaborations
Easy to use and fun for the viewers
Their content is repurposable
So, without further ado, here's a list of 7 top Reels you can prepare for next month:
Your employee 'problems' – Make this one fun by sharing what bothers someone the most about their job, for example when the coffee is not strong enough, the meeting lasted more than expected, someone had a fun fight at home, etc.
Pack an order – People want to know everything about you and this is how you can benefit from this by showing how you pack an order
Show a day in your office – Starting from when you get the coffee, a scene from the meeting, lunch break, etc.
Introduce your brand – Share the whole brand's story and what were your biggest struggles.
Become part of trends – Stay relevant to your character and brand's niche and hop on trends to become part of the algorithm.
Share tips and tricks – Everyone wants to know about amazing deals or how to boost sales.
Answer the public – People will ask you about different things and you need to give them a professional answer about what you do.
PS: Make the most out of the social media holiday calendars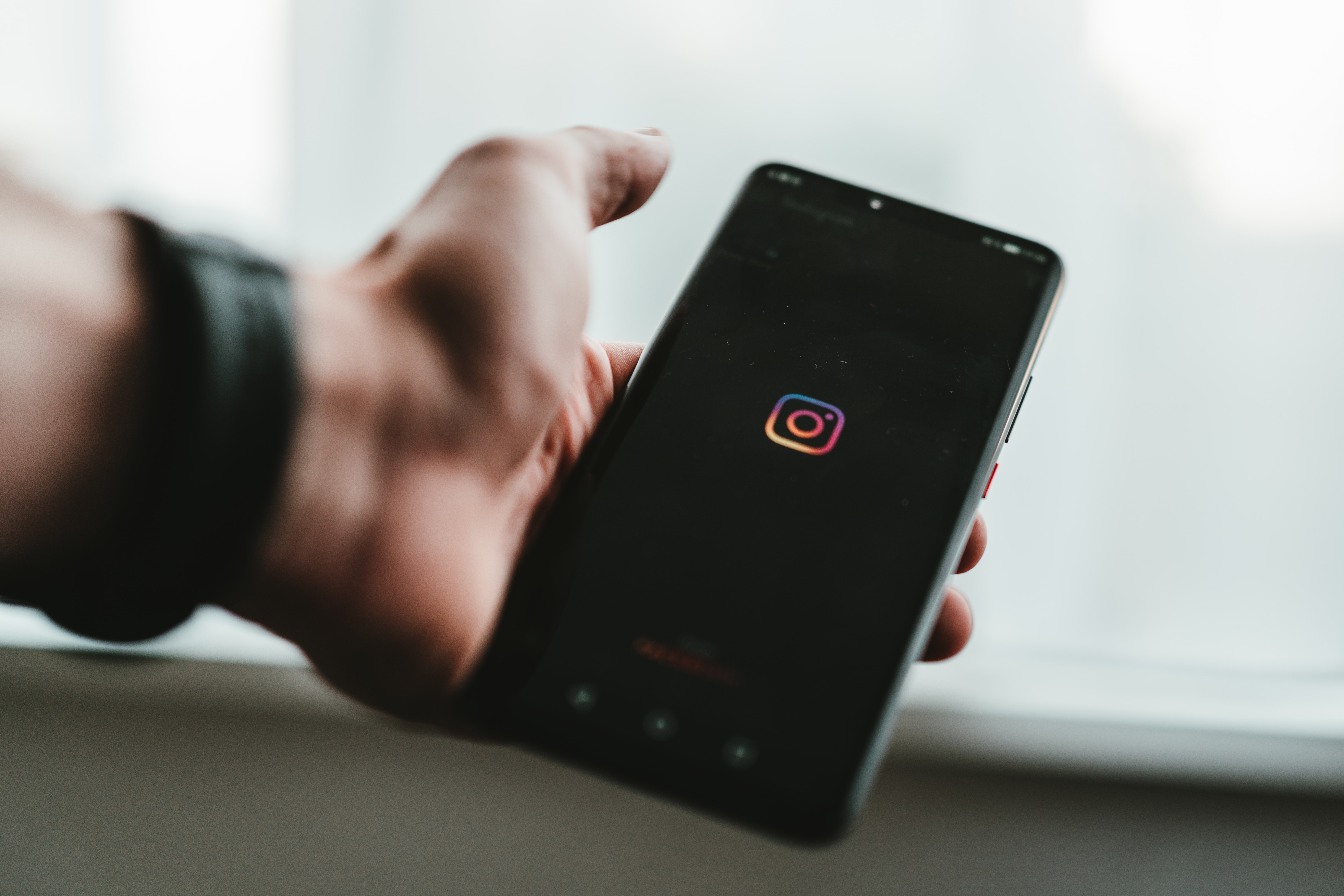 Stay close to your audience and build a decent relationship with them.