I'm sure there are lots of you out there who use Instagram Story Stickers.
And that's in fact one of the best ways to remind your followers about the latest updates you've shared or to notify them about new stuff you're launching.
Instagram is a powerful social media platform that allows you to share the latest news and updates in real-time.
Follow Josei.Life on Instagram.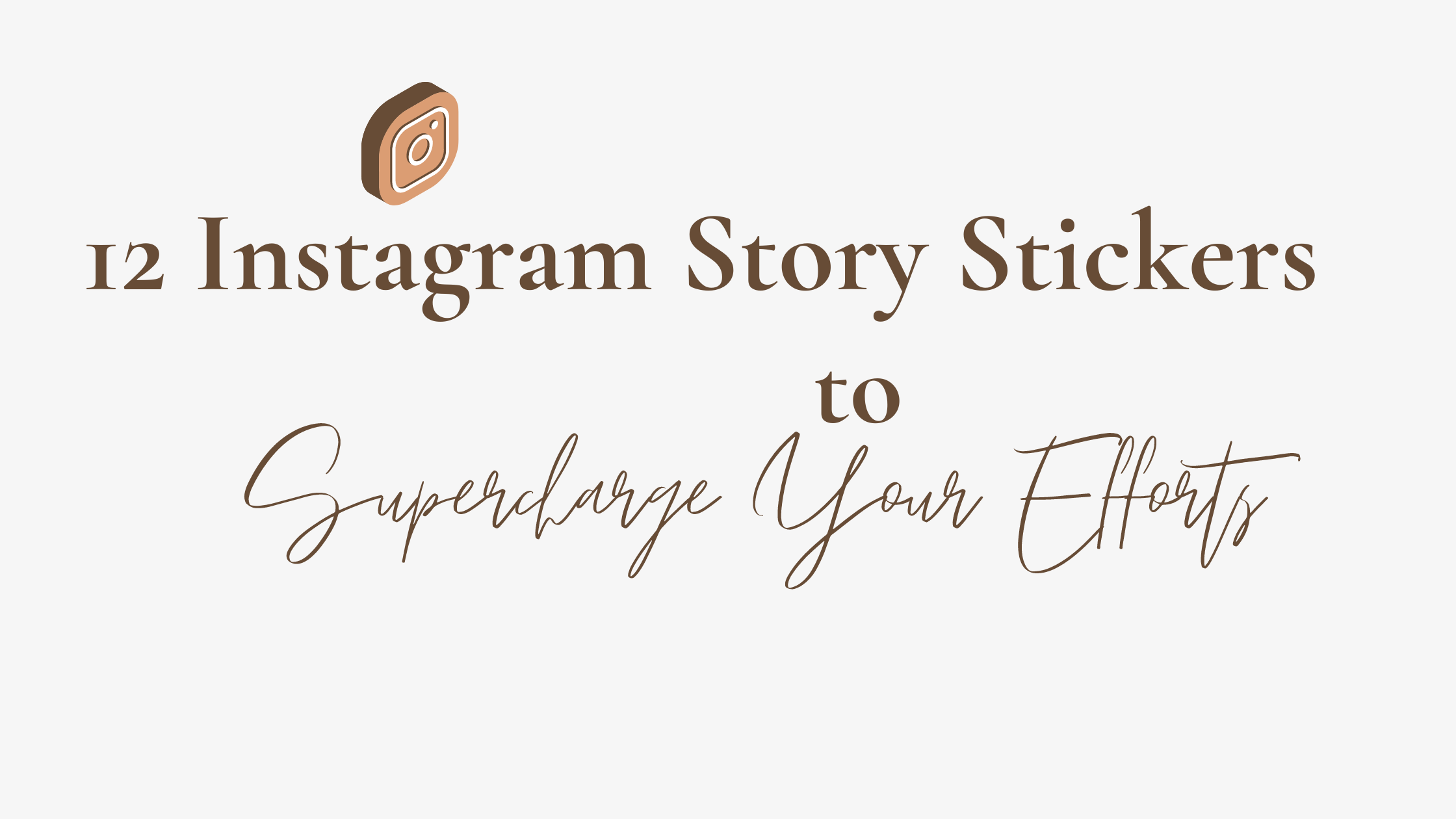 I don't struggle to post manually every day, because I automate everything through my favorite social media management app called Publer. And you can get yourself a FREE (forever) account on Publer where you can manage up to 5 social media accounts (whether they're all Instagram accounts or mixed). 
PS: It only works for single-photo posts and videos. They don't support Stories, yet.
Anyway! We've seen Stories being rolled out on other social media platforms as well: Twitter Fleets, LinkedIn Stories which were quite popular and lovely, but they're now being removed (Fleets are already removed while on LinkedIn it's already planned for this week).
Follow Josei.Life on Instagram.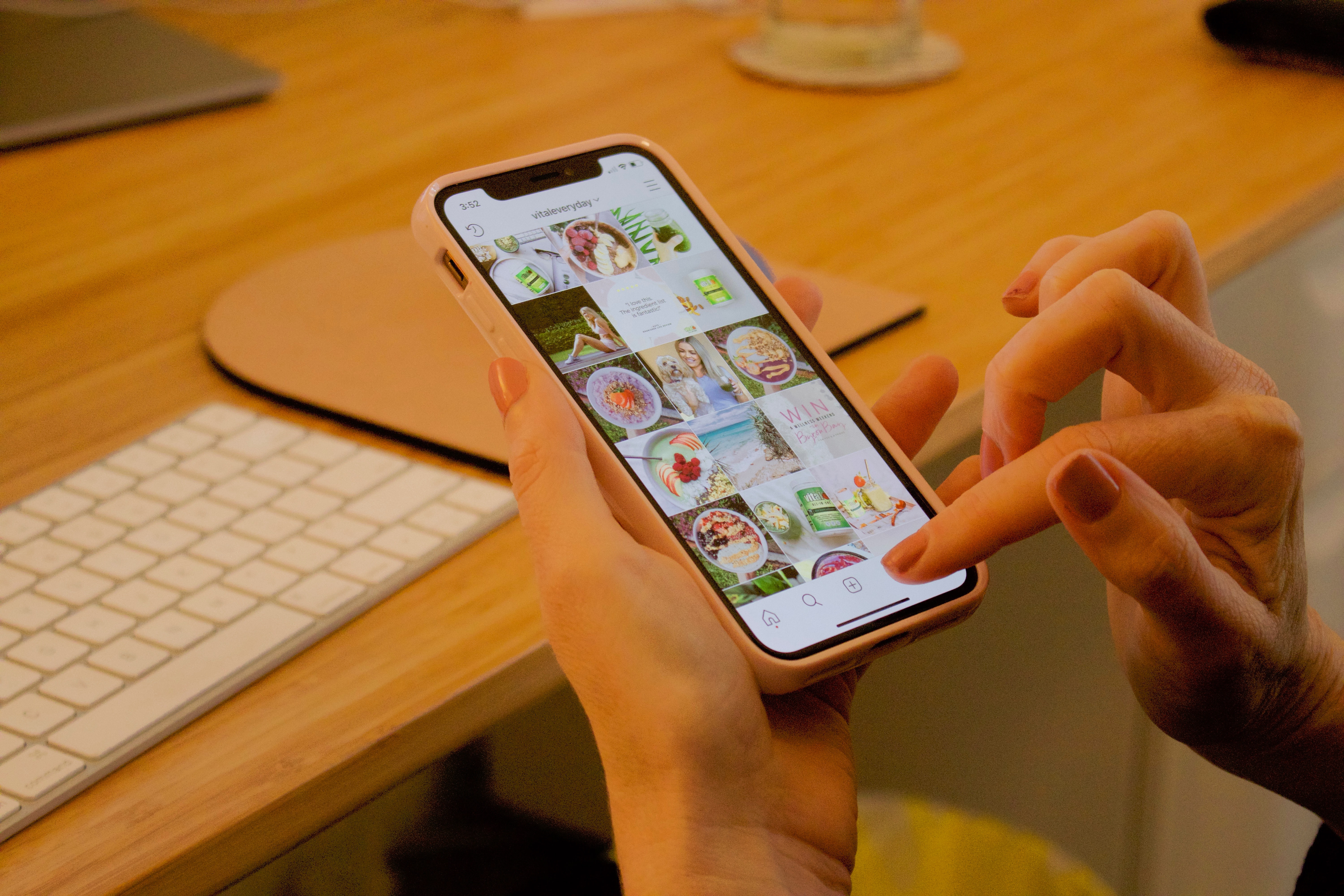 This is why you need to post Instagram Stories more often:
They showcase your creator side. People want to see special things on social media. It seems like everything turns into boring and cliche really fast. And that's a fact.
Reach a new audience by using the relevant hashtags and professionally hiding them. Also, you can reach a new audience by tagging a location, adding some music to your Stories, and also, tagging other people!
Read more: This is Why I design with Crello – No experience needed
These are my top 12 favorite Instagram Story stickers of all time – which you might not have heard of yet, but you need to use them asap:
calligraphy
boho white
simple
cosmickitten
dots
leabinda
line white
vipapier
magick
minimal
cosmic
olly kit
Follow Josei.Life on Instagram.