Solo travel is my new hobby and I don't think I will ever stop investing in it.
I know who I am – and that's because of the intense meditation I invested in for years. I know I'm into writing and getting inspired is actually a duty for my profession.
There comes a time when you feel the low vibes of early burnout and unfortunately, I had to experience it, twice.
It's serious unless you've worked with your mental health for years – so I win at this!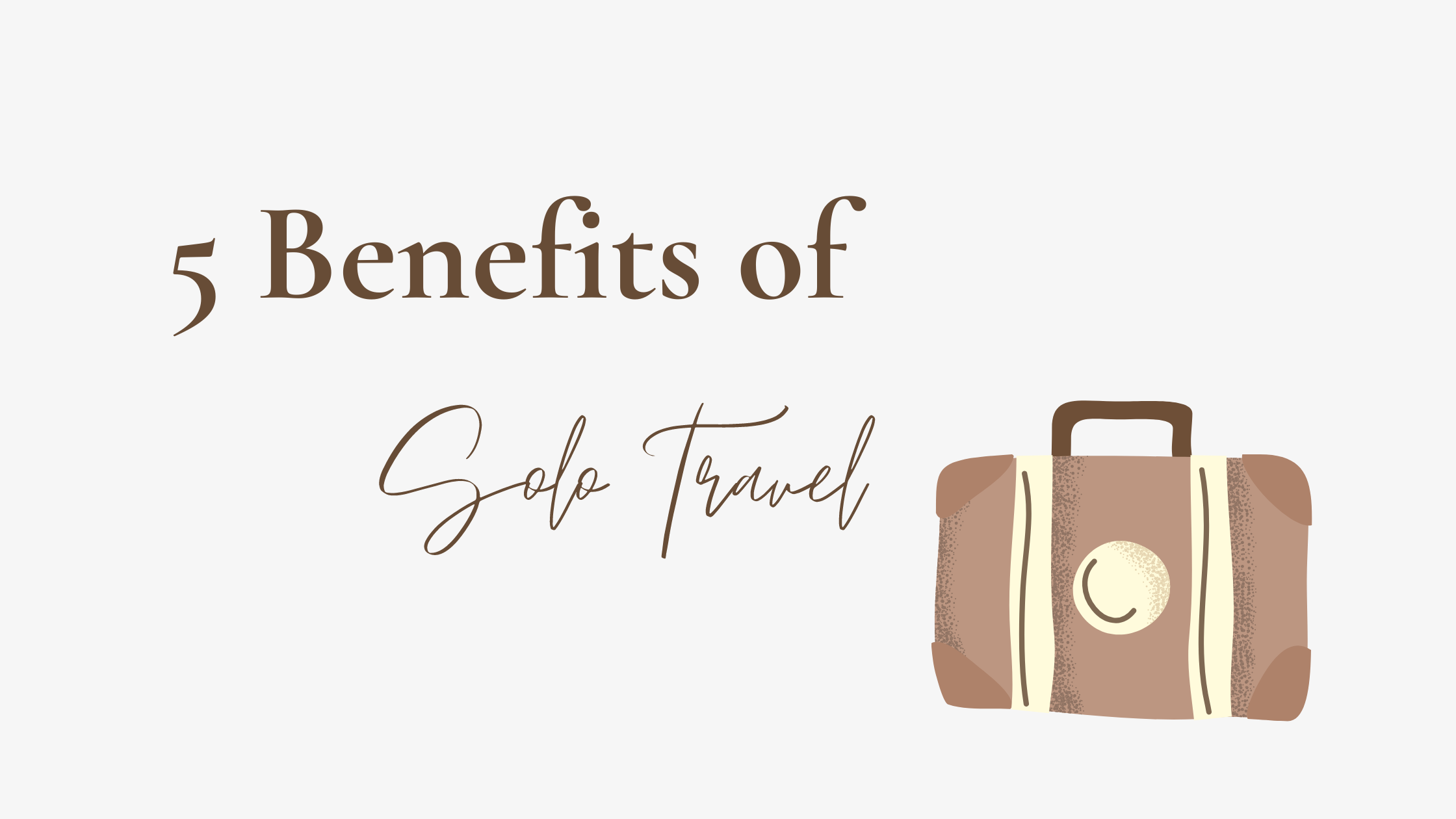 This year, 2021, I started to travel alone (or solo, as I'd like to call it). At first, I thought I wasn't ready for a step like this, as if something would happen and people would comment: why did she even do this?!
I took the time I needed and finally took off to my very first trip solo. Man, did I enjoy walking by the seaside, ordering food at the hotel room, drinking wine, and face-timing my friends? As if I were somewhere far from my hometown and I had gotten homesick.
Solo traveling suddenly became my thing and every month I pick a random location and drive there.
Finally, it's August and everyone is going to the beach. There are actually some things I have learned the hard way: never think twice / trust your gut / don't sweat over what makes you feel a little bit of joy.
I booked and headed to the south of Albania. I didn't have any plans, because you never know. That's what helped me enjoy the trip to the maximum.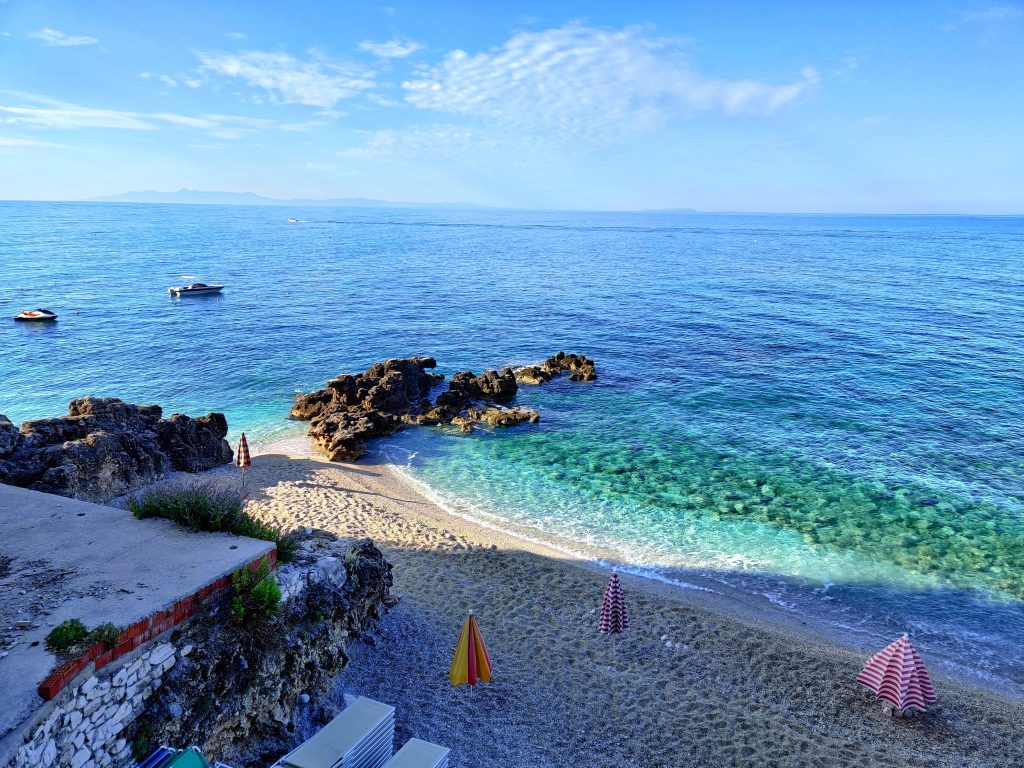 I'm listing some of the reasons why everyone should normalize solo-travel:
Take time to over-do the things you like. I love long afternoons near the beach while drinking my favorite drink. I don't want to go back to my room and get ready for what's next. Let's make what's now the new next.
2. Take time to read more. Nobody, nor my family knows how much I love reading. Whether it's about reincarnation, self-empowering, failure stories – I want to read everything! But you don't really get too much free time to do that if you're a group of friends or family. I mean, not all the time you actually want.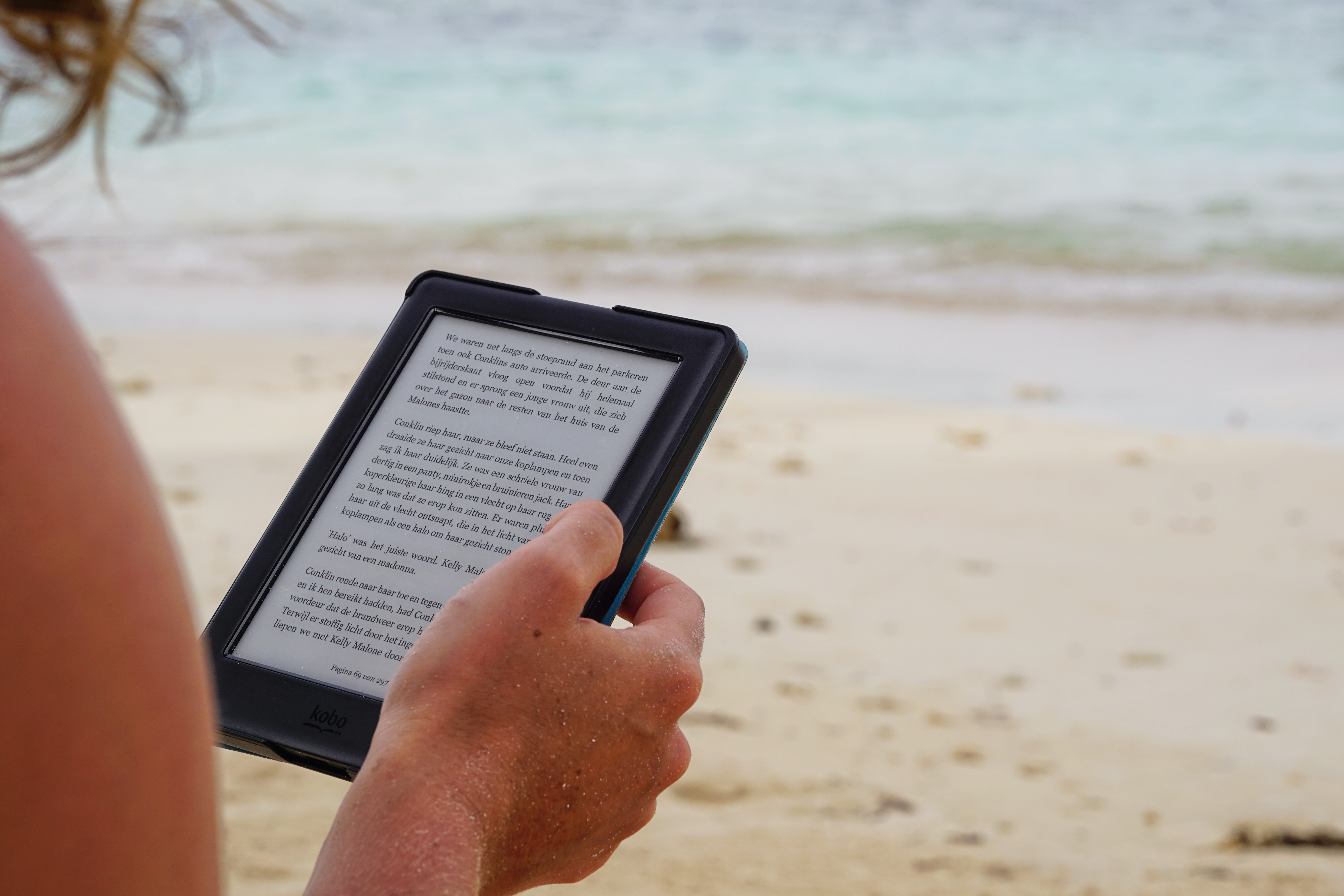 3. Save money. It might sound strange because when you go on a group vacation you can split the accommodation and travel costs, but this is where smart booking comes in handy. I'm not a fan of hostels/tents and I don't think I will ever be. For me, it's all about privacy and good hygiene. But, when it comes to fancy meals or extra drinks – I know I don't have to over-spent just because I'm enjoying a conversation.
4. Work more on your projects. It's been years since the last time I had a 'decent' vacation. I've always worked remotely and my laptop was the first on my checklist of travel things to take with me. As a content writer, I get inspired by minimal things I see around me: waves, a perfectly made cocktail, too much noise (to escape), etc. So, I can work more on all my projects and make so many steps ahead of that you can't even imagine.
5. Finally and the most important thing: solo travel boosts my confidence. I'm the one driving, deciding where I'm going, how long I'm staying, what I'm doing next, how much I'm drinking, how many pages of my favorite books I read, when I have the morning coffee, etc. It's not about the controlling-freak feeling. It's all about feeling good about the decisions you make for yourself!
What a time to be alive and feel the powerful mindset of not getting embarrassed, avoiding cliche stuff, and actually growing every day.
If you needed a sign to start a new solo-travel trend or series, this is it!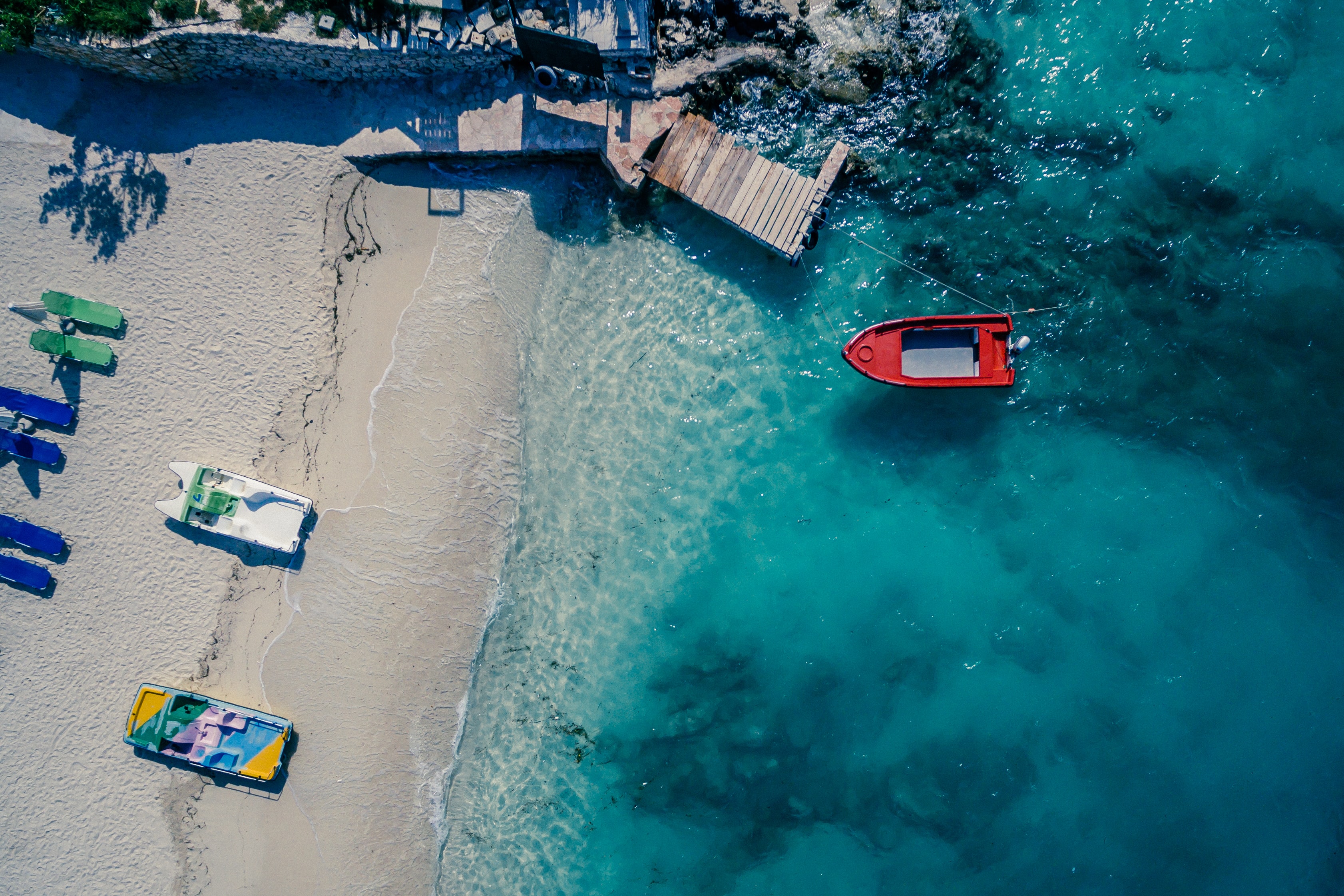 Also, check out this article about Female Solo Travel in the South of Albania.