People trust people.
Building online credibility is the number one priority for many brands, and there's great competition. Many brands are struggling their way into building a successful online presence that brings leads, generates sales, and promotes value – organically.

So, there's a fantastic solution! Although many people might confuse it with influencing, you can notice that UGC is way more honest, and people are clearly in their comfort zone.
Humanize your online presence with UGC.
What is UGC?
UGC or User-Generated Content is any form of content created by people and posted online. That comes in different forms: videos, images, text, live streams, blog posts, etc. – depending on the type of collaboration brands and creators do.
UGC is a billion-dollar industry because it helps establish brand loyalty by sharing authentic content. Brands and creators can arrange either a gift collaboration or a paid one.
A gift collaboration is one in which the brand provides its services or products for free in exchange for some content: an article, a testimonial, a voice-over video, or a few professional photos.
A paid collaboration is one in which brands pay the creator to create photos, videos, articles, etc.
Here's a quick guide to UGC Marketing.
How to Become a UGC Content Creator
Do you have what it takes to become a UGC Content Creator?
Offering value, being true to yourself, staying consistent, and establishing a growth mindset are just the beginning. UGC Content Creation can be a part-time job for someone and a full-time job for someone else. And just like any other job, it requires you to show up and leverage what you can do best!
So, here's how you can become a UGC Content Creator:
Discover your passions. Food, technology, skincare, fashion, home decor, education, etc. – are some of the niches you might be passionate about. Pick 1-3 industries you feel more confident about and start learning more about how you can use your talent and knowledge in content creation. If you're all about fashion and lifestyle, get ready to record every step, every drink, every dress, and everything else related to that niche.
Master your editing skills by practicing social media or other editing tools correctly. Get yourself the right tools to avoid any possible headaches: tripods, a good camera, an account on Canva and CapCut, background wallpapers from a local store, etc.
After you've created enough content with your surroundings, start putting everything together by building a portfolio. Here's what your portfolio should include: a short intro (who you are and what sets you apart); a quick guide to why brands need UGC (and what UGC is, for brands that might not have a clue); your work (all the photos you've taken, videos you've recorded, and articles you've written); a 'guide' to your rates (but make sure there's enough space for negotiations, as many brands may think you're too expensive/cheap or not worth negotiating with; and contact section filled with your location, dedicated email (such as mine: ugc@josei.life), and links to other socials so they can connect with you.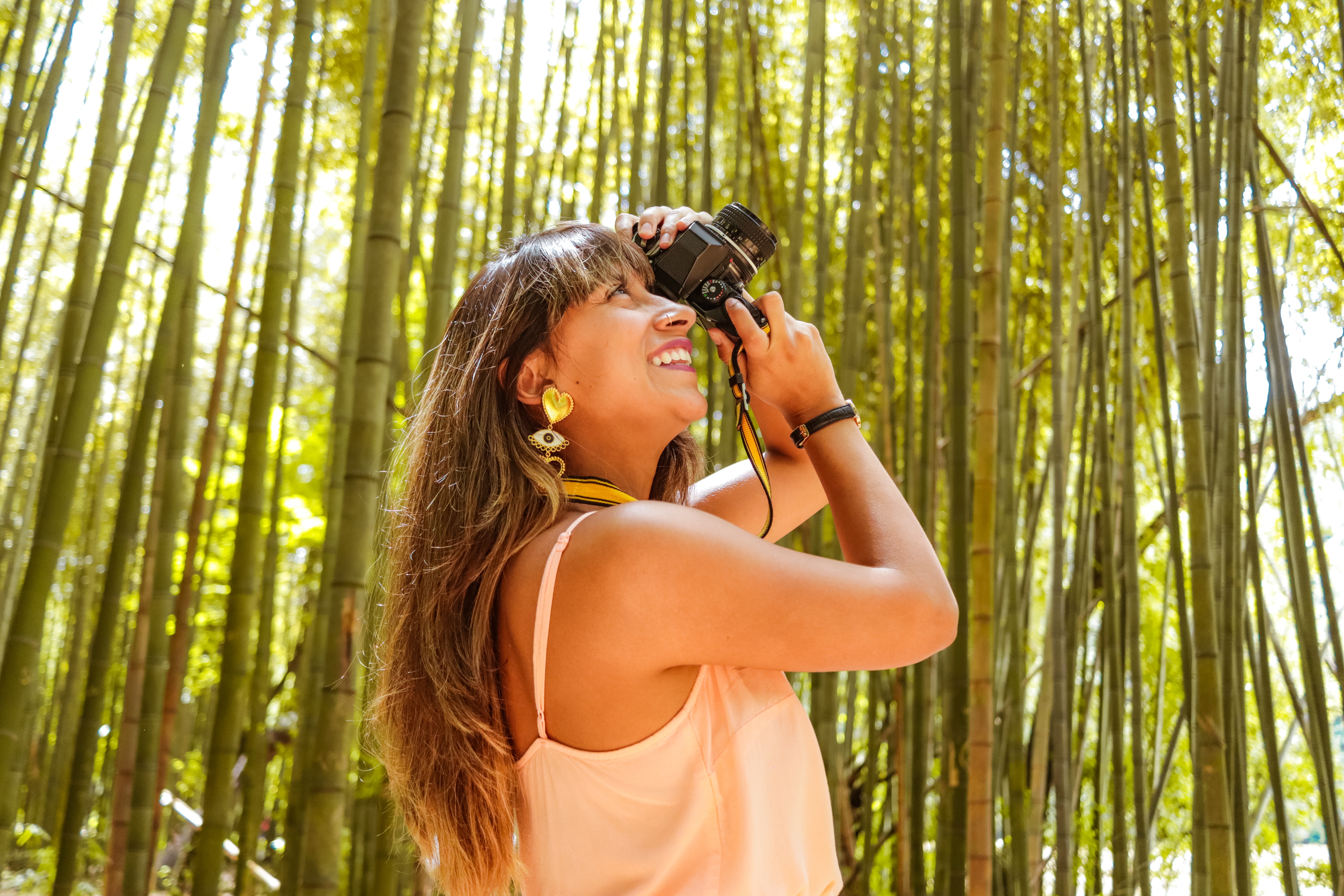 Next, you need to prepare a contract that should include payment details (i.e you start doing the work once 50% or 100% of the payment has gone through); content details (you never share raw content before the final work – instead, you use watermarks); usage rights (specify the number of days brands can use your content for and if they can promote your work – depending on the fees you've discussed); renewal rates; etc.
Time to receive some collaborations! There are several ways you can gain brand collaborations: cold outreach (you reach out to different brands using their official socials and email addresses) with a well-put pitch; staying consistent on socials and posting using the correct hashtags/keywords; joining several platforms so brands can easily find you; etc.
Read more: How to Become a UGC Creator Step by Step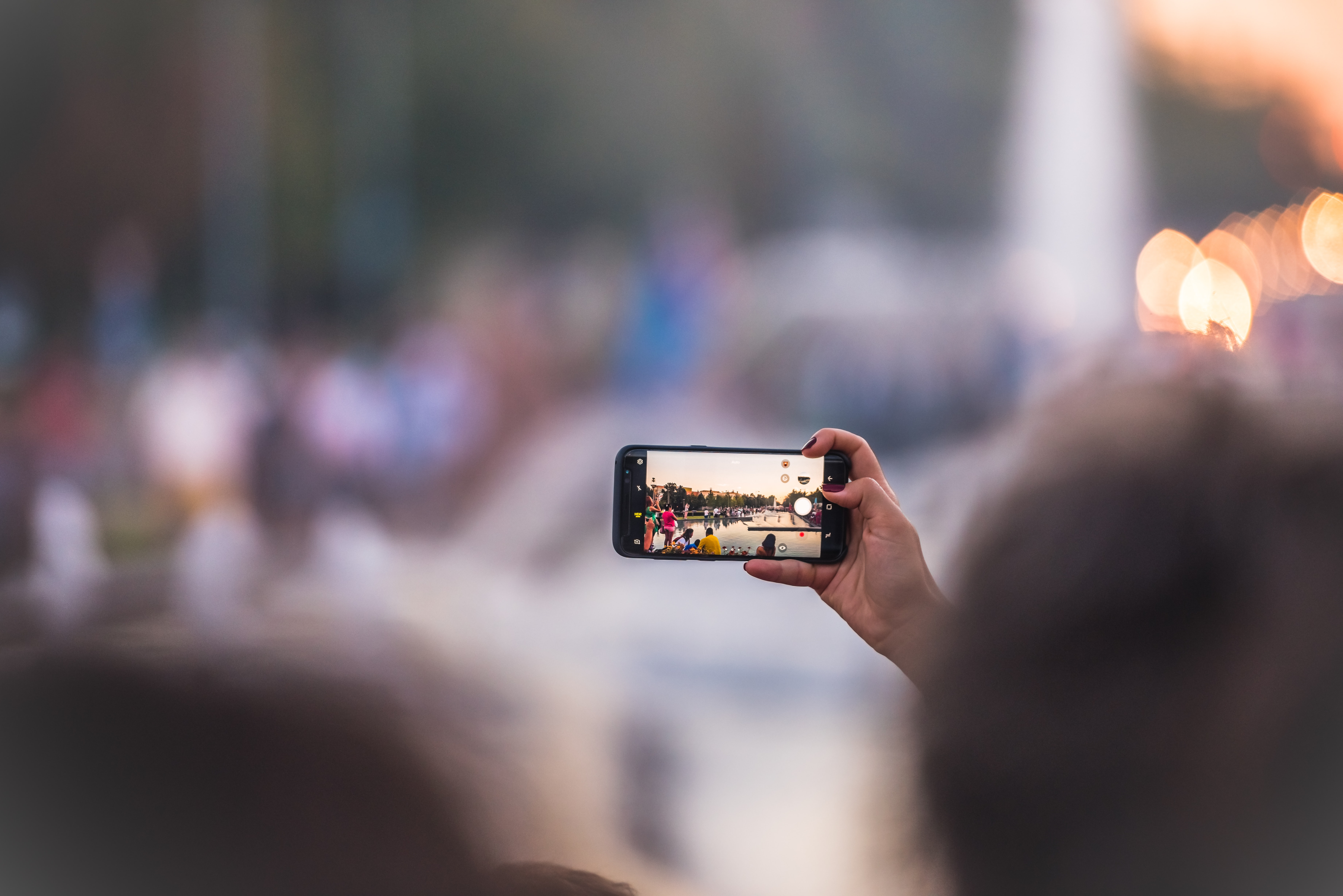 8 Platforms To Find UGC Jobs
Although there are several platforms to apply and boost your UGC collaboration chances, I have 'hand-picked' some of the best!
This brand adds new opportunities every day and it's extremely easy to understand whether it's appropriate for you or not!
Perfect for beginners and pro creators who live in the US and are over 18 years old.
Fantastic app to edit your content and deliver high-quality work.
Want to see your content promoted on TikTok, Instagram, and YouTube? Give it a try!
Got an Instagram Business Account with over 1000 followers? This is for you.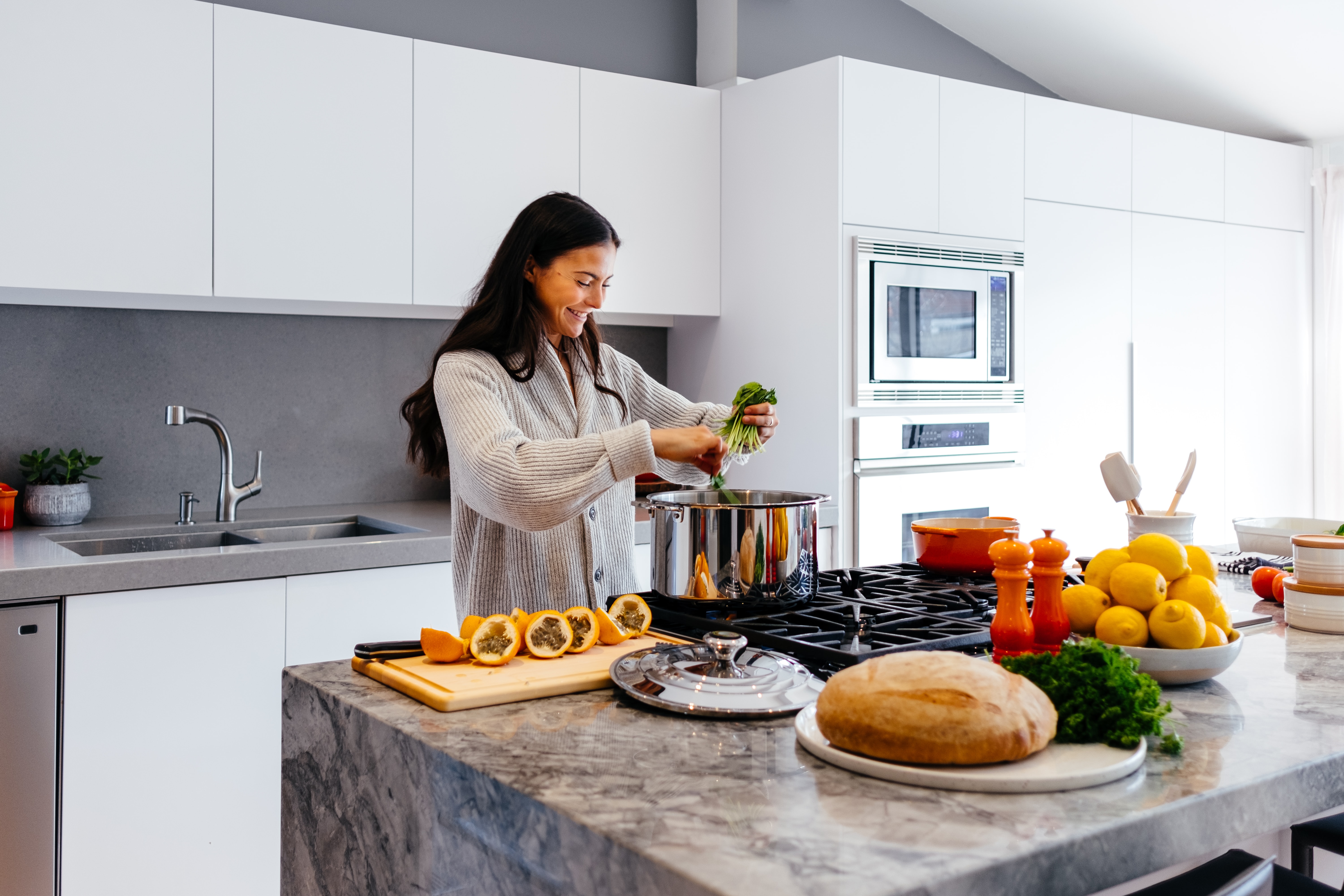 Got over 3000 followers? Join Trube!
Let me guess. You have zero followers on socials and you think it's over for you. Well, think again. Go on Trend!
I strongly believe you are a great content creator. Get on FYPM before receiving collaborations with great brands. FYPM is created for people who need to ensure that brands actually pay!
Don't forget about: TikTok; Instagram; LinkedIn; and Twitter
Read more:
Quick Guide to UGC Marketing (+Stats)
How to Become a Digital Nomad in 2023
15 Self-Care Tips for Your Wellbeing
Small Business Ideas To Start in 2023