If you have a small business or are planning on building one, you should know a few tricks to help you save time and leverage it to your benefit.

Growing a small business is not always as easy as you see online, if you don't have a detailed roadmap and a ton of competitors.
What makes your business special?
I will give you a short and sweet answer: YOU.
You make the business special. If you show up consistently and build yourself a decent reputation, you will succeed.
Here's something to keep in mind:
Victories and success stories are always a way to get encouraged and motivated to work harder. But, let's be honest. We all have heard of failures and how people who invest thousands in making something happen, might be investing in the wrong thing (and at the wrong time).
Personally, if I had to pick between success stories and failure ones to read before sleep or early in the morning, I'd choose the second one. And I have some good reasons for that.
In my experience as a new online business owner who has a 10-year professional career in startups that have blown up into millions of dollars, I can admit that hard work and consistency really pay off.
But, e-commerce sites can blow up simply by following a marketing trend on time. So, that's probably luck. And if you tried the same thing all over again, you might end up very disappointed.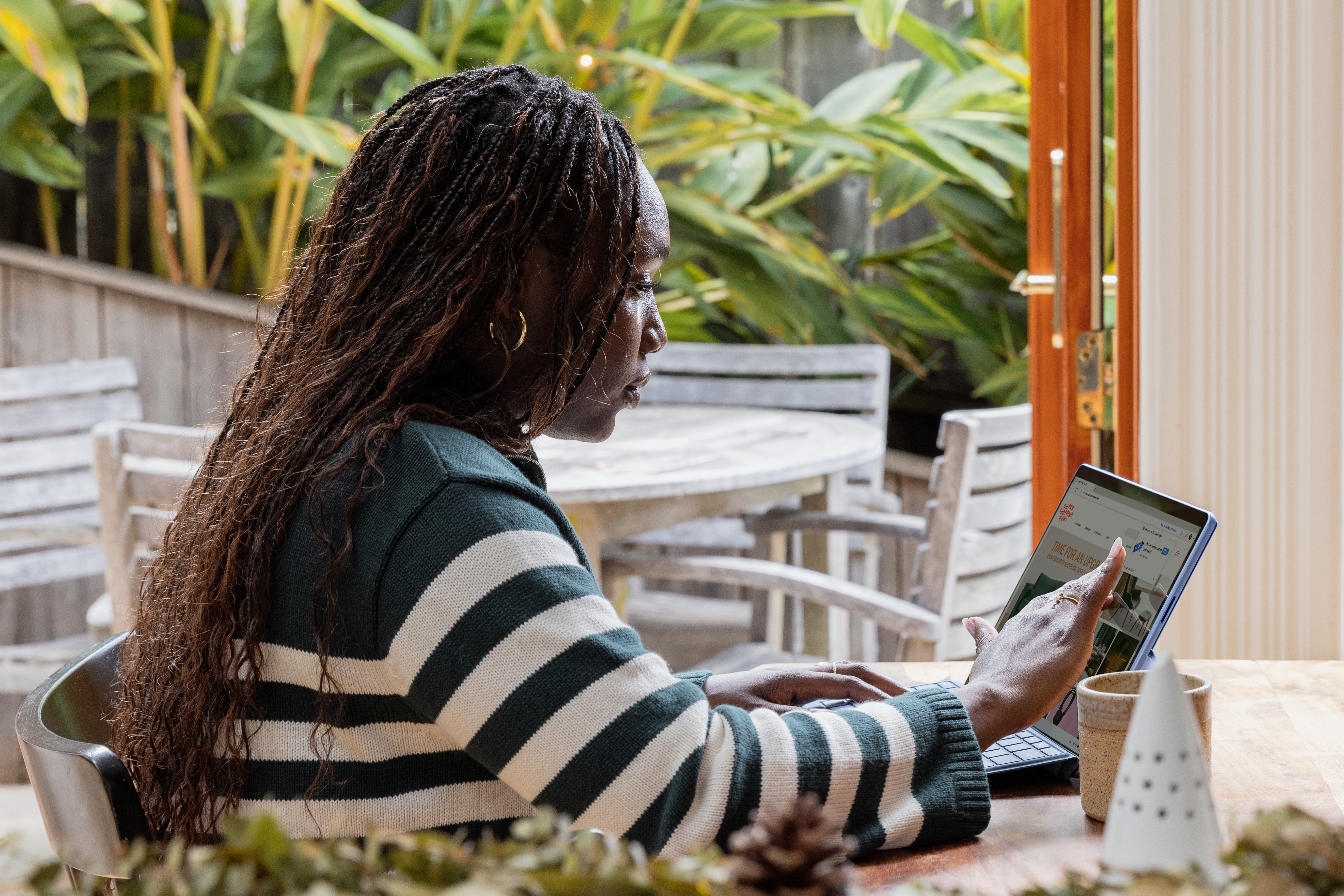 Here are 9 Tricks to Blow Up Your Small Business
1. Personal Branding
Personal Branding is the method of self-promoting to a point where people know who you are, what you are capable of doing, and whether you are worth working with/listening to or not.
If you are just starting out and want to start the correct way, then you need to set a few goals and stay consistent until you make it!
If you already have an online voice and people are used to seeing you and listening to you, but still, want to start fresh, start by auditing! Remove or improve your online presence carefully and strategically so that new people understand who you are and what you do.
By building yourself a Personal Brand, you connect to your audience and build trust. People love trustworthy creators who don't only show the good, but the bad too.
A good Personal Brand can uncover a huge range of opportunities!
Here are some Tips for Becoming a Solopreneur in 2023.
2. Have Goals
It's always nice to have goals. To know exactly what you want to achieve. Having a personal roadmap, rather it's for your own development or small business, shows you where you are and where you are going.
This is how you measure the progress, understand what you should focus more to reach goals quickly, and also, stay motivated every day!
A trick to reach your small business goals: celebrate small achievements. So, let's get you ready!
3. Invest in UGC
4. Don't Let Analytics Scare You
5. Prioritize Customer Support
6. Stay Loyal to One Niche
Yes, I get it! You have multiple passions: traveling, programming, marketing, skicare, etc.
You should know that creating and managing multiple websites and socials at once is tiring, time-consuming and requires you to have many resource or even delegate work -which means, spend money!
But, if you only have one niche, one brand, one logo, and one slogan, people already know what to expect, it will be more memorable, and obviously, easier to monetize.
So, what's it going to be?
7. Follow Marketing Trends like a Stalker
If you jump on a marketing trend on time, you are automatically prone to receiving more engagement. What you need to do is think fast and be creative. Not all repetitive trends do well on socials. But, customizing and personalizing trends after you or your brand, is a great start!
8. Build an Affiliate Program
Affiliate programs are a customer loyalty tool that will allow others to register and promote you or your brand with a click.
Affiliate programs are a win-win method to give others the possibility to make money while spreading the word about you. But, why is it so important?
People trust people. People will trust others when they use or promote a specific person, product, or service.
9. Enjoy the Ride
Regardless of how many hours you work, how long it takes to succeed, how difficult it is to grow on socials, and how tired you feel sometimes, you need to empower yourself with positivity and only attract positive thoughts.
Your mind is the most important asset you have. Make sure to enjoy all the bumps in the road, all the ups and downs such as a client loss or failed deal. You are not the only one to experience failure. In fact, you will learn more from what you did wrong and you will be able to teach others, too!
Here are 15 Self-Care Tips for Your Well-being.
Read more:
Small Business Ideas To Start in 2023
How to Become a Digital Nomad in 2023