Creating unique content from scratch is fantastic and necessary for your brand's reputation. People love learning and reading educational and original ideas for their benefit.

We're huge fans of organic reach and traffic, which is highly affected by the quality of the content you create online. A piece of information that's rich and relevant is always highly appreciated by the audience.

Regardless of the industry you operate in, content repurposing is a strategy once you master you will always use it!
What is Content Repurposing?
Content repurposing is transforming a piece of content from one type to another.

As you've seen or done in the past, you can use a blog's content to create IG carousel posts, YouTube How-Tos, extract quotes, etc.
That is how you make the most out of your time and effort!

You've researched for hours for relevant keywords, the audience to target, the topic to talk about, etc. – and you want to share that content with as many people as possible across different channels.

Don't get us wrong, though! Not every content is repurposable.
So, what makes the content repurposable?
Non-repurposable content is (almost) always trend-sensitive.
For example: if you already have a Pinterest-related blog article, try to add news like its new app: Shuffles! It is currently trending, and it is here to stay!
Shuffles is a brand new app on the market created by Pinterest, and all it does is create gift guides. But, isn't that useful to everyone at any time? Amazon job, Pinterest. As always!
If you want to reshare that article in another format (Stories; carousels; or mention it on a YouTube video) – try to mention Shuffles, too. People will love you for being updated. Also, people who might have already seen/read your content about that topic won't even understand that it's just a recycled piece. We mean, it's so smart!
Now that we mentioned Shuffles: Here's an example of a FREE Gift Guide we've prepared using Canva which you can edit and send via email marketing! Like
Why Should You Repurpose the Content
Reach a new audience. You have more followers and a better online authority day by day. And more people will reach your posts.
A chance to update the content. We know how things change with time. For example, Twitter and LinkedIn no longer provide Stories as a feature, and TikTok has more users in 2022 than it had a year ago. Make it seem timeless! Although repurposable content should already be timeless, we have to admit that a few things change. Therefore, you need to update the content as needed.
Reach different communities across different channels. Repurposing content across different channels with absolutely reach different people at different times.
Boost SEO. Search engines will recognize your content easily with rich and targeted keywords. That is how you build authority as well!
Save time. You don't have to create unique content every day. Information can be shared from time to time. But try to share it differently – by repurposing it! As a Solopreneur, repurposing has been one of my favourite hacks to stay current with other tasks!
Learn more: 9 Upselling Techniques To Increase Sales
How to Repurpose Content
Identify your top-performing content. Double-check stats, facts, and tips you've previously shared along with that content. Research competitive and targeted keywords that work best with the content.
Add various CTA buttons throughout the content you want to re-publish. They work like heaven. Attach other information and resources.
Digital Tools to Help You Repurpose Content
Canva
Canva allows you to create multiple visuals such as infographics, photo posts, marketing videos, flyers, presentations, etc.
It helps you transform different types of posts by creating new visuals and saving them in no time!
Publer allows you to schedule new social media posts in advance, cross-promote, share, and recycle your content whenever you want or according to a timeslot.
By allowing you to manage all your social media profiles: Facebook, Instagram, TikTok, Pinterest, Twitter, LinkedIn, Telegram, WordPress, Google Business Profiles, and YouTube – you can easily edit and share your content across different socials. Publer has a built-in Canva button which will help you transform visuals within the dashboard and not waste time surfing through browser tabs.
Learn how to schedule posts with Publer! Book a meeting here.
Genius Content Repurposing Ideas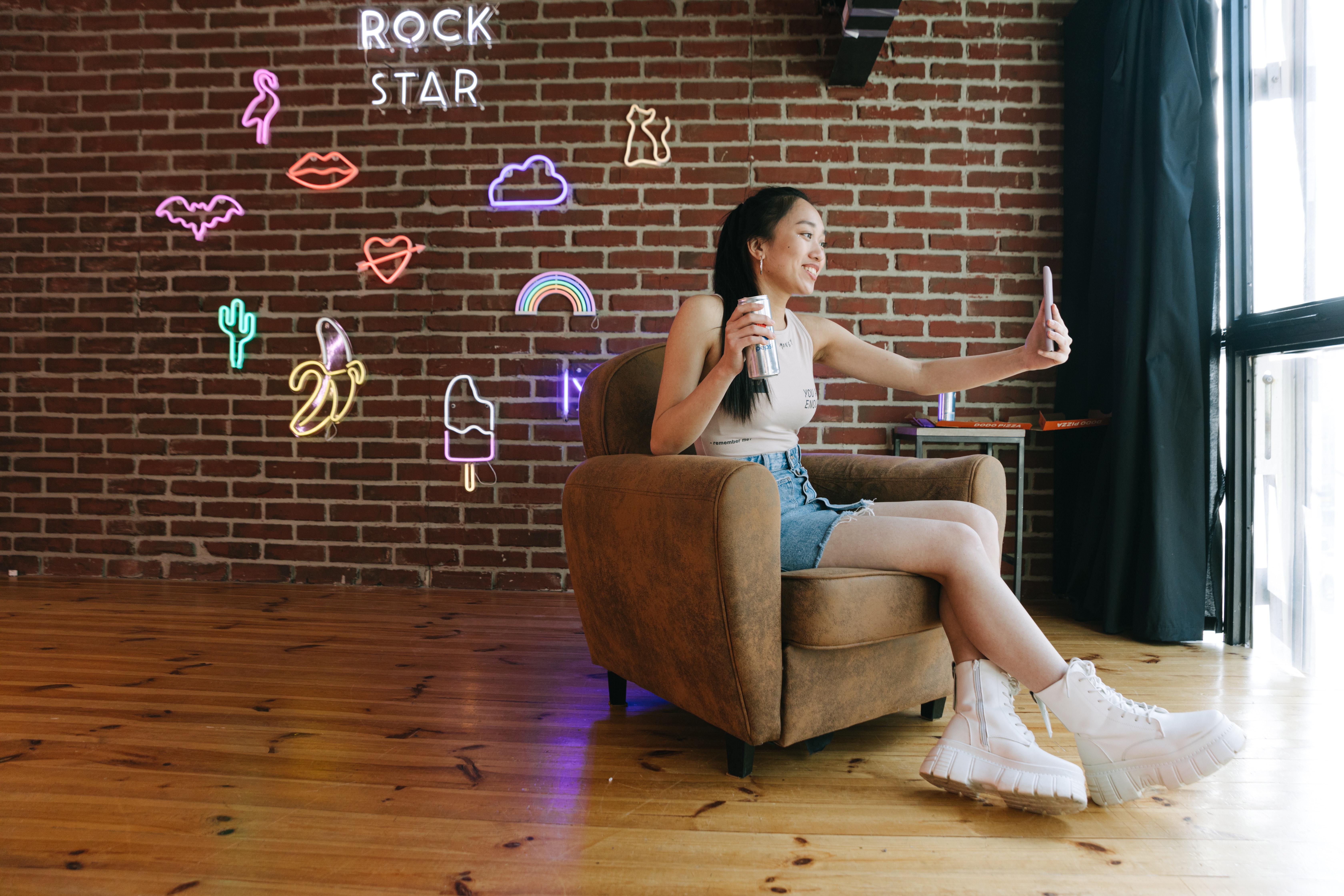 Podcasts -> Blog Articles; Potential Photo Quotes; LinkedIn Updates
Quora/Reddit Q&A -> Carousel Posts
Online polls -> Infographics; Blog articles;
Blog articles -> Twitter Threads; IG Carousels; TikTok Tips
UGC Content -> Image/Video Posts; Website Testimonial; Email Campaign
Read more:
Thanksgiving Marketing Ideas for 2022
Christmas Marketing Ideas for 2022
Content Marketing Tips and Stats for Brands in 2022
What are Holiday Gift Guides? Get your FREE Gift Guide today!