Travel solo. It might sound impossible, strange, and so dull to some people. However, as a solo traveler, I am here to explain everything!
There might be times in your life when your friends and family are busy when you're not, and you want to escape for a few days to a beautiful place to take a rest.
When you first think of traveling solo, you consider all costs and the fear of loneliness – let's be honest, they're both vital to be aware of!
But let's dive into what a solo traveler does that makes them travel again, solo!
What is a Solo Traveller?
A solo traveler is someone who travels alone. Whether they backpack or simply ride to a particular location, it truly doesn't matter.
Exploring new places and cultures, meeting new people, and taking a break from all the work – this is something we all need!
Solo travelers have strong and confident personalities, and they reflect that during these trips.
Is it easy to travel solo? No. But is it recommended to try it at least once? Absolutely!
Why Should You Go on a Solo Trip?
I have all the answers. But you don't want to hear about cliche stuff that you're probably used to on TikTok. So, here's my list:
The power of independence is priceless. As someone who worked in her early teenage years and made some monthly profits by exploring different jobs, the feeling of independence has been slowly growing inside me. I know for a fact that not having to look at the price tag is actually a priceless feeling!
Learn more about yourself and your limits. Just when you think you know yourself, you learn that there were fears and bits of curiosity that you never thought you'd show.
Develop social skills. I have heard both phrases: 'So, you're an introvert for traveling solo.' and 'So, you're such an extrovert.'. And yes, I am both of them. But, something I like very much is learning how to behave with different people – something that I've properly mastered during the numerous jobs I've changed. But, people are so different, especially when it comes to different countries.
Develop decision-making. I usually joke to myself when I say that I have 18 different personalities and can never make up my mind. But, when you're on a solo trip, you really need to decide on an itinerary you'll take, the meal you'll consume, and the time you go out.
Have some digital detox. The only time I remember to log out of all socials and actually close the laptop is when I go for a walk at 5 AM – usually, at the beach. There's nothing like freeing your mind from the toxicity, work, and everything related to your routine for just a couple of hours.
Learn to manage your finances. As I mentioned above, when you go on a solo trip, you have to cover all costs by yourself: hotel, fuel, snacks, meals, etc. It's like living alone, but always on the go.
Start a new career inspired by a trip. This actually has happened to me. Solo traveling, itself, is now the hobby I turned into a side job! But, some other people have gotten inspired to start writing, taking photos, etc.
Is Solo Travelling Boring?
The short answer is 'No'.
Some comments I receive on TikTok whenever I go on a solo trip contain the words: boring, unhappy, and time-wasting.
Someone who travels alone needs some time off from the daily routine; they need to clear off their mind; maybe take the time to decide on a life-changing possibility.
Going somewhere new and not having an itinerary to follow is an indescribable feeling. There's absolutely nobody to tell you to take some pictures of them, go out to a club when you don't feel like doing it, or eat at a fancy restaurant.
There are many places I wouldn't recommend you to go alone, i.e sketchy neighborhoods.
How to Get Confidence to Travel Solo?
I have learned during solo trips to 'act' confident enough to take 'risks'. Yeah, what's with the quotation marks, though?
There are plenty of sketchy neighborhoods, people, or restaurants that I'd highly recommend you double-check online for potential negative reviews.
Going out alone in a new city where you don't know anyone can be exhausting. It takes a lot of patience to make plans and appropriately arrange a beautiful getaway.
Here's what I suggest:
Do a lot of research. Every new place you want to visit has several restaurants with traditional dishes to try, cafes with gorgeous views, museums, theatres, etc. I'm a fan of researching others' experiences before visiting each place. You might miss out on a better restaurant further away, or you can avoid long waiting lines by booking beforehand.
Do what makes your soul happy. If you feel like staying at the hotel and watching movies all the time, that's up to you. You know you're missing out on a few places to visit, but if all you need is to distance yourself from the noise, then, by all means, do that!
You're not alone. The reason why you're traveling solo to that new place you've picked is that you love what people say about it and the sightseeing is unique. There will be many other tourists and probably, many other solo travelers just like you. You'll notice everyone holds their cameras and take hundreds of photos.
Have some goals, not only a plan. Whether you want to meet new people, try a traditional dish that's trending on TikTok, or practice the language – keep your goal a priority. To me, my priority is a combination of creating social media content and freeing my mind from the 15-hour day work.
Check out this roadtrip checklist you need.
Solo Travel Captions for Social Media
Good girls go on solo trips
Don't ask me the color of anything
Somewhere only I know
I found myself again
My personality for the rest of my life
The art of solo tripping
Am I solo-tripping?
In case you missed this: Istanbul Travel Tips for First-Time Visitors
Top 12 Safest Cities in Europe to Travel Solo as a Woman
Tirana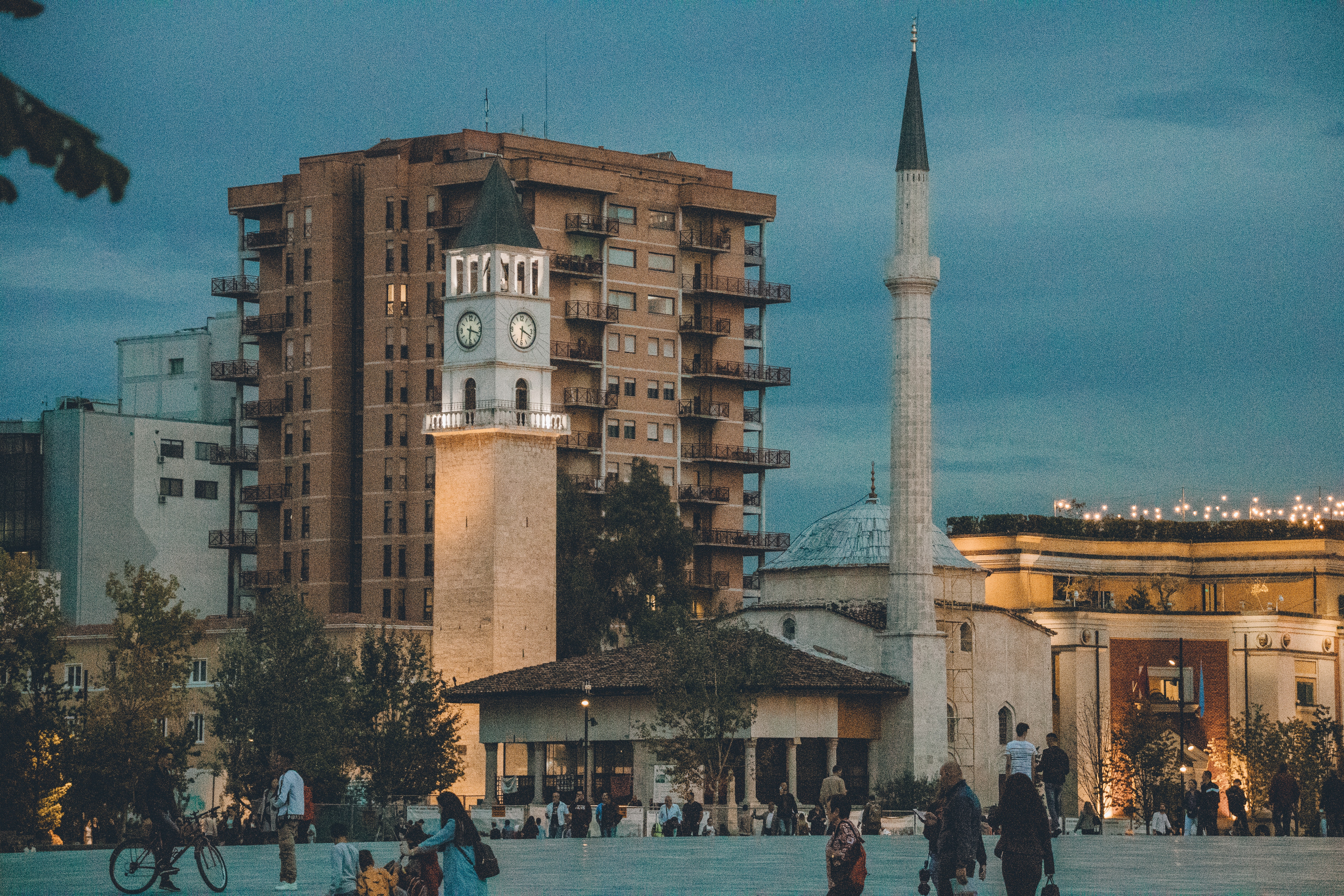 Corfu
Check out this article: One-Day Trip to Corfu
Zurich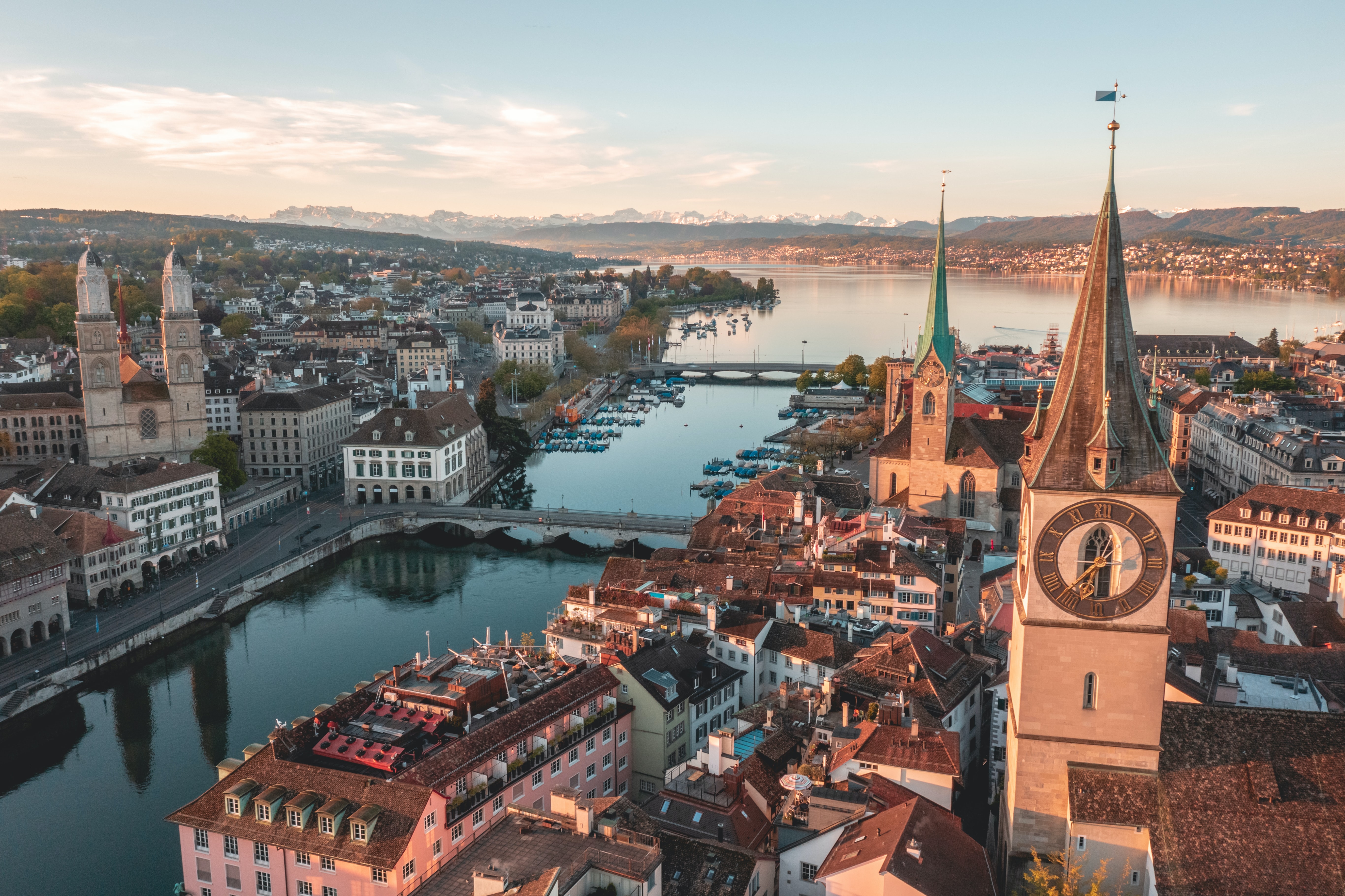 Vienna
Brugge
Malaga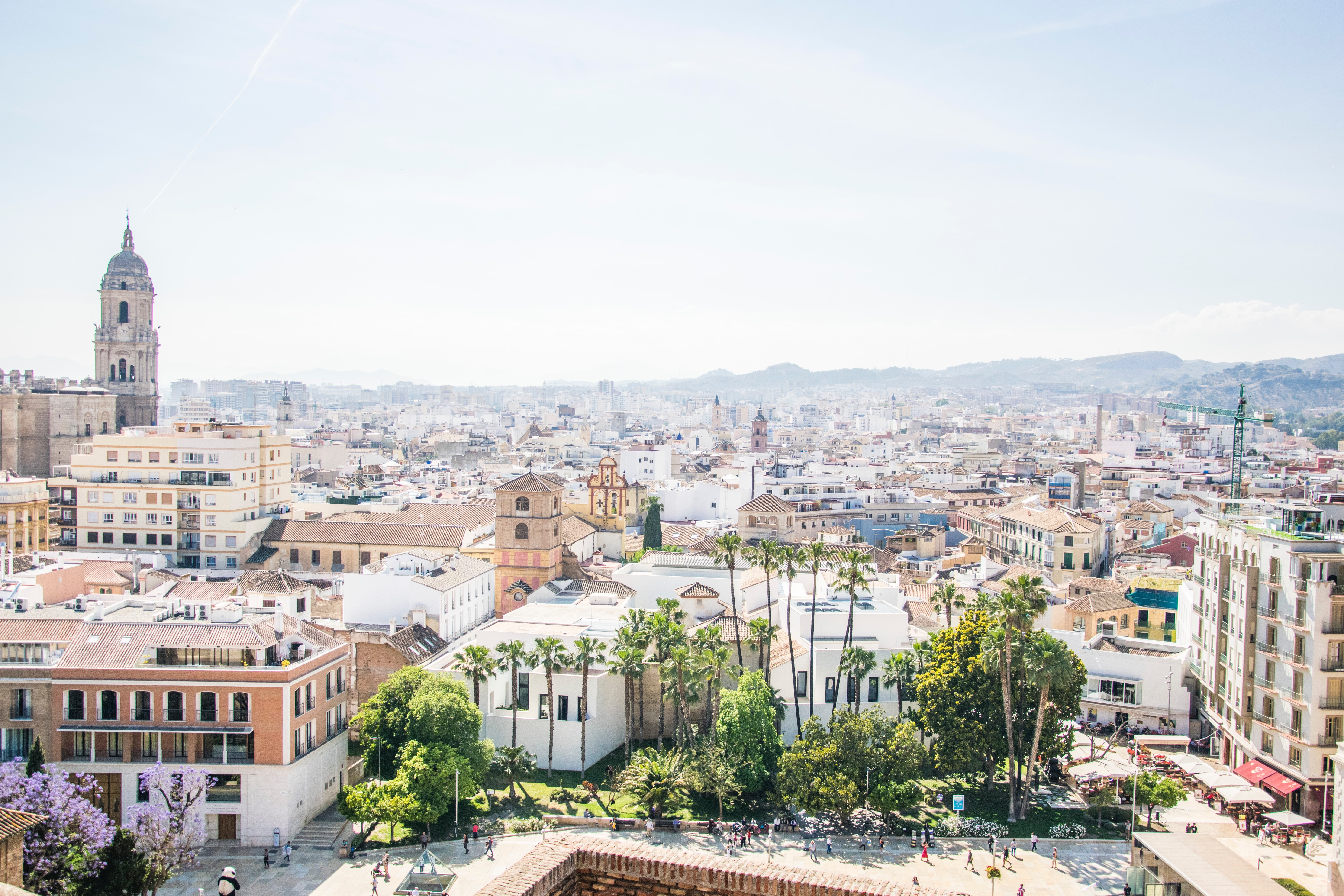 Lisbon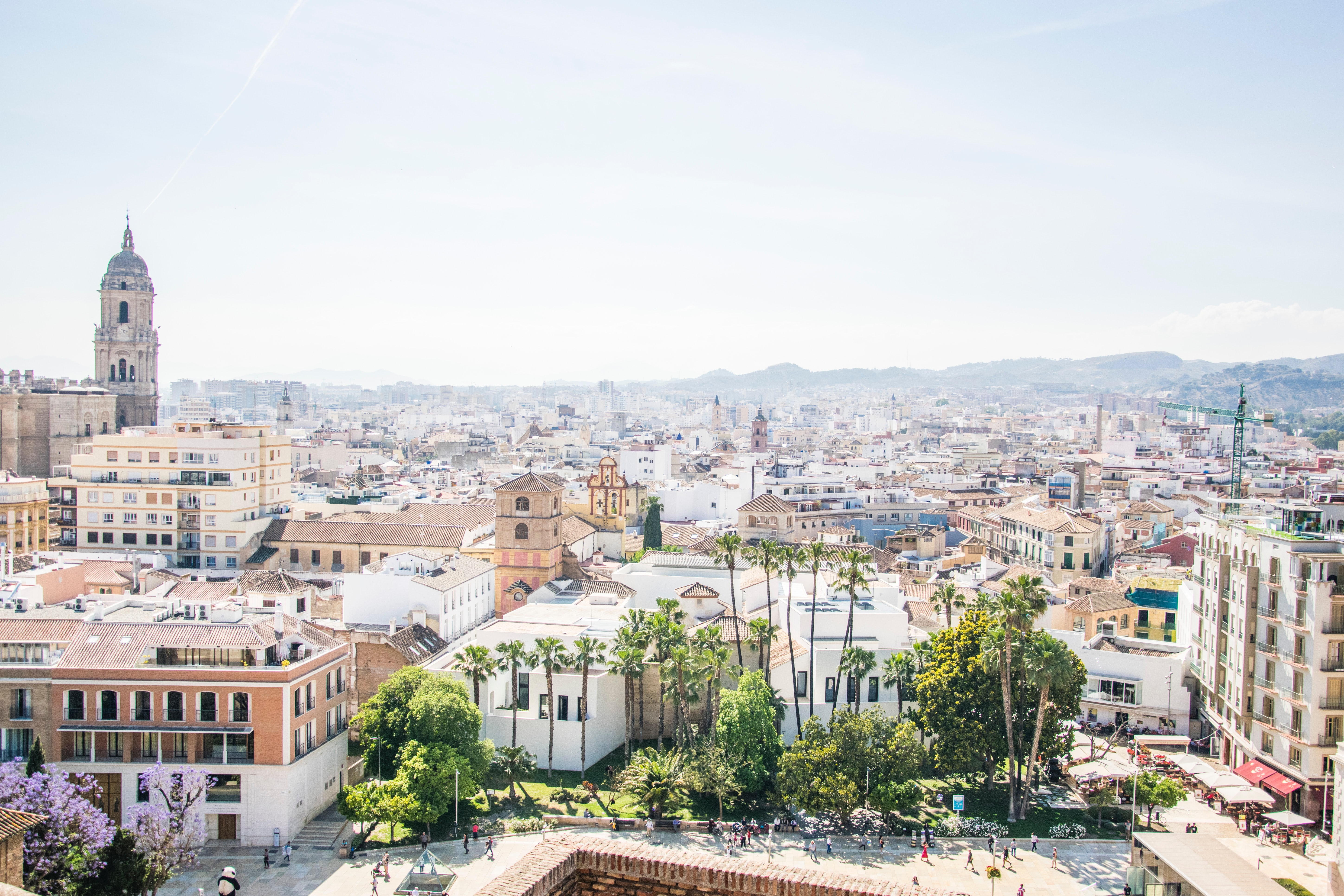 Seville
Amsterdam
Lyon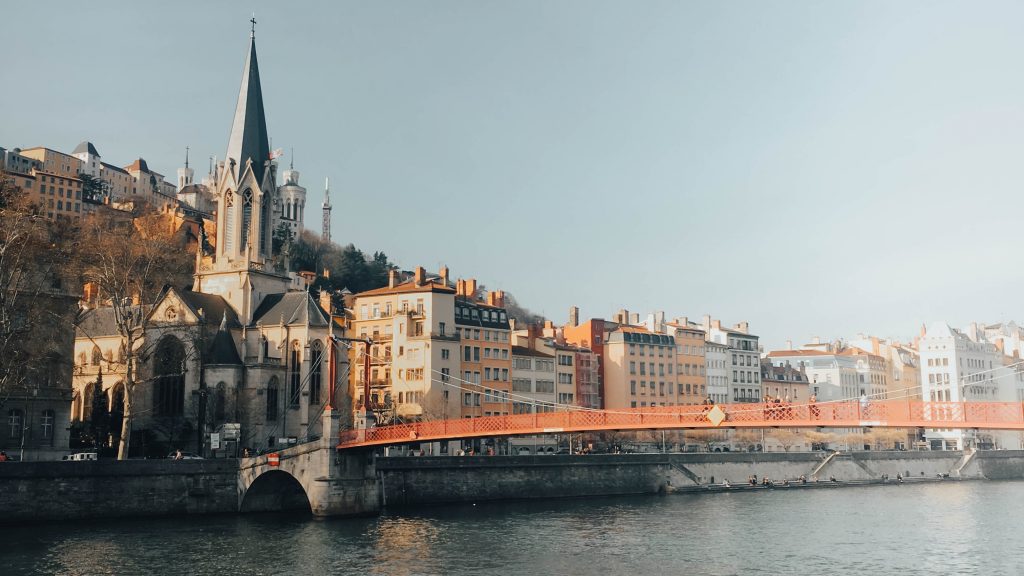 Dubrovnik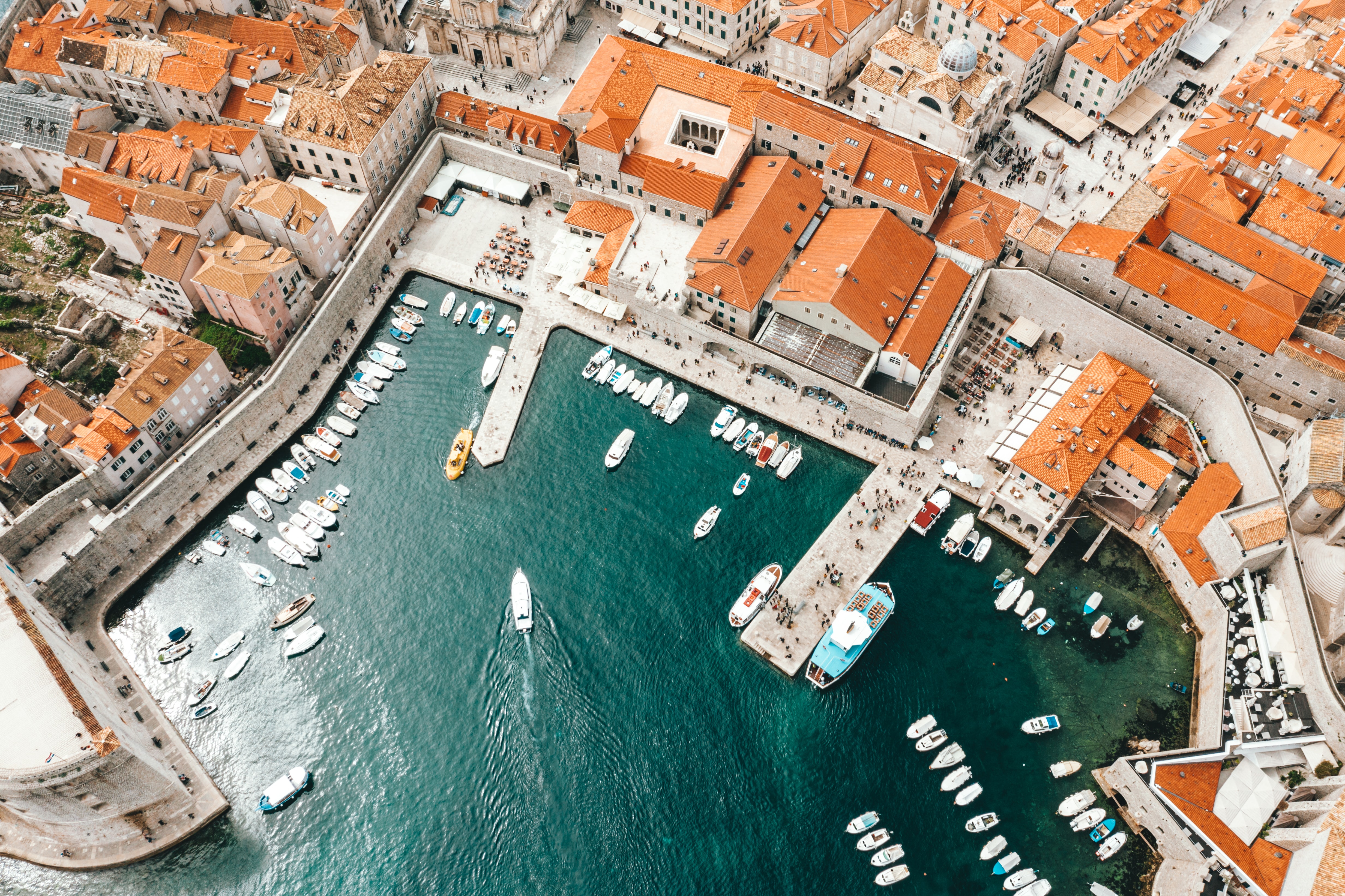 Budapest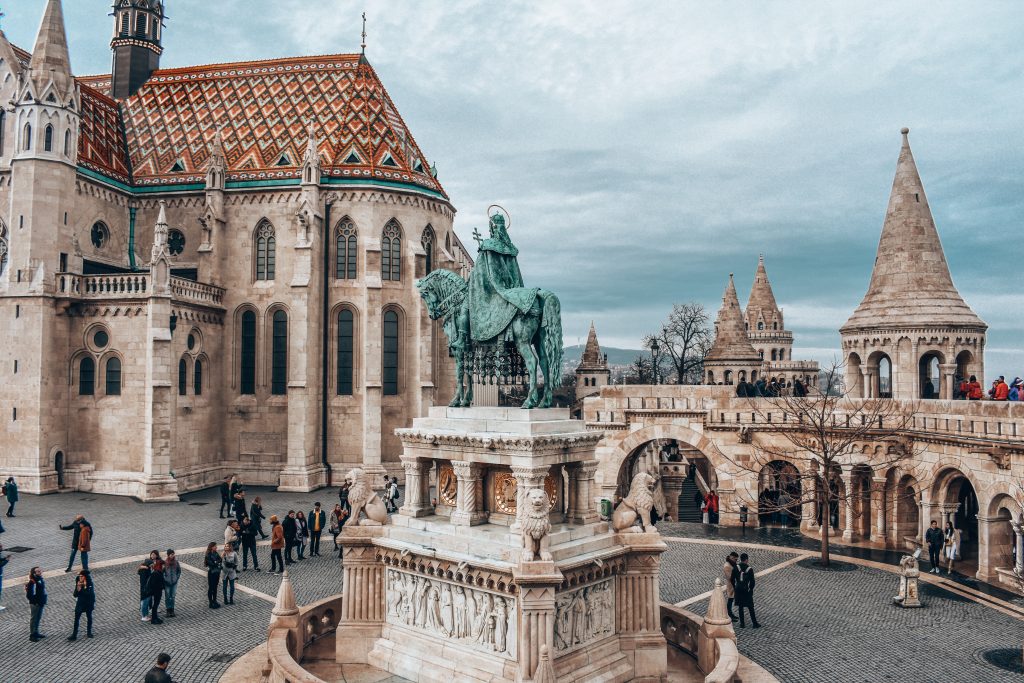 Read more: