One of the most effective strategies to boost engagement and drive brand awareness is leveraging social media holidays for creative and compelling marketing campaigns. These special occasions offer a fantastic opportunity to connect with your audience, align your brand with meaningful causes, and generate buzz around your products or services.
It's very important to acknowledge the situation when you don't feel very inspired but need to create a marketing campaign to give life to your socials. Read more about small business challenges here.
By tapping into the excitement and enthusiasm surrounding these holidays, businesses can create engaging content that resonates with their target audience, leading to increased brand loyalty and potential customer acquisition.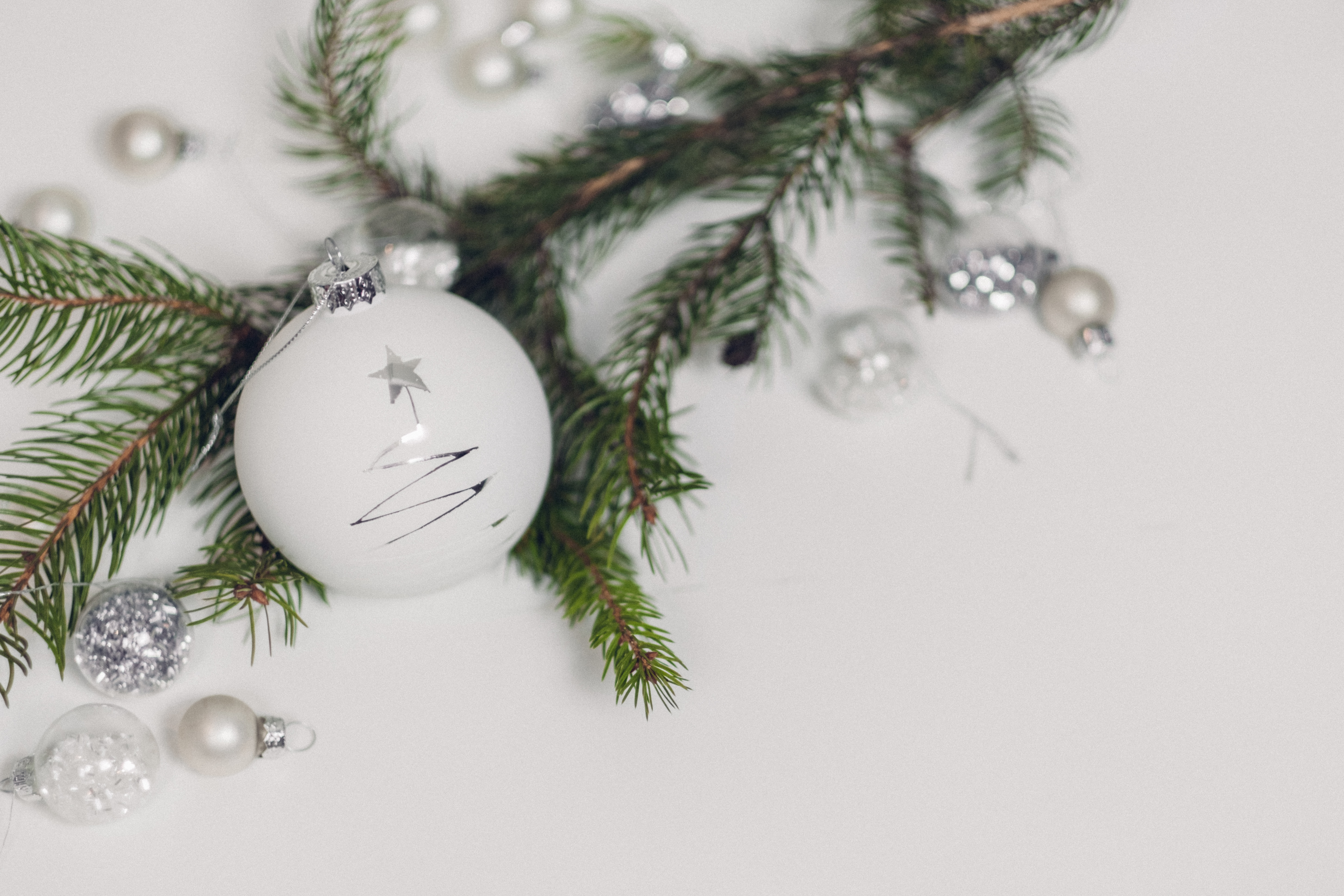 From World Vegan Day to New Year's Eve, the calendar is filled with diverse social media holidays that cater to various interests and causes. For instance, World Vegan Day (November 1) presents a perfect occasion for food-related businesses to showcase their plant-based offerings and encourage healthy, sustainable living.
On the other hand, International Volunteer Day (December 5) allows companies to showcase their philanthropic efforts, inspiring their followers to get involved and make a positive impact in their communities.
We highly recommend crafting compelling social media campaigns that align with these holidays, using captivating visuals, interactive content, and relevant hashtags to engage your audience and leave a lasting impression. By leveraging these social media holidays strategically, brands can foster stronger connections with their audience and elevate their online presence in a meaningful way.
Here are 16 Social Media Holidays: September-December
September 5. International Day of Charity:
Post a heartwarming video highlighting your team volunteering at a local charity and invite followers to participate in your #CharityChallenge.
Share impactful statistics about the cause you support and encourage followers to donate through a dedicated link in your bio.
Run a giveaway where for every share of your charity-related post, you pledge to donate a certain amount to a chosen charity.
September 22: Business Women's Day: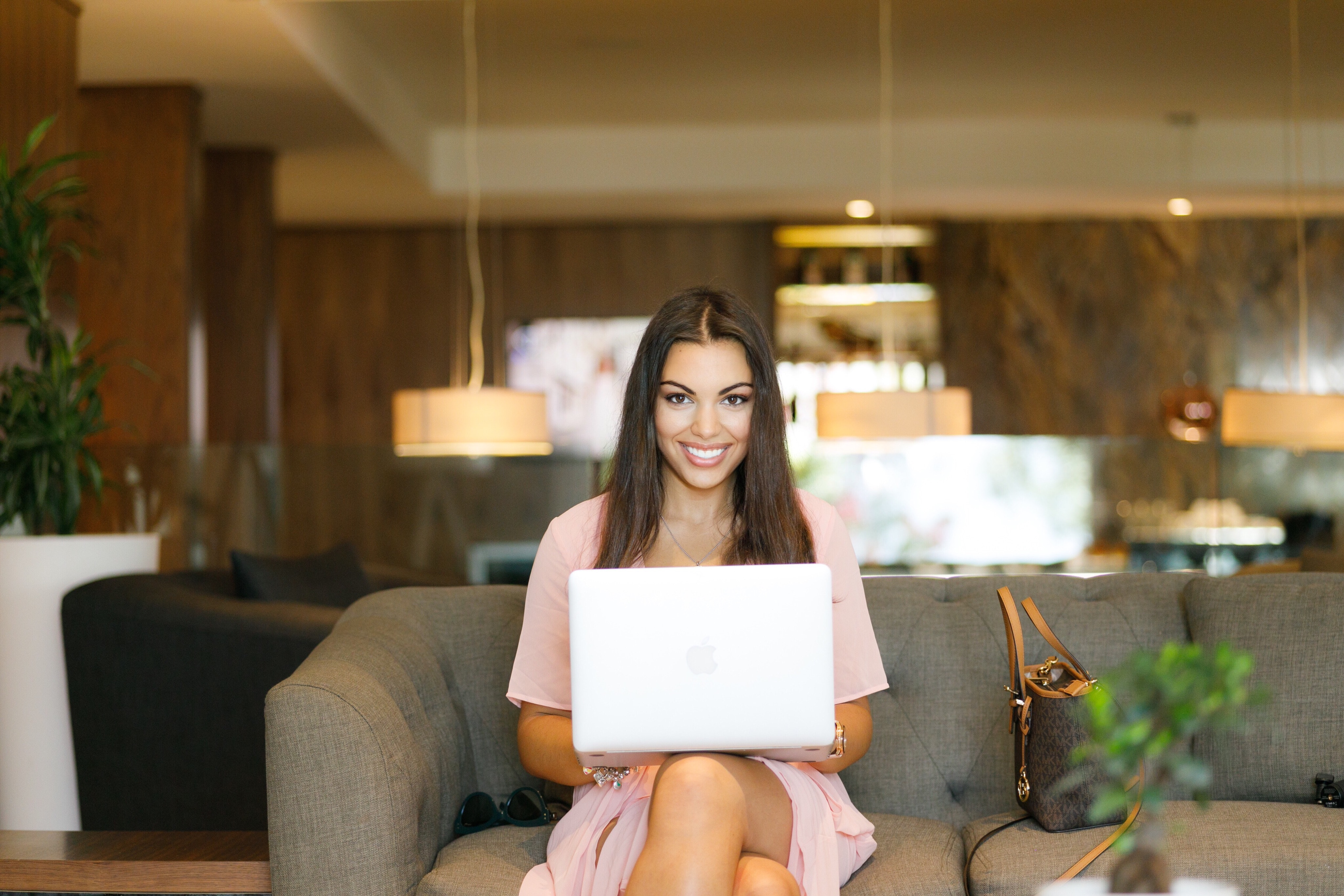 Feature a series of Instagram Stories showcasing successful women in your industry and their achievements with a Q&A session.
Create an inspirational quote carousel highlighting the wisdom and insights of prominent female entrepreneurs.
Share a behind-the-scenes video of the women who make your business successful and thank them for their contributions.
September 27. World Tourism Day:
Run an Instagram contest where followers post their favorite travel pictures using your branded hashtag, and the most captivating photo wins a travel-related prize.
Post a series of short travel tips and recommendations to various destinations, using eye-catching visuals and engaging captions.
Collaborate with a local travel influencer for an Instagram Live session, discussing the best travel experiences in your area.
September 30. International Podcast Day:
Share snippets or teaser clips from upcoming podcast episodes on your social media platforms to generate excitement.
Host a Twitter chat with a popular podcaster, allowing followers to ask questions and gain insights into the world of podcasting.
Create a fun Instagram Reel or TikTok video showcasing the behind-the-scenes process of recording a podcast episode.
October 1. World Vegetarian Day: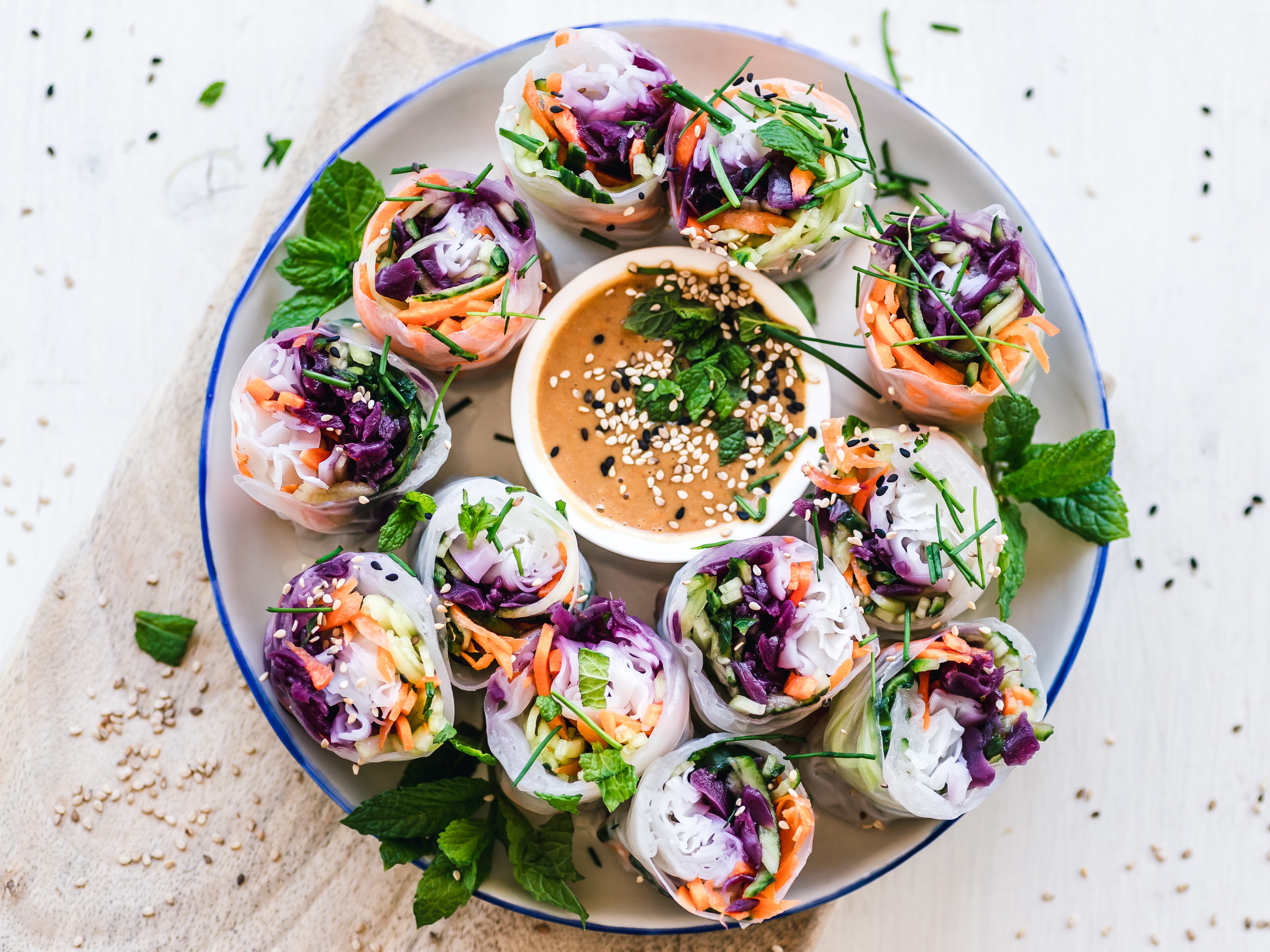 Share a visually appealing infographic highlighting the environmental benefits of a vegetarian diet.
Collaborate with food bloggers or influencers to create and share exclusive vegetarian recipes on your social media channels.
Host a Facebook Live cooking session where a chef demonstrates how to prepare delicious vegetarian dishes.
October 10. World Mental Health Day:
Post daily self-care tips and positive affirmations throughout the week leading up to World Mental Health Day.
Share a video featuring your team discussing the importance of mental health and destigmatizing seeking help.
Encourage followers to share their mental health journey stories using your hashtag to create a supportive community.
Read more: Productivity Tips to Create Peace of Mind
October 16. World Food Day:
Create an Instagram carousel featuring interesting food facts and tips on reducing food waste.
Run a Facebook poll to determine your followers' favorite dishes and offer a limited-time discount on the winning item.
Host an interactive cooking competition on TikTok, where participants showcase their culinary skills using specific ingredients.
October 31: Halloween: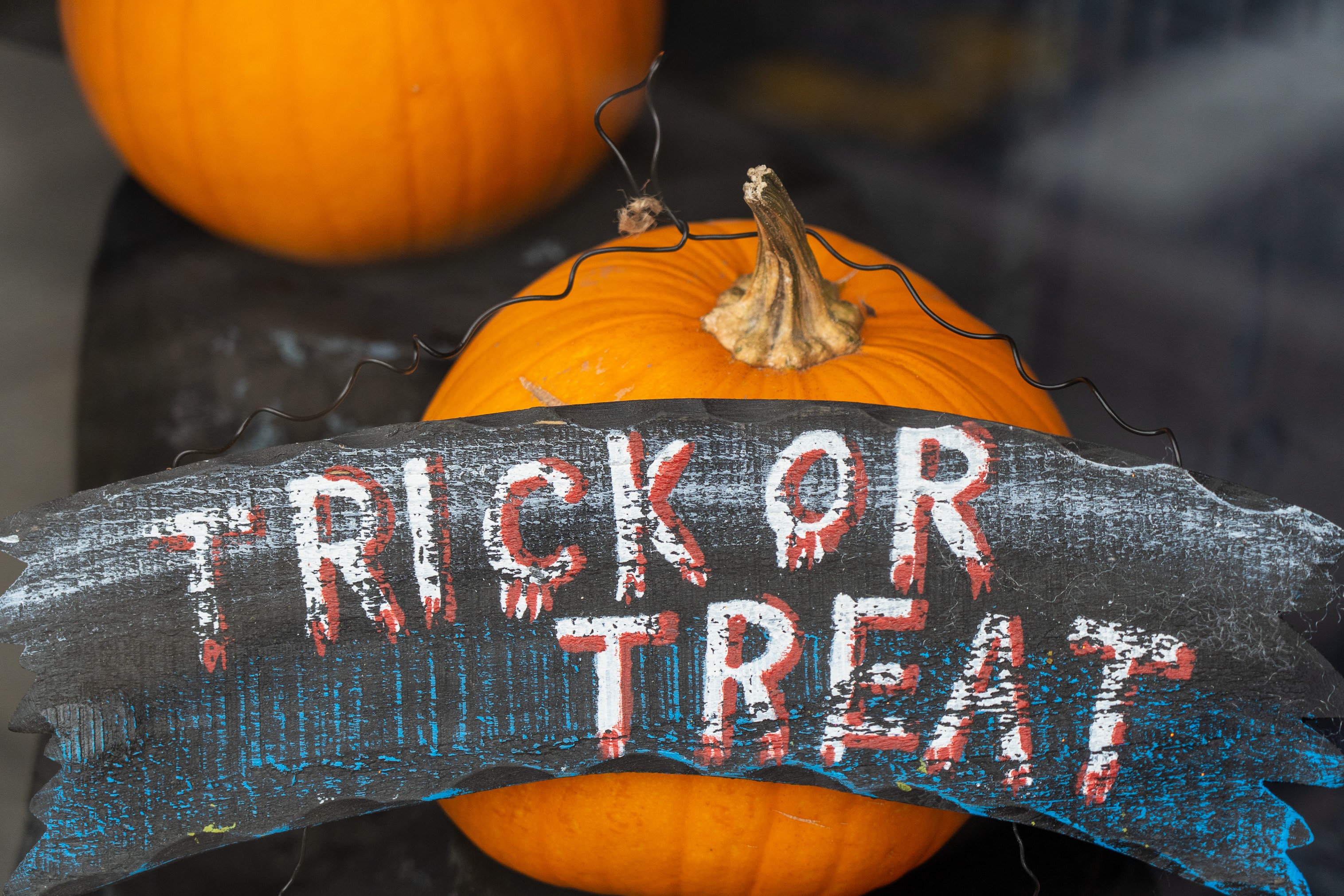 Organize a Halloween costume contest on Instagram with a spooky prize for the most creative costume.
Share behind-the-scenes content of your team decorating your workspace or store for Halloween.
Host a live spooky story session on Facebook or YouTube, with creepy tales told by a guest storyteller.
November 1: World Vegan Day
Post a captivating infographic showcasing the environmental benefits of a vegan lifestyle.
Share a recipe video for a delicious vegan dish, inviting followers to try it out and tag you in their recreations.
Host a "Vegan Q&A" session on Instagram Stories, answering common questions about veganism and plant-based diets.
World Kindness Day: November 13
Create a heartwarming video montage of random acts of kindness performed by your team or customers, encouraging others to join in.
Share inspiring quotes about kindness on Twitter and ask followers to share their own acts of kindness using a branded hashtag.
Organize a virtual "Kindness Challenge" where participants share their kind deeds on Instagram and the most creative ones win prizes.
November 19. International Men's Day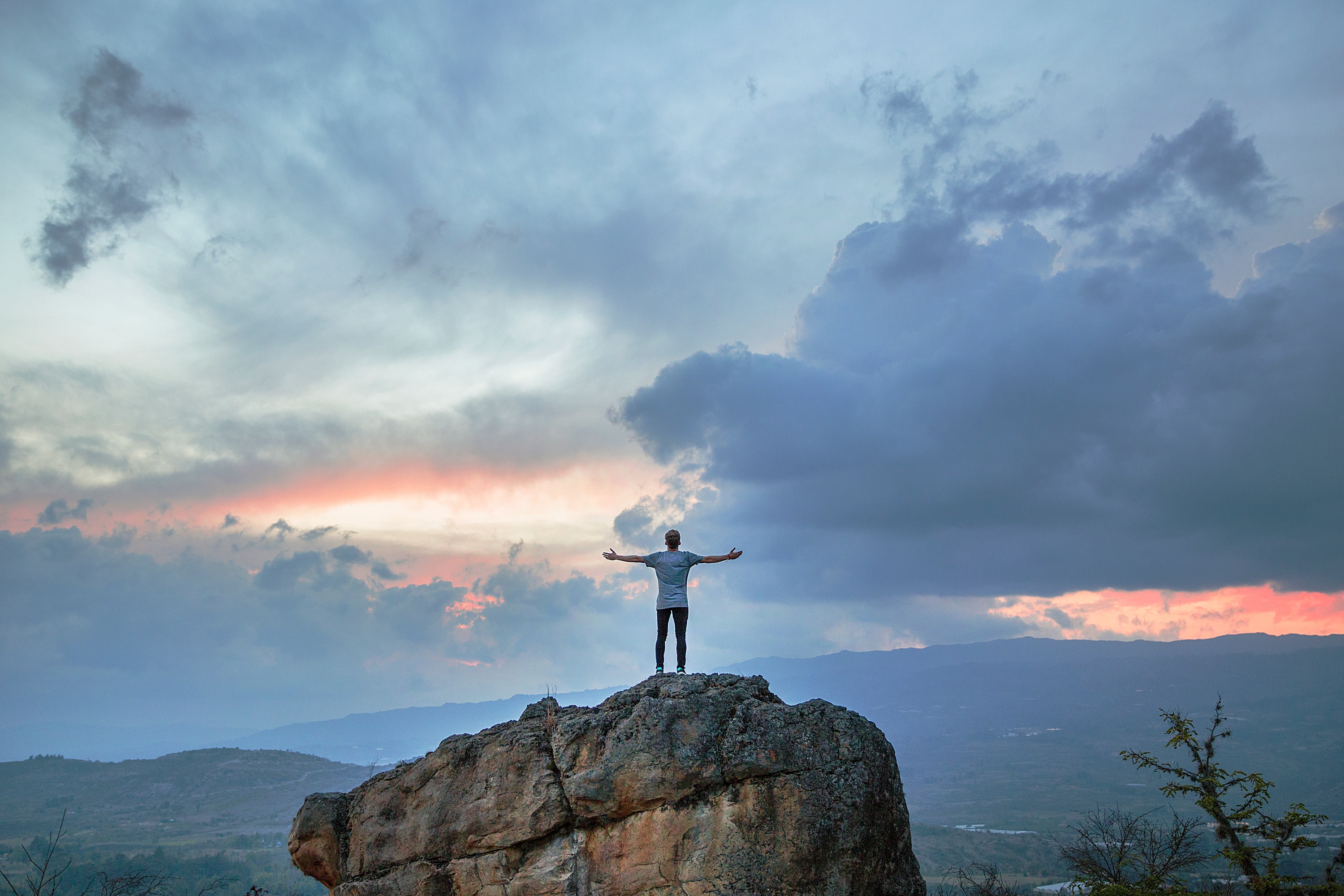 Post a series of motivational quotes from influential male figures, celebrating their contributions and positive impact.
Host a Twitter chat with male leaders from different industries, discussing challenges they've faced and the importance of gender equality.
Share a video testimonial from your male employees or customers, expressing what International Men's Day means to them.
November 24: Black Friday
Tease your Black Friday deals on Instagram and Facebook, creating excitement and anticipation for the upcoming discounts.
Post a "Flash Sale Alert" on Twitter, offering a limited-time promotion for early shoppers.
Share a behind-the-scenes video on Instagram Stories, showcasing your team preparing for the Black Friday rush.
Here are some Small Business Ideas To Start in 2023.
November 25. Small Business Saturday
Highlight a different local small business each day leading up to Small Business Saturday, showing your support for the community.
Offer exclusive discounts or special packages for your products/services on Instagram and Facebook, encouraging followers to shop local.
Create an Instagram Reel featuring quick snippets of various small businesses' unique offerings in your area.
December 5: International Volunteer Day
Share a heartfelt video of your team volunteering for a charitable cause and express your gratitude for the opportunity to give back.
Encourage followers to nominate local volunteers on Twitter, sharing their inspiring stories of community service.
Host a virtual event on Facebook Live, featuring guest speakers from nonprofit organizations and discussing ways people can get involved.
Human Rights Day: December 10
Share educational graphics on Instagram, raising awareness about various human rights issues and the importance of activism.
Partner with a human rights organization and donate a portion of your sales on this day, announcing the initiative on all social media platforms.
Host a Twitter chat or LinkedIn Live session with human rights activists, providing a platform for important discussions.
December 25. Christmas Day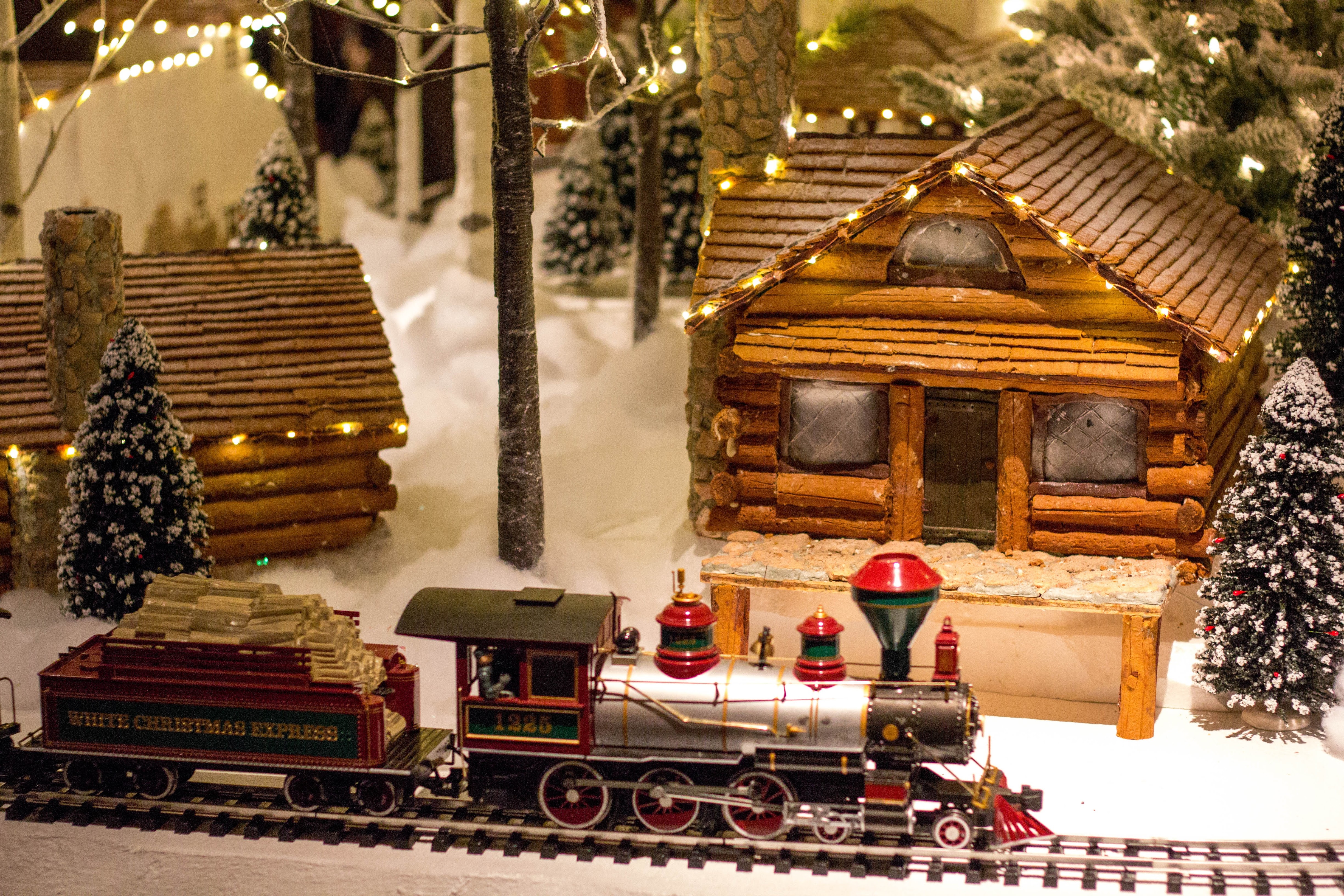 Post a heartwarming video message from your team, expressing gratitude to your customers and followers for their support throughout the year.
Share festive holiday recipes, decorating tips, and gift ideas on Pinterest, inspiring followers to celebrate Christmas joyfully.
Host an Instagram Live Christmas party, inviting followers to join in, share their holiday traditions, and participate in fun activities.
December 31. New Year's Eve
Create an Instagram Story series with your team members sharing their personal resolutions for the new year.
Post a countdown timer on Twitter to the new year, engaging followers and building excitement for the upcoming celebrations.
Host a virtual New Year's Eve party on Zoom, complete with games, quizzes, and a midnight toast for your followers to participate in.
Incorporating social media holidays into your marketing campaigns is a powerful way to strengthen your brand's online presence and create a deeper connection with your audience. By leveraging these special occasions, businesses can showcase their values, engage with followers, and amplify their reach.
We encourage you to explore the diverse range of social media holidays available throughout the year and craft engaging content that reflects your brand's mission and resonates with your audience. Remember to stay authentic, tap into the spirit of each holiday, and utilize social media platforms effectively to drive meaningful results for your marketing efforts.
Happy planning and get ready to celebrate the power of social media holidays!
Read more:
Top 6 Challenges Small Business Owners Face and How to Overcome Them