In today's digital age, social media has provided a platform for individuals to showcase their creativity and talents. Content creators have emerged as influential figures, crafting engaging and unique content that captivates audiences across various social media platforms. This article will guide you through the steps and tips to become a successful social media content creator in 2023.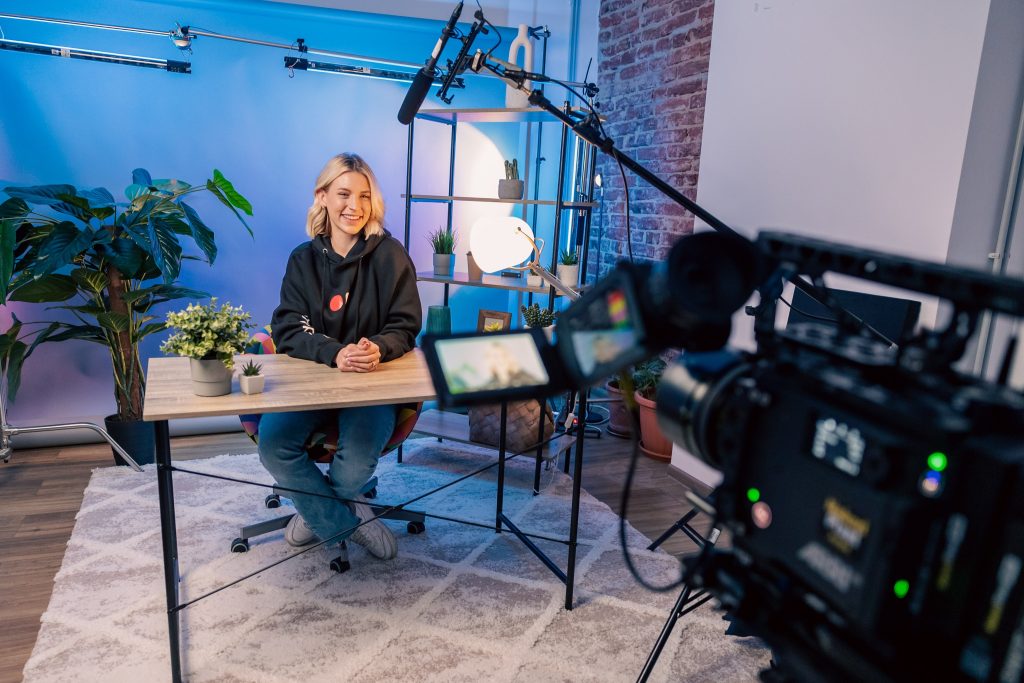 What is a Social Media Content Creator?
A content creator is an individual who produces and shares various forms of content, such as videos, photos, blogs, podcasts, and more, on social media platforms. They utilize their creativity and skills to attract and engage a specific target audience, building a loyal following and establishing their personal brand. Does this sound like UGC? Learn the difference here.
Is Content Creator a Real Job?
Yes, being a content creator is indeed a real job. With the rise of social media and the growing influence of online platforms, content creators have the opportunity to turn their passion into a lucrative career. Brands and companies are increasingly recognizing the power of influencer marketing, partnering with content creators to reach their target audience through authentic and engaging content.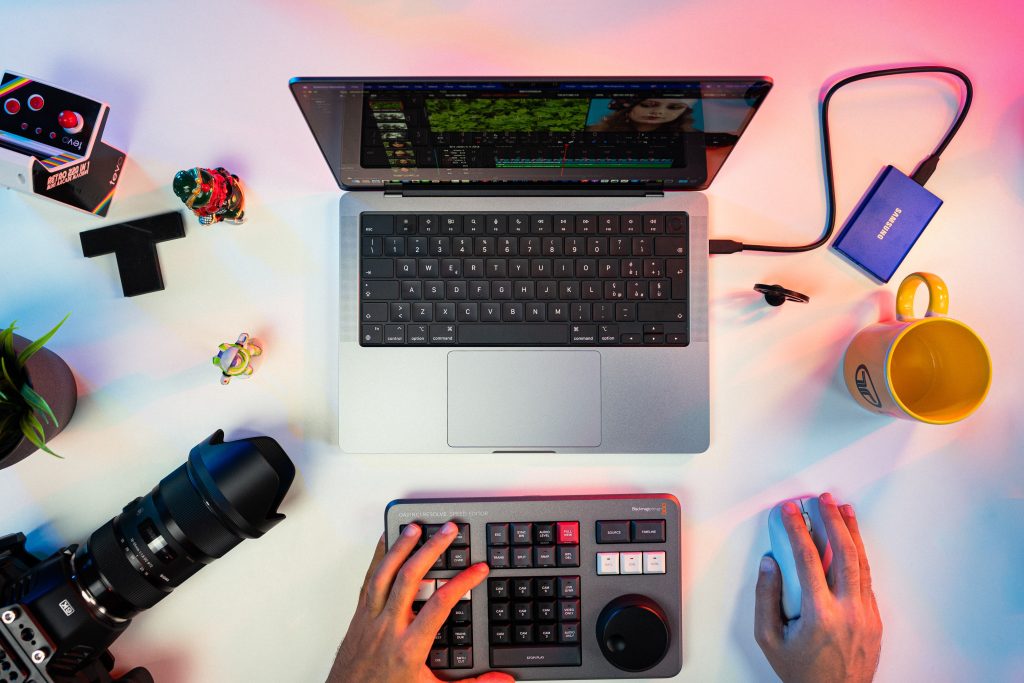 Can Anyone Be a Social Media Content Creator?
Absolutely! Anyone with a passion for a particular niche or topic can become a content creator. The key lies in finding your unique voice, identifying your target audience, and consistently delivering valuable and engaging content. While talent and creativity are essential, dedication, perseverance, and the willingness to learn and adapt are equally crucial to succeed in this field.
How to Get Started as a Content Creator?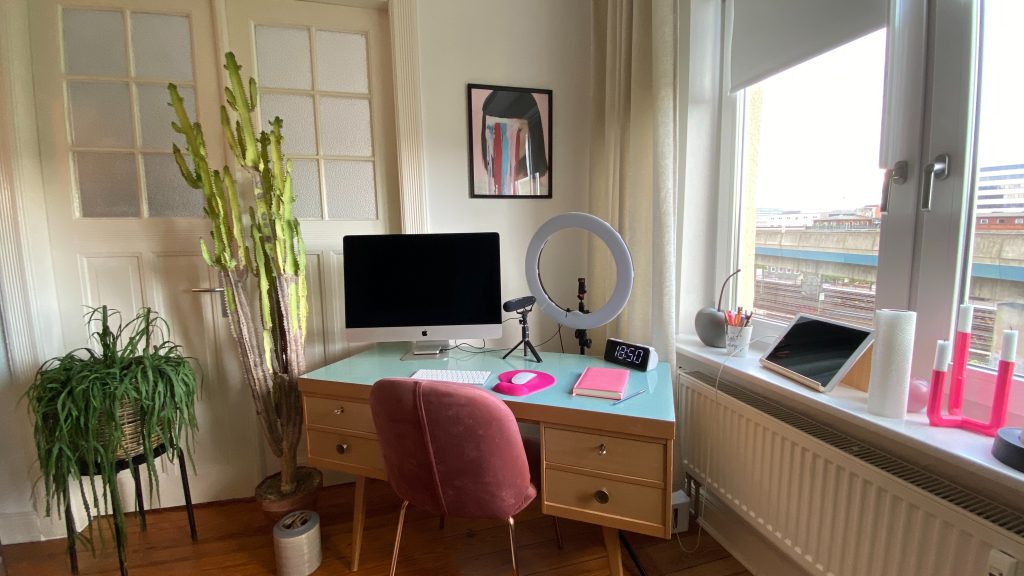 Find Your Niche: Determine the area or topic you are passionate about and align it with your skills and expertise. This will help you carve out a unique identity and attract like-minded followers.
Research Your Target Audience: Understand your target audience's demographics, interests, and preferences. Tailor your content to meet their needs and provide value to keep them engaged.
Choose the Right Platforms: Identify the social media platforms where your target audience is most active. Focus your efforts on those platforms to maximize your reach and engagement.
Create High-Quality Content: Invest in quality equipment, such as cameras, microphones, and editing software, to produce professional-looking content. Experiment with different formats, such as videos, images, and written posts, to keep your content diverse and engaging.
Consistency is Key: Regularly post fresh and relevant content to maintain your audience's interest and grow your following. Create a content calendar to help you stay organized and consistent with your posting schedule.
Learn how to Become a Digital Nomad or Solopreneur in 2023.
How do Content Creators Make Money on Instagram and TikTok?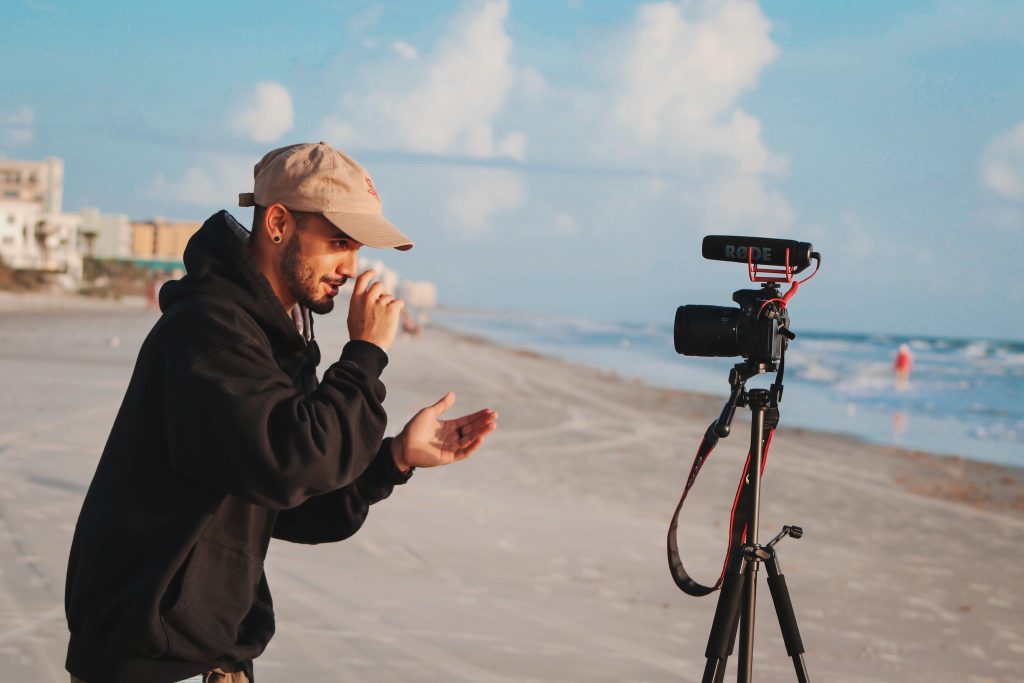 Instagram and TikTok offer various opportunities for content creators to monetize their efforts:
Sponsored Posts: Collaborate with brands and create sponsored content in exchange for compensation. Ensure that partnerships align with your values and resonate with your audience to maintain authenticity.
Affiliate Marketing: Promote products or services through affiliate marketing. Earn a commission when your audience makes a purchase using your unique affiliate link or code.
Brand Ambassadorships: Establish long-term partnerships with brands and become their brand ambassador. This involves consistently promoting their products or services over an extended period.
Merchandise Sales: Create and sell merchandise related to your brand, such as t-shirts, mugs, or personalized merchandise. This can be an excellent additional revenue stream.
Donations and Fan Support: Engage with your audience by offering exclusive content or perks in exchange for their support through platforms like Patreon or Ko-fi. Some fans may be willing to contribute financially to support your work.
Did you find a brand to collaborate with? Here's how to make your TikTok go viral!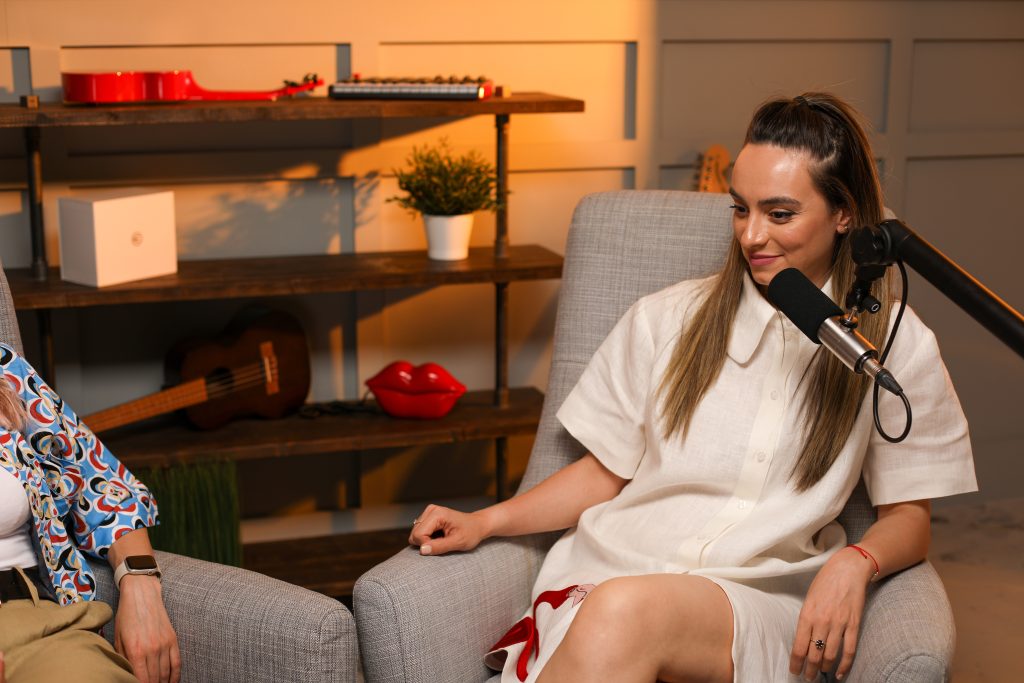 Is Pinterest worth it for Content Creators?
Absolutely! Pinterest is a powerful platform for content creators, particularly those in the visual and creative industries. With its emphasis on imagery and discovery, Pinterest can drive significant traffic to your website or blog. By creating visually appealing pins and optimizing your content for relevant keywords, you can expand your reach and attract a broader audience.
Becoming a social media content creator in 2023 requires dedication, creativity, and a willingness to adapt to the ever-changing digital landscape. By finding your niche, understanding your audience, and consistently delivering high-quality content, you can build a loyal following and turn your passion into a fulfilling career. With the right strategies and monetization opportunities available on platforms like Instagram, TikTok, and Pinterest, you have the potential to thrive as a content creator in the digital realm.
In case you missed it, here's how you can use Pinterest Business in 2023 and how to conduct an effective Pinterest Marketing Strategy.
Read more:
Quick Guide to UGC Marketing (+Stats)
Tips for Becoming a Solopreneur in 2023
How to Become a Digital Nomad in 2023
How Can a TikTok Video Go Viral?